Su Zhu, the founder of bankrupt crypto firm Three Arrows Capital, has officially been arrested in Singapore. Indeed, a Bloomberg report has stated that the hedge fund founder was apprehended while attempting to exit the country.
The company that is tasked with liquidating the firm, Teneo, has reported receiving a committal order against the founder. Moreover, the order was issued after Zhu did not comply with the ongoing liquidation investigation. Subsequently, the report notes that Zhu has been sentenced to four months in prison.
Also Read: Dubai Imposes Fine on Three Arrows Capital Founders
Three Arrows Capital Founder Arrested and Sentenced
In what is certainly an important development for the company, Su Zhu, the founder of collapsed crypto firm Three Arrows Capital, has officially been arrested. Indeed, Zhu was apprehended early on Friday at Changi Airport. He reportedly attempted to flee the country, according to several reports.
The apprehension arrives as there have been notable sanctions placed against Zhu. Specifically, those sanctions were issued to both Zhu and his co-founder, Zach Davies, by the Monetary Authority of Singapore (MAS) this month.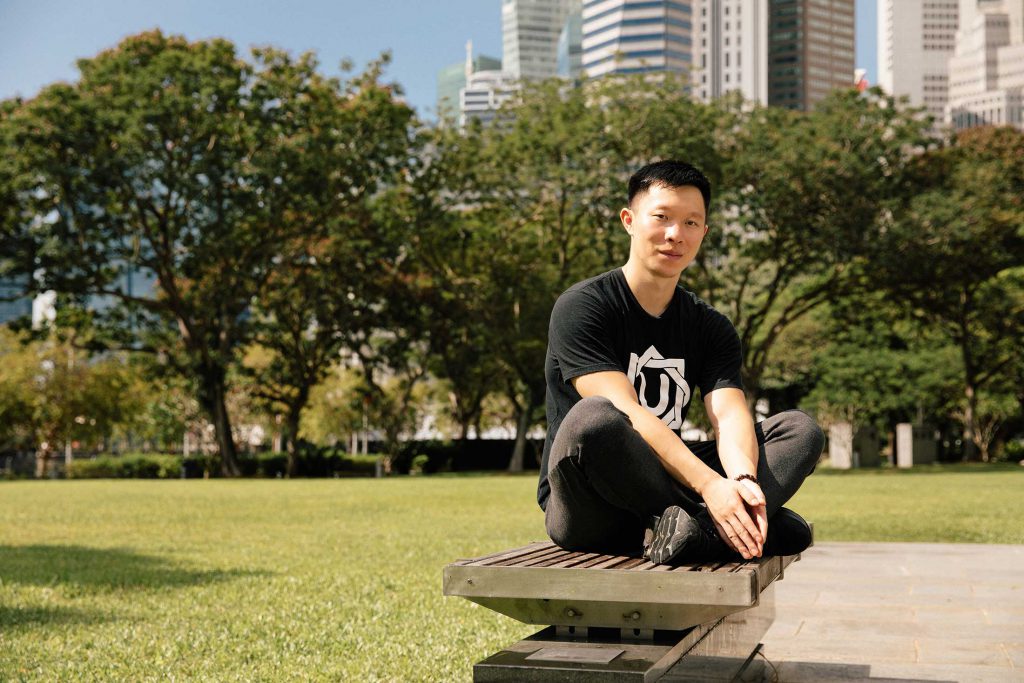 Also Read: Three Arrows Capital Liquidators Demand $1.3B From Founders
The crypto hedge fund collapsed last year amid the overall market downturn. Prior to the collapse of digital assets LUNA and Terra, the firm had holdings worth more than $550 million. Subsequently, the firm suffered immense losses, leading to its own demise.
Zhu has reportedly declined to cooperate with liquidators amid the investigation, leading to the order issued against him. Subseuqlety is facing four months in prison, with Davies facing a similar order against him. Currently, he has not yet been apprehended.