After plummeting in mid-August, the crypto markets are still struggling to generate steam. Bitcoin (BTC) and Ethereum (ETH) have both fallen by over 11% in the monthly charts. The market's current downward trend could be attributed to the SEC (Securities and Exchange Commission) postponing its decision on a spot Bitcoin ETF (Exchange Traded Fund). However, there are a few cryptocurrencies that investors could keep their eyes on in September.
Two cryptocurrency projects to watch in September
Tonoin (TON):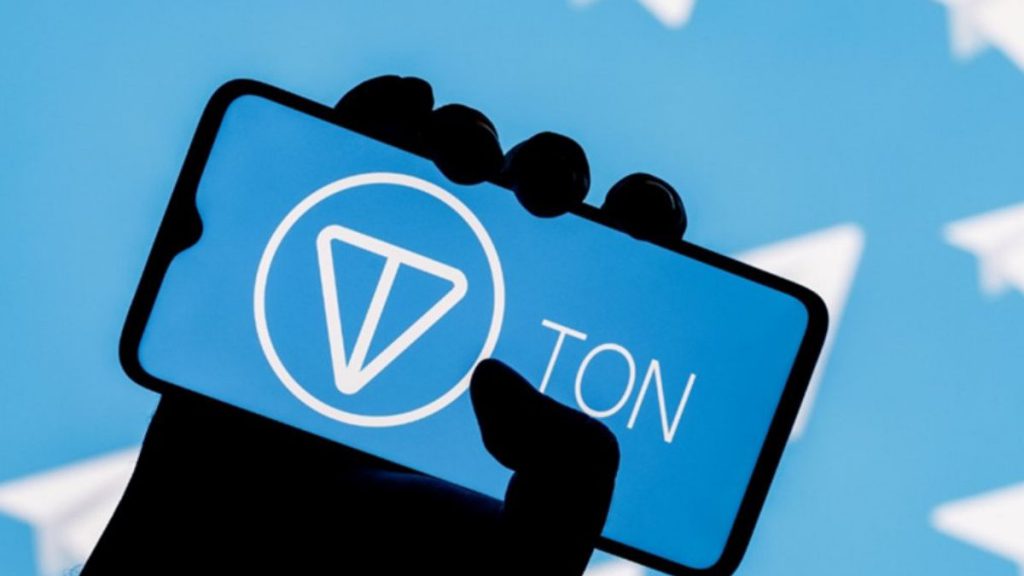 Toncoin (TON) is currently the best-performing crypto in the weekly charts among the top 100 projects, with over 20% gains. The token has seen a sudden spike in social dominance as well. The surge is attributed to the increasing popularity of Telegram-affiliated Bot tokens, such as UNIBOT and MoonBot.
However, there is a possibility that the token could face a correction in the near future. The token has already fallen 4.7% in the last 24 hours. Investors should keep their eyes open for this cryptocurrency in September. At press time, TON was trading at $1.83, up by 1.2% in the last hour.
Also Read: Toncoin: Top Weekly Gainer Faces 17% Correction
Dogecoin (DOGE):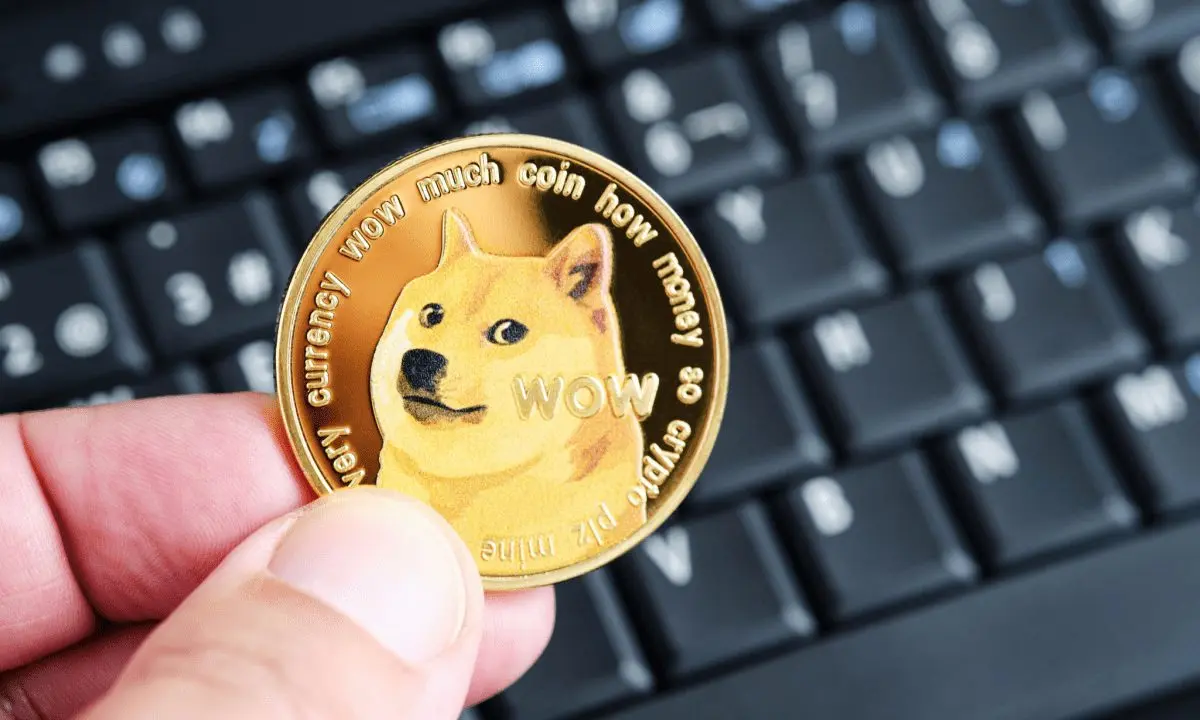 Dogecoin (DOGE) could see a major spike soon as Elon Musk's X secured licenses to offer crypto trading and transactions in seven U.S. states. These states include These states include Arizona, Missouri, Georgia, Maryland, Michigan, New Hampshire, and Rhode Island. Musk, being a vocal fan of DOGE, will most likely include DOGE in X's payment feature. This feature has been long teased, and it might just come to fruition very soon.
As of now, Dogecoin (DOGE) is the only cryptocurrency in the green among the top 10 projects. At press time, the token was trading at $0.063622, up by 0.6% in the last 24 hours and by 0.7% in the last seven days.
Also Read: Elon Musk's X To Launch Audio & Video Calls