With Bitcoin (BTC) holding steady above $37k and Ethereum above $2k, the cryptocurrency markets seem to be experiencing a fresh inflow of positive sentiment. Although people can opt to buy fractions of BTC and ETH, new investors may want to start with cheaper cryptos and buy entire tokens instead of purchasing a part of more expensive options.
Top 3 Cryptocurrency tokens under $3
XRP: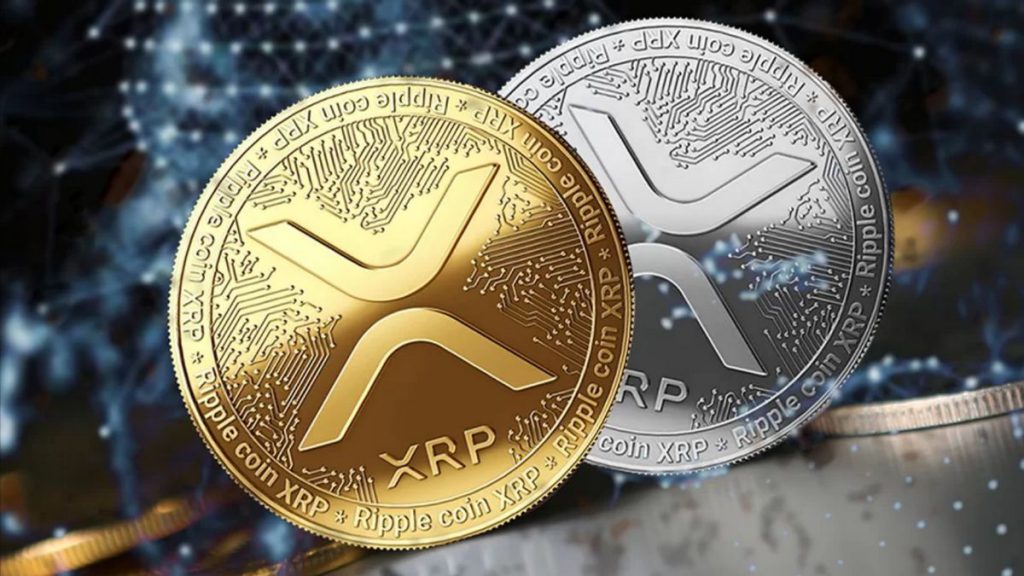 XRP has had an explosive year in 2023. The cryptocurrency saw a price surge earlier this year when Ripple, the firm that uses XRP, was partially victorious in its legal battle with the SEC (Securities and Exchange Commission). A US court ruled that selling XRP to retail buyers did not fall under securities law. The ruling legally made XRP a non-security for retail investors and may lead to a spike in new investors before the next bull run.
Also Read: Ripple's XRP Could Rally 480% and Hit $3.8: Predicts Analyst
Lido DAO (LDO):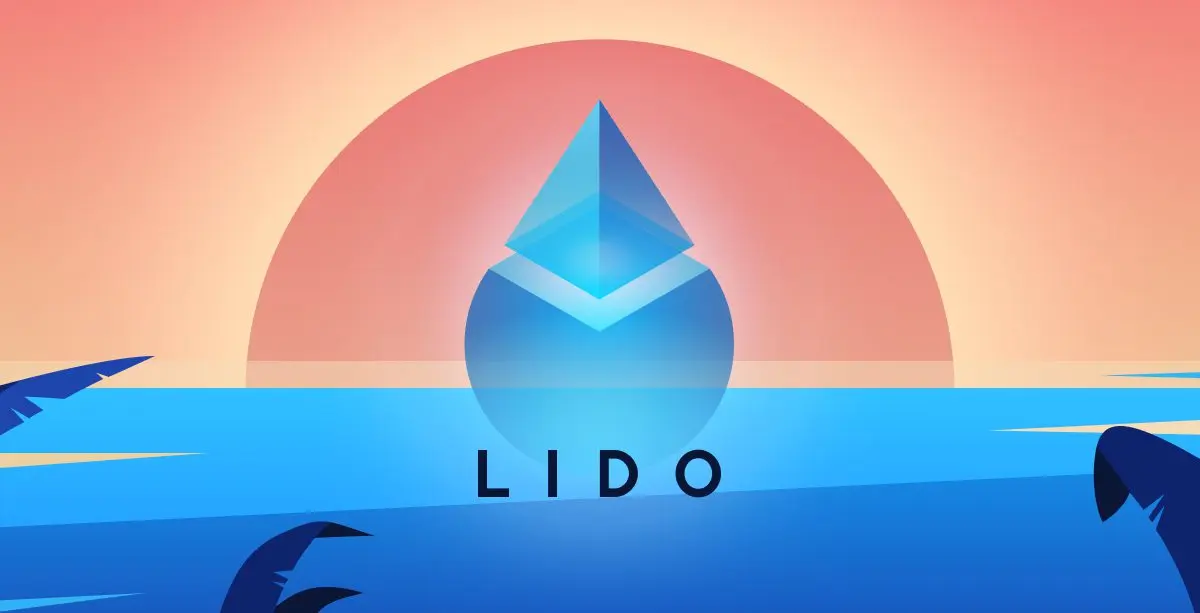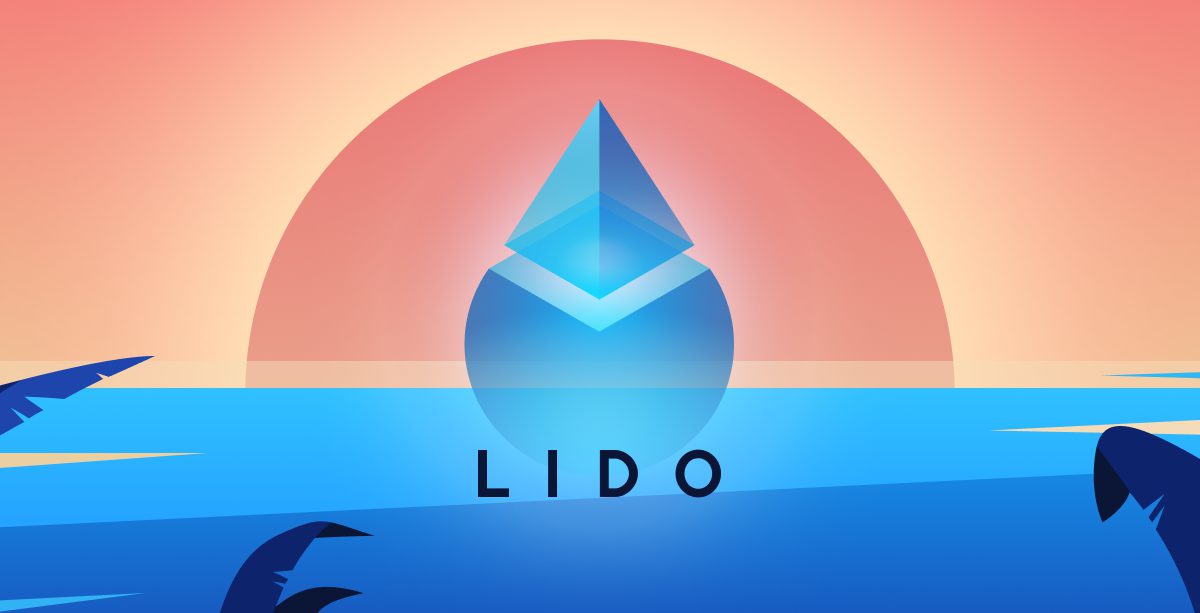 Lido DAO (LDO) is the native token for the biggest Ethereum (ETH) liquid staking protocol. Liquid staking has become very popular over the last few months, and Lido has a significant share in ETH staking. LDO is likely to follow if the second-largest cryptocurrency sees a surge in price. Many analysts anticipate ETH to hit $10k in the next bull run.
Also Read: Rise in Ethereum Staking Still Carries Major Lido Risk
However, many have raised concerns that the large share of ETH staked by the protocol could pose a risk of centralization within the Ethereum ecosystem.
Toncoin (TON):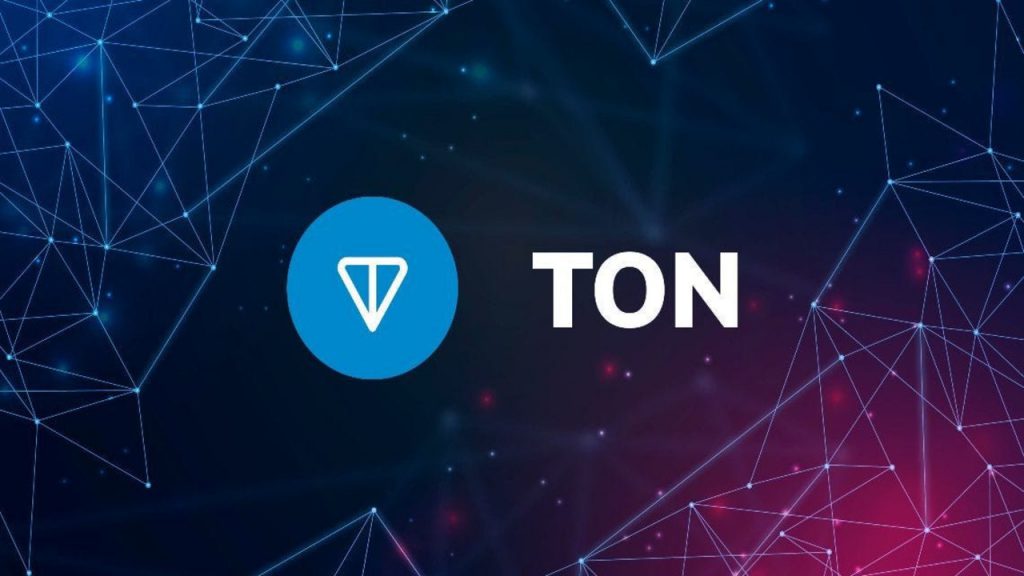 Toncoin (TON) is the native token for the blockchain network created by Telegram. Moreover, Telegram bots have emerged as a hot topic in the cryptocurrency landscape. There has been an impressive rise in the use of these bots, which may help push TON's price even further. Furthermore, Telegram-based AI (Artificial Intelligence) cryptocurrency projects, such as Moonbot (MBOT) AIMBOT, are also becoming popular.