The cryptocurrency market has been pretty uncertain in the last couple of weeks. Bitcoin (BTC) briefly crossed $28k earlier this month but has since fallen back down below $27k, while Ethereum (ETH) has fallen below $1.6k.
Many investors are uncertain if they should buy more, given prices are going down, or if they should sell in case prices dip even further. The current dip could be attributed to the U.S. CPI (Consumer Price Index) data due on Oct. 12. Many investors and traders anticipate some volatility leading up to the Federal Reserve's announcement.
With that said, let's take a look at the top cryptocurrencies to watch this October.
Cryptocurrency projects to watch in October 2023
Bitcoin (BTC):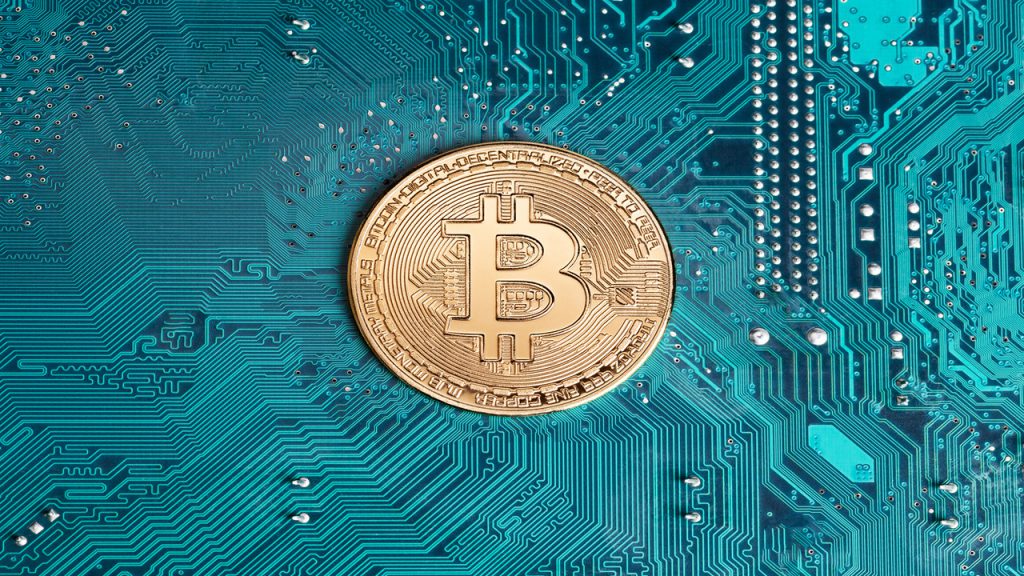 BTC has risen by almost 60% since the beginning of the year. It has outperformed many top financial vehicles and has made a name for itself as an inflation hedge. Moreover, the spot BTC ETF (Exchange-Traded Funds) applications may bring forth another rally for the original top crypto. Several big financial institutions, such as BlackRock, have applied for one and many are expecting the SEC (Securities and Exchange Commission) to approve the application soon. BlackRock managing director Steven Schoenfield expects the SEC to approve a spit BTC ETF application in the next three to six months.
Also Read: Bitcoin Wallet Wakes Up After 6 Years With $80 Million Profit
With prices going down, it could be a good time to buy into BTC before a spot BTC ETF is approved.
Ethereum (ETH):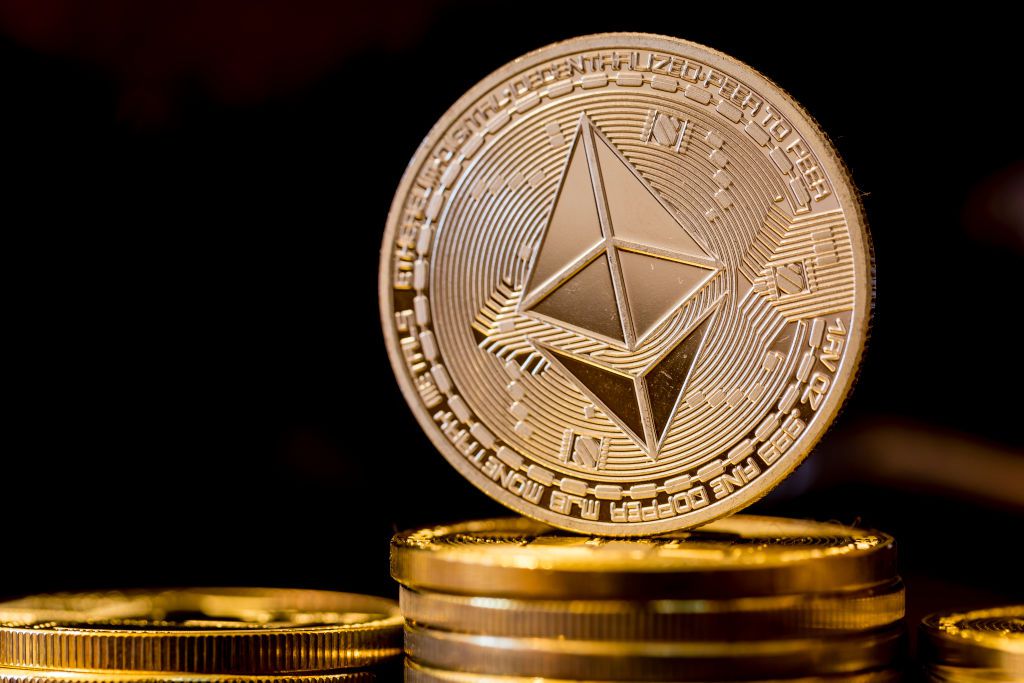 While Bitcoin (BTC) has risen by about 60%, Ethereum (ETH) has seen a growth of about 30%. As per a recent report, Standard Chartered Bank expects ETH prices to touch $8000 by 2026. This represents a growth of 412% from current levels. Hence, the current prices of one of the top crypto could prove to be a good entry point for many investors.
Also Read: Ethereum: $100 Weekly Investment Turns Into Millions in 2023
Solana (SOL):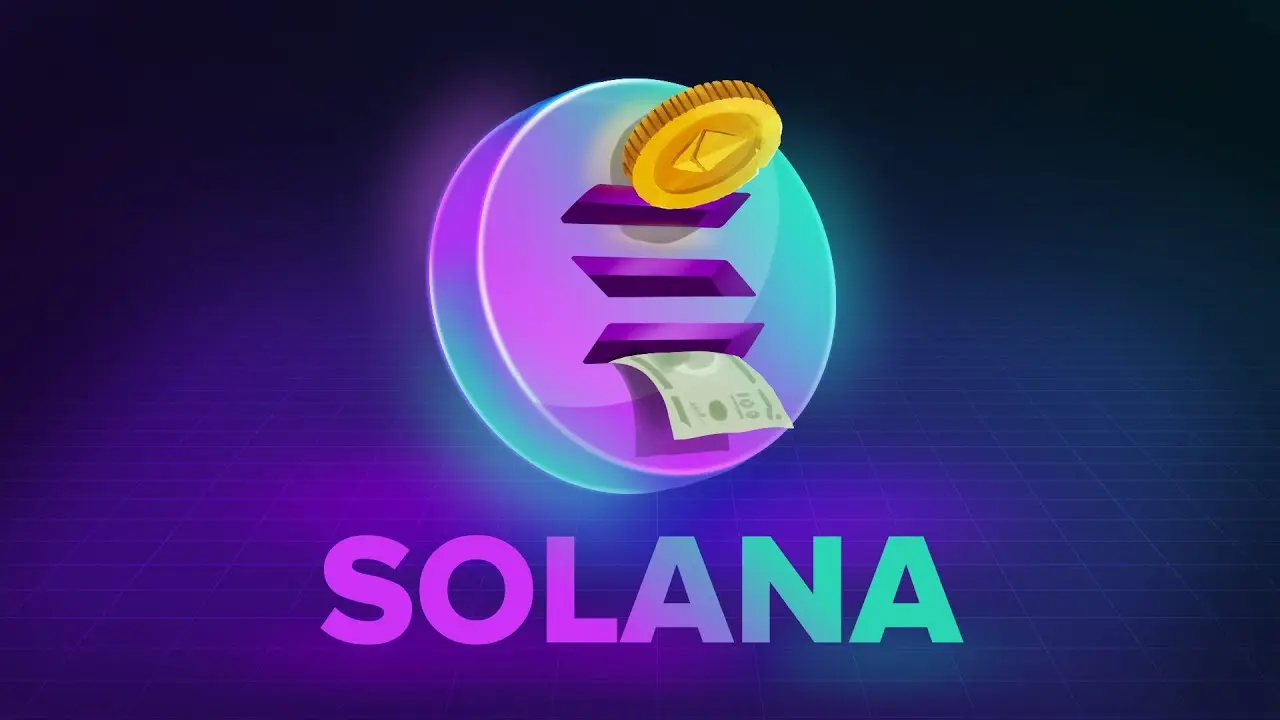 Since the beginning of the year, Solana (SOL) has seen a growth of about 120%. This is almost double that of Bitcoin (BTC), and most other cryptocurrency projects. Furthermore, according to CoinShares, SOL saw its highest weekly inflow since March 2022 last week. This shows investor confidence in the project. SOL's growth is especially commendable given that it was one of the worst-affected projects after the collapse of FTX.