October, or "Uptober," has once again proven to be a bullish month for the cryptocurrency market. Bitcoin (BTC) reached a new yearly high while other crypto projects followed closely. However, it remains to be seen if the renewed momentum can be carried forward into November.
Top cryptocurrency projects to watch in November 2023
Bitcoin (BTC)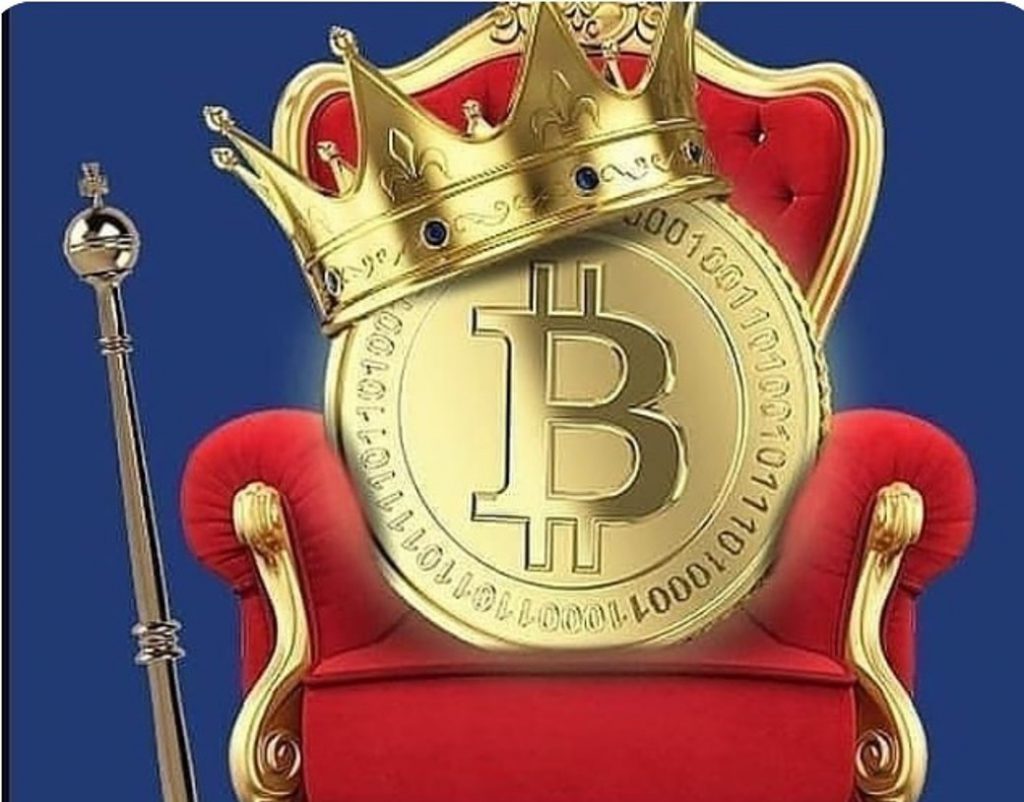 Bitcoin (BTC) is currently leading the cryptocurrency market, and many analysts anticipate it to continue throughout November. Since the beginning of the year, BTC's price has surged by over 100%. BTC's recent price spike could be attributed to a possible spot BTC ETF (Exchange Traded Fund) approval in the U.S.
Also Read: Bitcoin Forecasted To Hit $87,000 by 2025, Says Panel of Experts
Moreover, BTC's next halving event is set to take place in April 2024. A halving event is usually considered bullish as it reduces the cryptocurrency's supply. Investors could be stocking up on BTC, anticipating a bull run in early 2024.
Solana (SOL)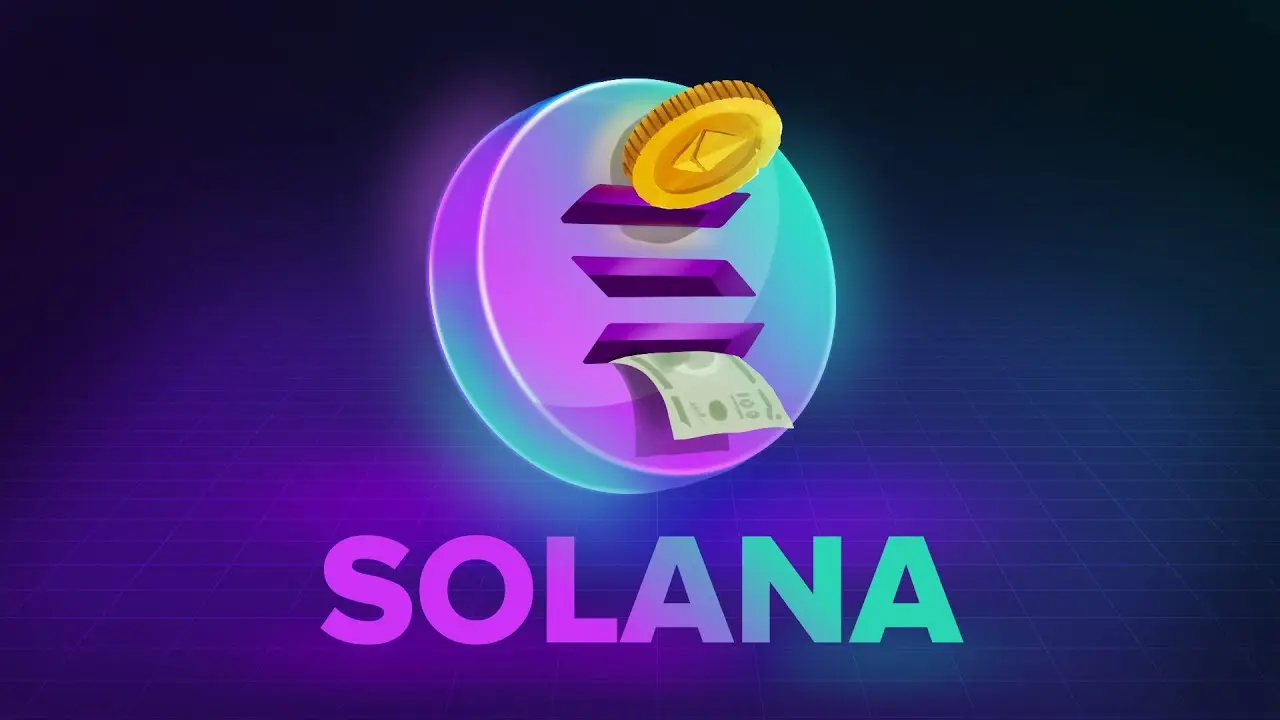 Solana (SOL) has surged by almost 230% since the beginning of this year, nearly double that of Bitcoin's (BTC) near 100% growth in the same time frame. Moreover, SOL has seen several weeks of fund inflows even when other altcoins suffered. Furthermore, the inflows continued even when a U.S. court greenlit FTX's request to liquidate its SOL holdings. This shows that investors are confident about the project.
Chainlink (LINK)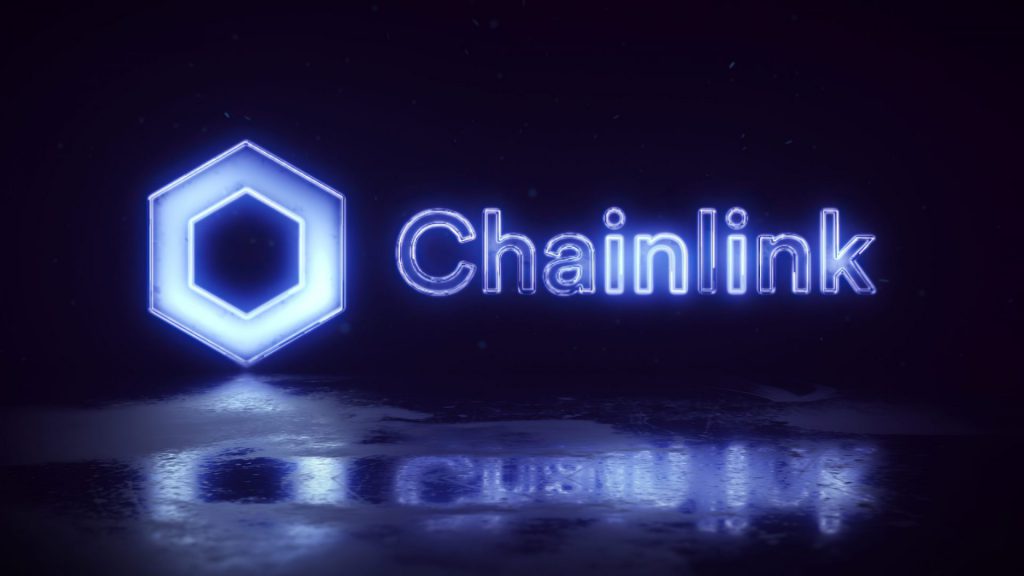 Chainlink (LINK) is also a top-performing cryptocurrency in 2023. Since the beginning of the year, LINK has surged by almost 97%.
According to cryptocurrency analyst Michaël van de Poppe, "Broke out of the multi-month range and continues to show strength. I won't be surprised if we rally towards $12.50-13.00."
The analyst further added, "If we'll be getting a deeper correction, buys at $9.60-10.00 on this one before continuation."
Like SOL, LINK has shown incredible performance in 2023, and analysts anticipate it to continue to show domination.