The cryptocurrency market seems to be on the verge of another bull run. Bitcoin (BTC), the original crypto, has risen by over 120% since January. Moreover, increased interest from financial institutions such as BlackRock, VanEck, etc., has further enhanced the industry's popularity.
However, some crypto projects are trading for less than a dollar but have a lot of potential for high ROI (Return on Investment). Let's take a look.
Top 3 cryptocurrencies under $1
XRP: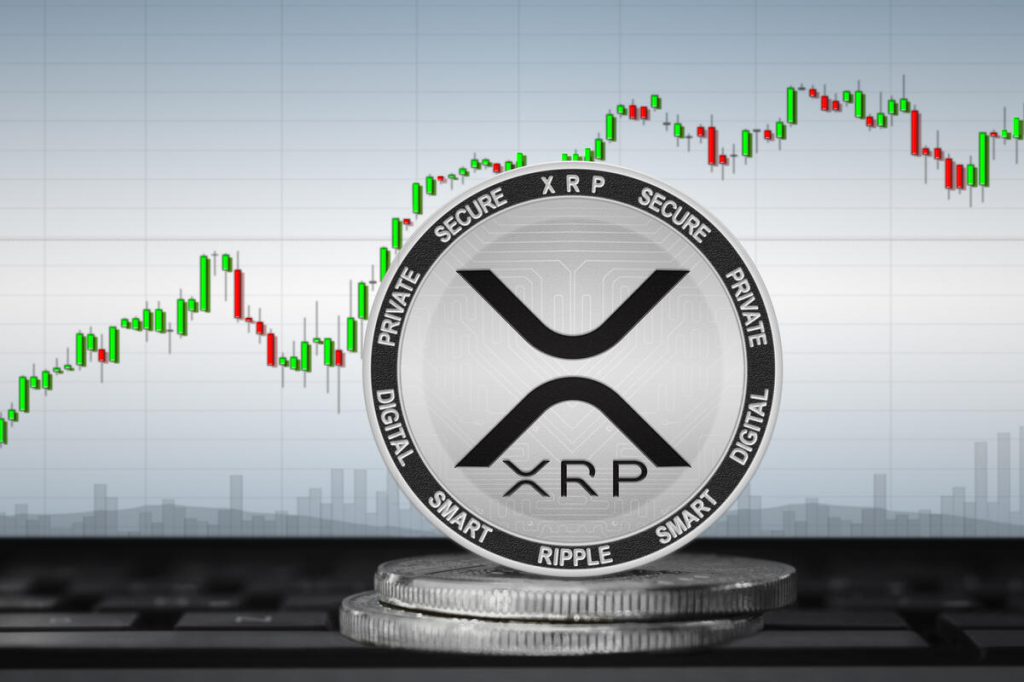 XRP is among the best-performing cryptocurrencies in 2023 that is trading under $1. Since January 2023, the token has surged by around 95%. There is a possibility that XRP could surge beyond $1 in the next bull run.
Also Read: Ripple XRP May Rally 1960%, Hit $14: Predicts Analyst
One of the biggest drivers for the token is the recent lawsuit victory for Ripple, where a US court ruled that the sale of XRP was not a security. The asset is one of the few cryptos legally declared "non-security." The legal label could lead to a surge in mass adoption soon.
Kaspa (KAS):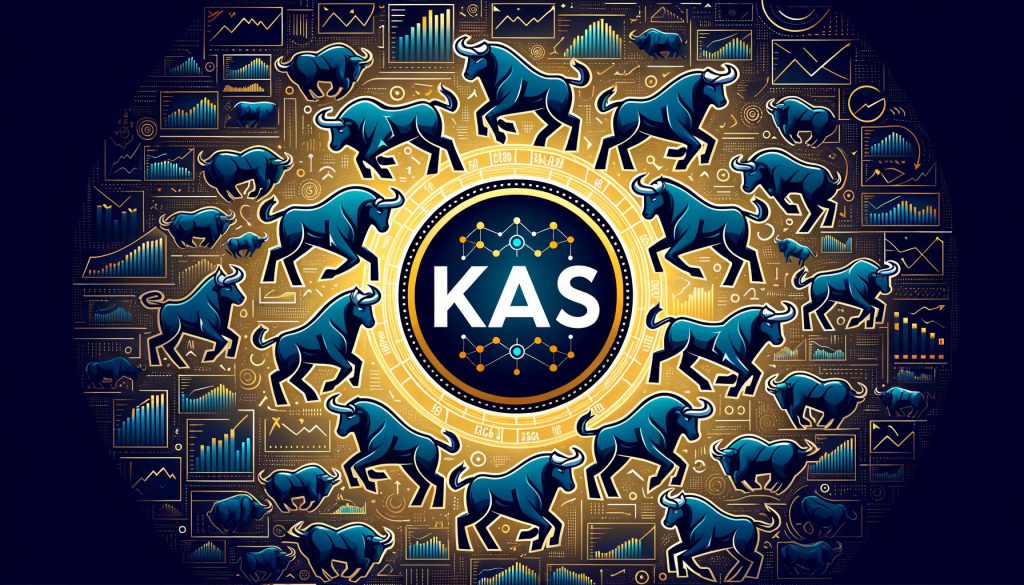 KAS is the latest cryptocurrency project to gain investor interest. The token has seen a surge in price this year, rising by more than 1500% since January. Moreover, KAS has rallied 87% in the weekly charts and over 125% in the monthly charts.

Also Read: Kaspa: KAS Surges 1520%, Reaches All-Time High, Can It Hit $1?
If Bitcoin (BTC) continues to rally, KAS may follow suit. The token is on the verge of hitting $0.10 (10 cents) and may soon enter the $1 range.
Cardano (ADA)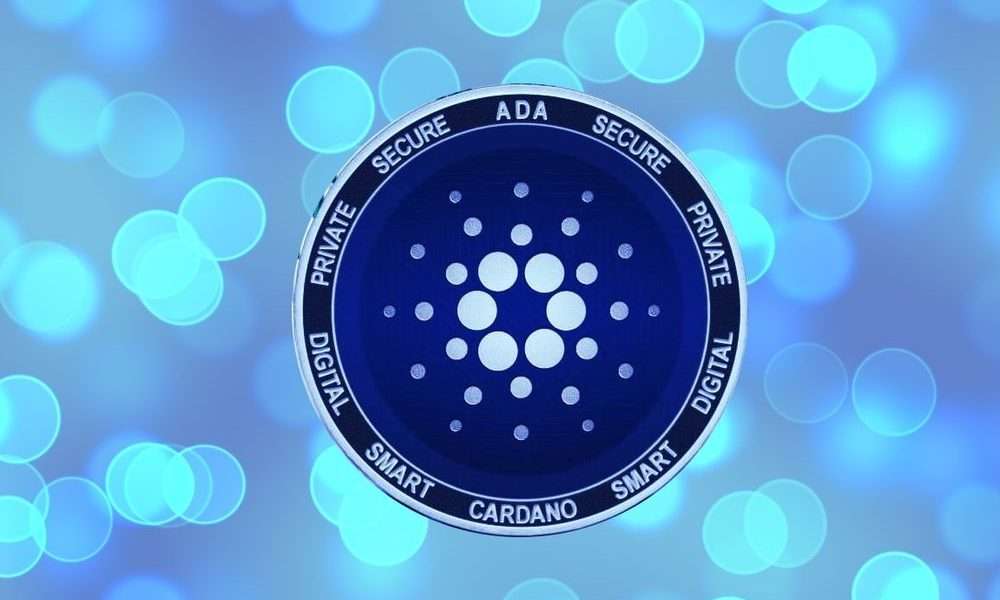 Since the beginning of the year, ADA has rallied by about 51%. Although the figure is far less than those of rivals, such as Solana's (SOL) over 300% rally this year, ADA is a developmentally heavy cryptocurrency project, currently trading for less than $1. The project has a lot of innovations under its belt and seems to have a bright future ahead.