A handful of cryptos are available for purchase under $1 making it affordable to new and first-time investors to take an entry position. If the low-hanging fruits rally as they did in the 2021 bull markets, investors could make a fortune in the long run. However, the cryptocurrency markets remain under pressure due to macroeconomic factors plaguing the world's economy. Therefore, the majority of cryptocurrencies are struggling to rally and remain on the back foot for nearly 18 months. In this article, we will highlight the top 3 cryptocurrencies to watch out for below $1 in 2023.
Also Read: 1 Cent Dream: Shiba Inu To Hit $0.01? See What Microsoft's Bing AI Says
1. Dogecoin (DOGE)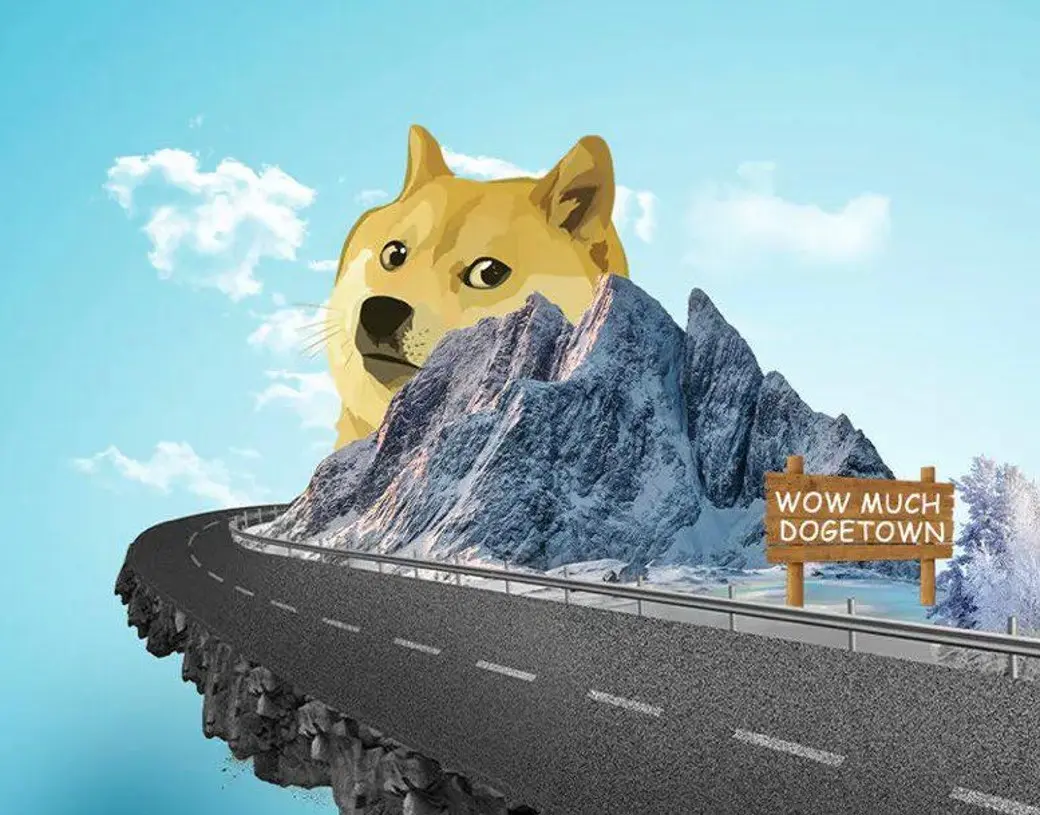 Dogecoin's price is down for nearly 18 months in the crypto markets. Yet, the meme currency is still the most talked about cryptocurrency in the world. The world's richest man Elon Musk is invested in Dogecoin and plans to send a DOGE-1 rocket into space. However, the date of the launch remains to be unknown. Dogecoin is currently available for purchase at a price of $0.065.
Also Read: Shiba Inu Testnet Engagement Grows, Hints $0.001 With Shibarium Launch?
2. Shiba Inu (SHIB)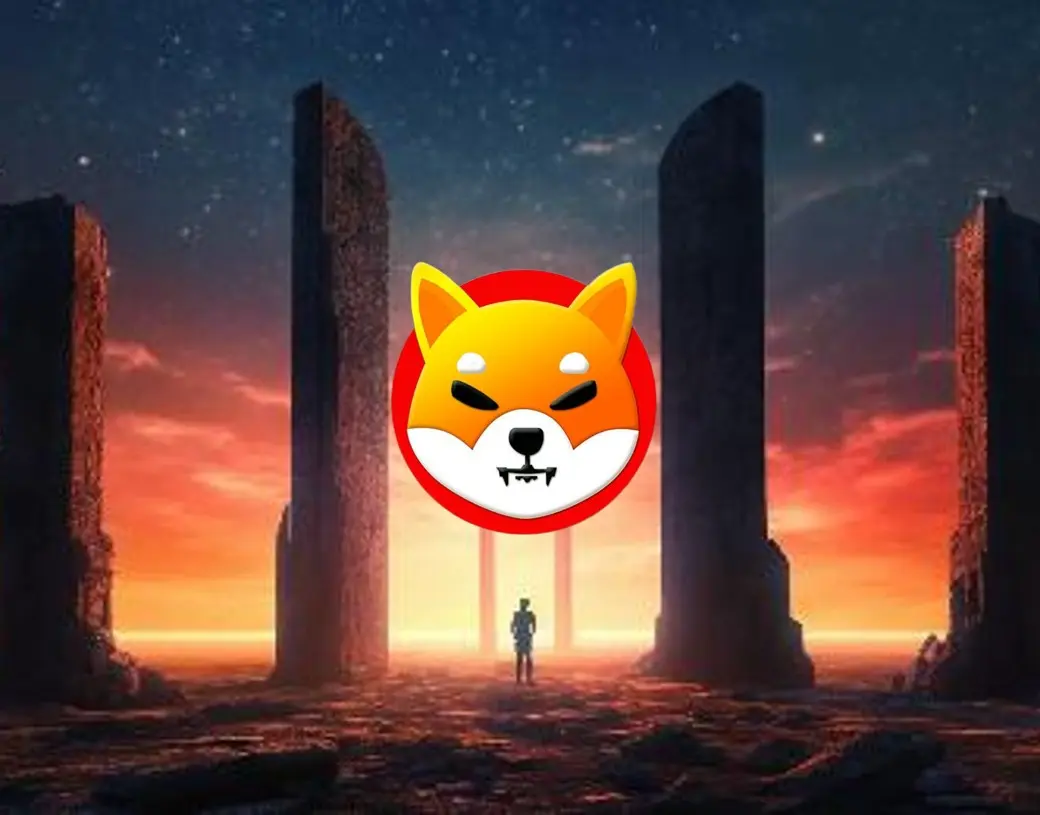 Shiba Inu relentlessly remains in the news attracting a handful of new and first-time investors into its fold. The affordable price makes investors accumulate millions of tokens in the hopes of turning rich when it hits $0.01. The SHIB team announced that the Shibarium layer-2 solution could be released in August 2023. If the L2 network burns SHIB tokens, its supply could remain scarce and sustainably scale up its price. Shiba Inu is currently available for purchase at $0.00000760 levels,
Also Read: Shiba Inu: 'Much More Is Coming' Ahead of Shibarium Launch: Shytoshi
3. VeChain (VET)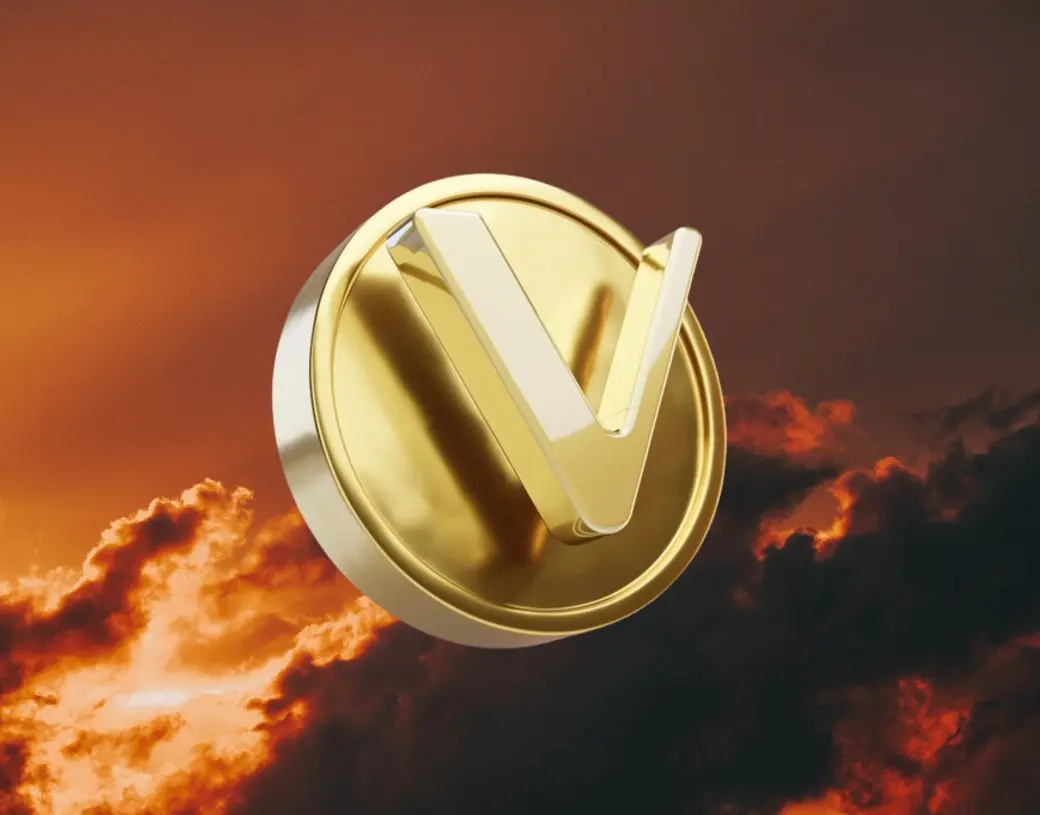 The VeChain Foundation is pressing all the right buttons through partnerships and collaborations with leading firms around the world. VeChain is providing solutions to business houses using blockchain technology and advancing in solving supply chain and retail management issues. Nonetheless, the bear markets have stunted VET's price and the dip has dampened the overall mood of the markets. When the bull run begins, VET could be among the top-performing cryptos. VeChain is currently available for purchase at $0.018.