Over the past year, several NFTs have sold for exorbitant prices. Many people now accept NFTs as a legitimate form of art collection; therefore, many NFT projects are released every day on different platforms. This article looks at some of the most expensive NFTs ever released and the top-ranked NFTs based on the previous month's trading volumes.
What is an NFT?
A Non-fungible Token (NFT) is a unique digital artwork sold online but can't be copied or replaced if lost. It's a new trend for collectors to bid on digital art in the form of NFTs. NFTs follow the same principle as their cryptocurrency predecessors. Additionally, they are non-divisible and non-fungible. Ethereum blockchain was the first ecosystem to host the first NFTs. The Ethereum ecosystem stores electronic data about the NFTs to prove their uniqueness.
Top NFT Projects By Trading Volume
When an NFT is traded in an NFT marketplace for valuable cryptocurrency, it trades at a high volume. For example, the  Axie Infinity NFTs last month trade volume was $586.38million. This amount was down from the previous month's figures by 32% from the total 1,769,127 sales. Over the past 30 days, the following are the most traded NFTs in order, according to DappRadar.
Axie Infinity – $586.38m (-32.40%)
CryptoPunks – $574.37m (+65.99%)
Art Blocks Curated – $486.1m (+68.29%)
Bored Ape Yacht Club – $268.62m (+95.49%)
Mutant Ape Yacht Club – $256.32m (New)
Loot (for Adventurers) – $241.66m (New)
Inertial Moment – $228.72m (+93.24%)
0N1 Force – $88.04m (+83.44%)
Meebits – $80.69m (+52.79%)
PUNKS Comic – $77.92m) (+212.17%)
The Most Expensive NFTS Ever Sold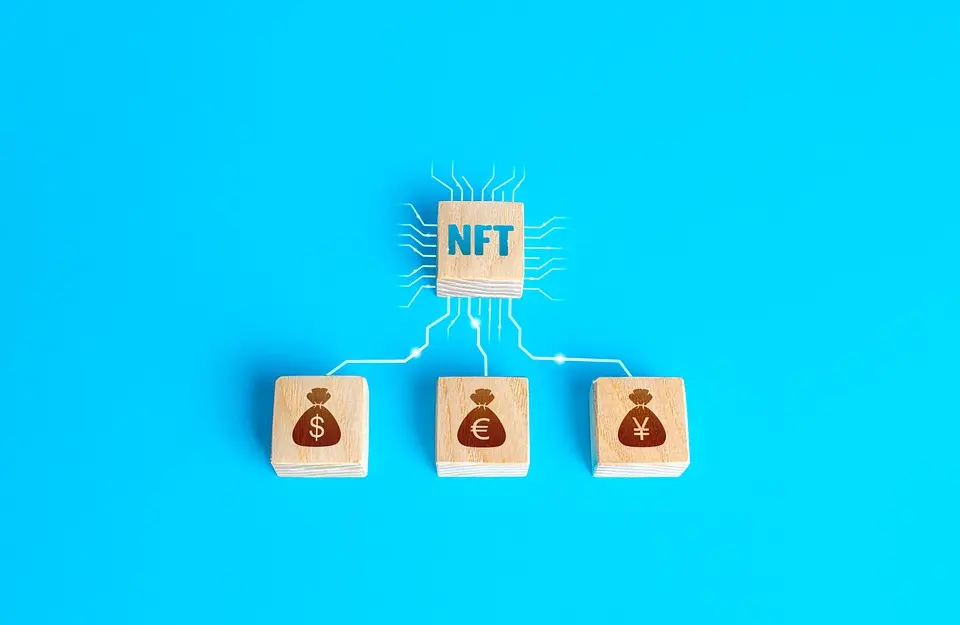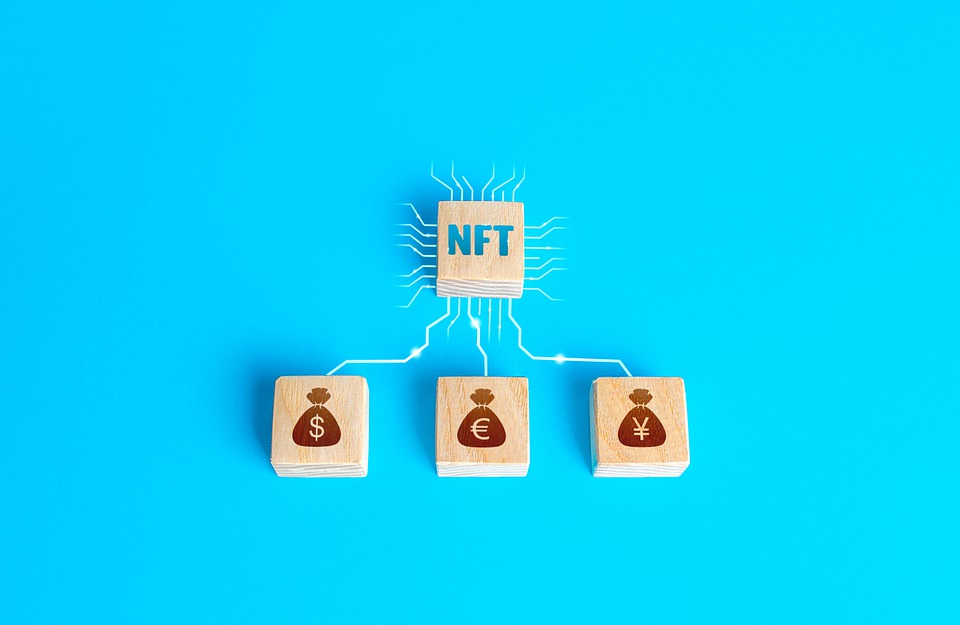 The Cyberpunk collection is the most expensive collection of NFTs ever. The most expensive in this collection is CryptoPunk #3100, which sold on March 11th, 2021, at $7.584million (4200 ETH).
Away from the collection categories, two individual NFTs ranked first and second in the expensive NFTs category. The first is Ringers #879, an Art Blocks collection that sold for $5.89 million (1800 ETH), with the second one being Edward Snowden's Stay Free NFT that is worth $ 5.27 million (2224 ETH).
Below is a list of some of the most expensive sold NFTs:
1. The First 5,000 Days – Beeple
The First 5,000 Days was the first virtual artwork sold at a major auction house. It sold on March 11th 2021, for $69.346 million.
2. CryptoPunk #7804
Although CryptoPunk #7804 and CryptoPunk #3100 went up on sale on the same day, March 10th 2021, CryptoPunk #7804 sold first. It sold for 4,200 ETH, which was worth $7.566 million at the time of sale.
3. Crossroads
Produced by the creator Beeple, Crossroads NFT sold for $6.6 million on Nifty Gateway making it one of the most expensive NFTs.
4. The First Tweet
The first tweet ever was by Jack Dorsey, Twitter's creator and CEO. Recently, he sold his first tweet posted on March 21st, 2006, as an NFT for $2.9 million
5. Hashmask #9939
Finally, Hashmask #9939 sold on February 3rd, 2021, for 420 ETH, valued at $844,216.