Tornado Cash co-founder Roman Storm is now out on bail. The development was confirmed by his lawyer, Brian Klein, who shared the update on X (formerly known as Twitter). Both co-founders, Roman Storm and Roman Semenox, were arrested on charges of laundering over $1 billion as well as sanction violations. Although Storm is out on bail, there is no confirmation of Semenox's current situation.
Also Read: Tornado Cash Founders Charged and Arrested by US Government
Klein expressed his disappointment that the prosecutors charged Storm with developing the software behind Tornado Cash. The lawyer stated that "their novel legal theory has dangerous implications for all software developers."
Apart from the laundering charges, the duo are also charged with "conspiracy to operate an unlicensed money-transmitting business."
Are authorities against mixers like Tornado Cash?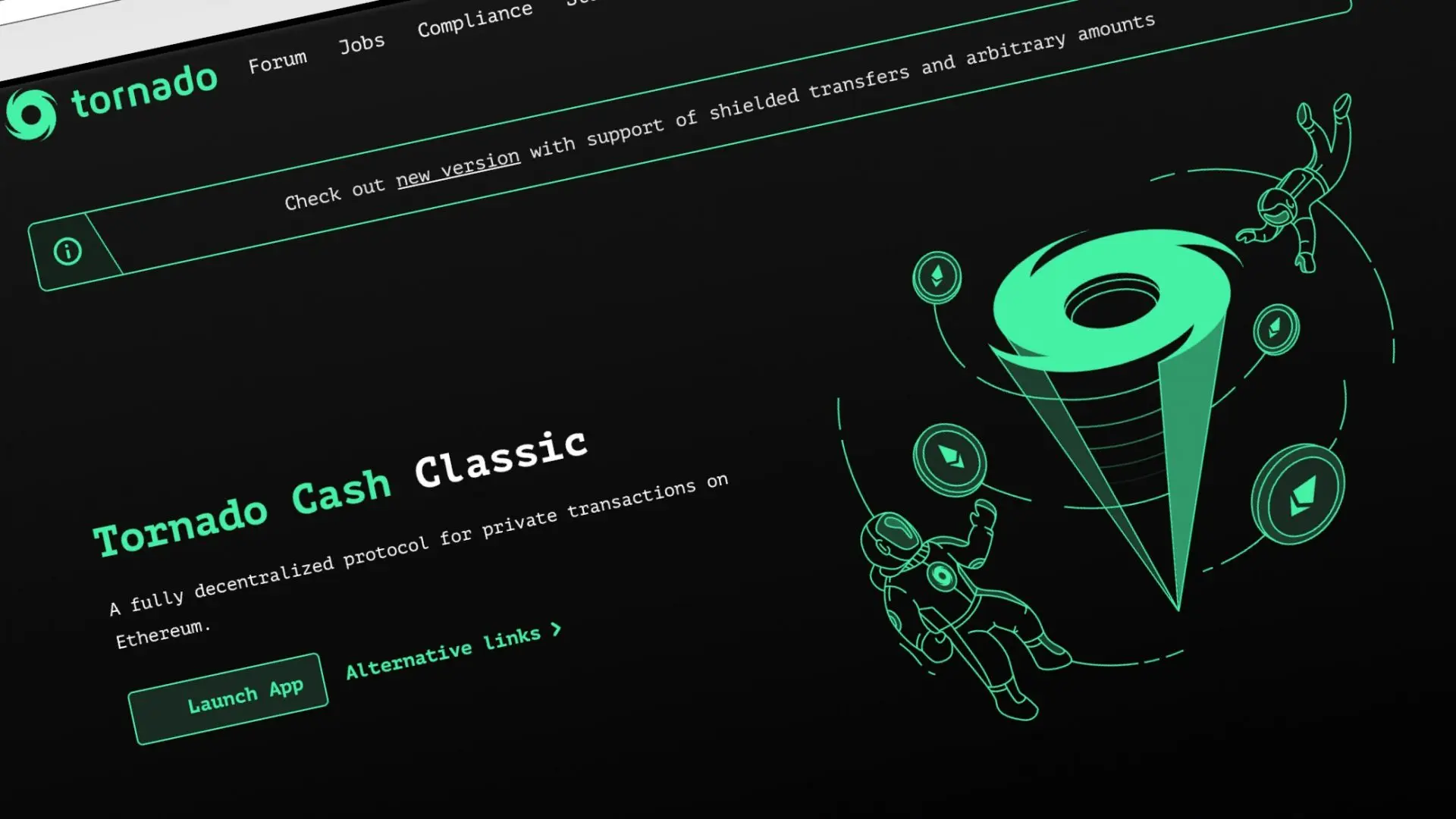 A mixer mixes crypto tokens in a pool so that the transaction cannot be traced. It was initially designed to keep investor transactions anonymous. Mixers obscure the path to the fund's source. Although mixers help protect users' privacy, they are also useful for laundering money. Hence, they have become a source of concern for many government authorities.
Also Read: What are Crypto Mixers? How Do They Work?
Groups such as Lazarus from North Korea, and others like them, have stolen billions of dollars worth of crypto. These groups often use services like Tornado Cash to clean their trail. Hence, it is not surprising that authorities are after them. The founders of Tornado Cash are accused of laundering "hundreds of millions of dollars for the Lazarus Group, the sanctioned North Korean cybercrime organization."
Also Read: Tornado Cash Developer Alex Pertsev To Be Released From Prison