Accused of money laundering through the development of the application, Alexey Pertsev is set to remain in jail until at least late February, according to Coindesk. The Russian national is in the Netherlands currently where he is being held.
Court proceedings in the Netherlands revealed that Pertsev represented a flight risk. Therefore, the developer of Tornado Cash has been ordered to remain in jail until February 20th.
Pertsev Labeled a Flight Risk
Detained since August, the U.S. Treasury sanctioned the Tornado protocol following accusations of money laundering. Thereafter, Coindesk reported accusations that the application, "had been used to launder over a billion dollars worth of cryptocurrencies and support North Korean hackers."
A press release was all that had been stated about the developing case. Subsequently, Pertsev is, "now accused of facilitating the processing of dirty money by writing the Tornado Cash code."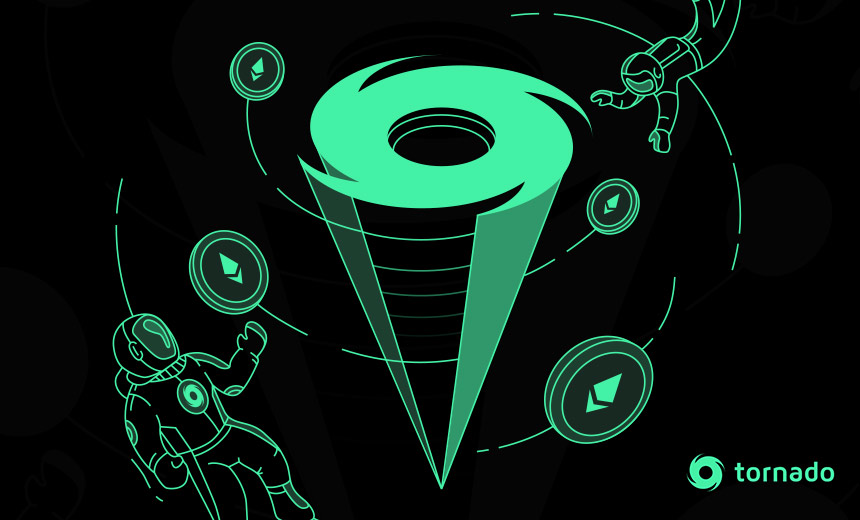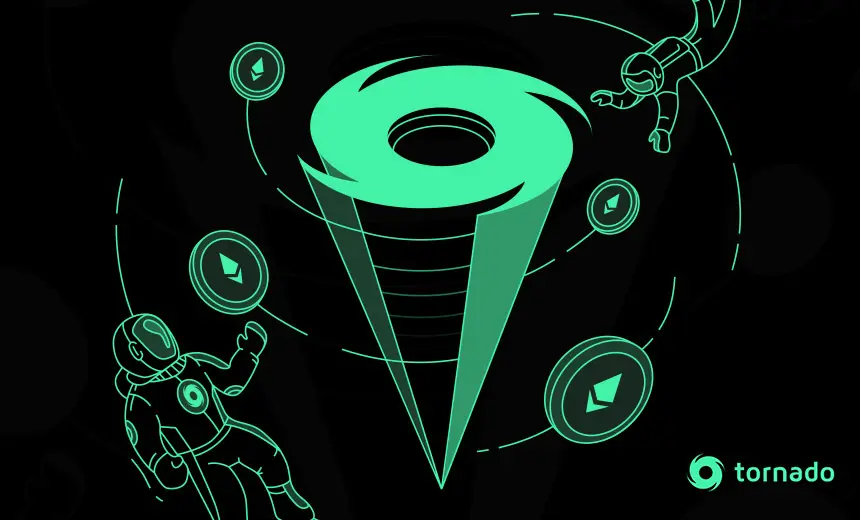 The Dutch public prosecutor wasn't convinced by arguments against the claims. Many point to Tornado Cash's decentralized protocol as proof Pertsev was unable to manipulate. Conversely, the defense from prosecutors stated that Tornado Cash and PepperSec — a company Pertsev worked on developing — were one and the same.
Speaking to Coindesk, Pertsev's lawyer, Keith Chang, admitted he was, "very disappointed" with the decision. Adding that, "it's clear to us that these judges are not as familiar with the subject matter as they should be."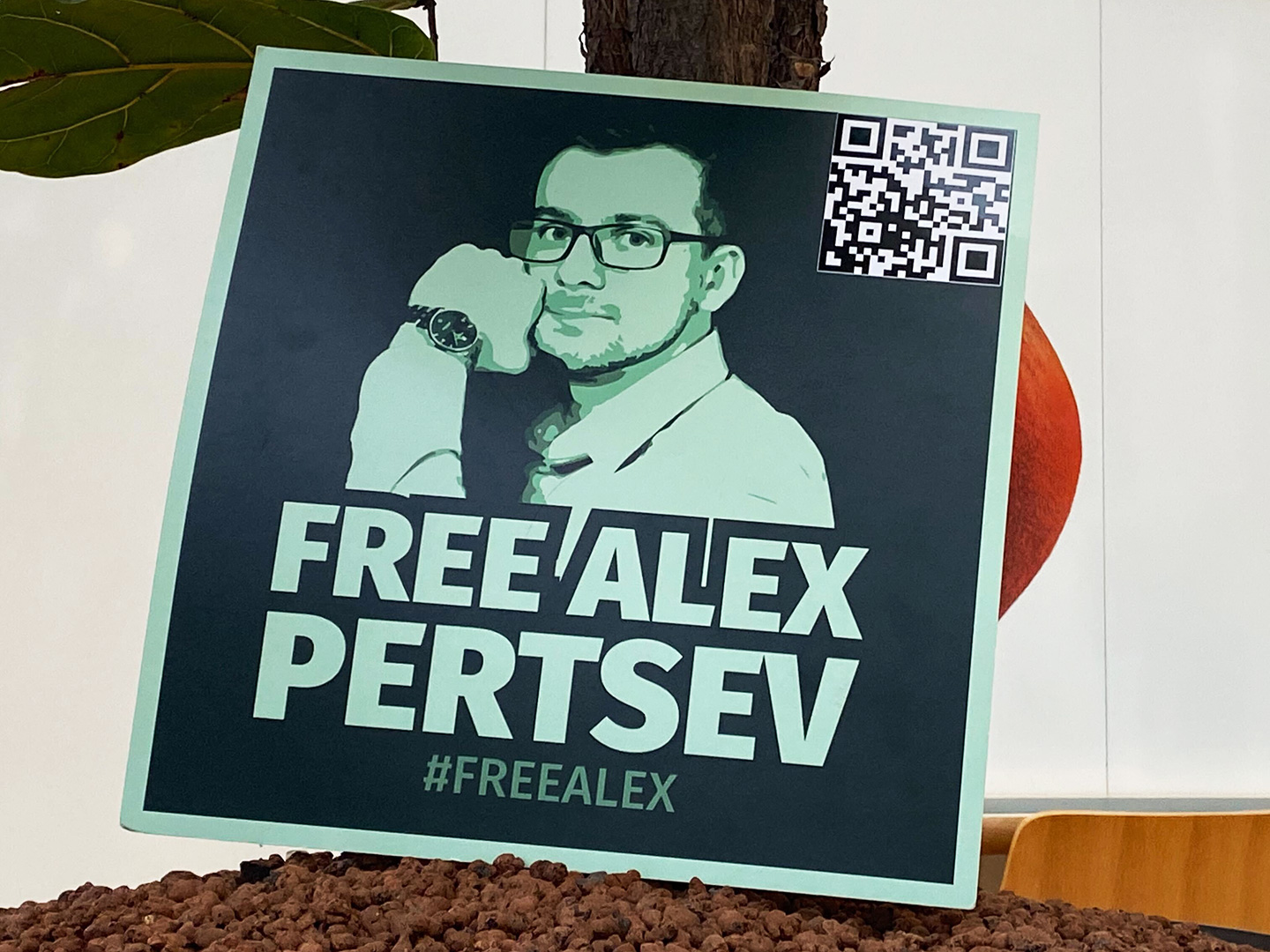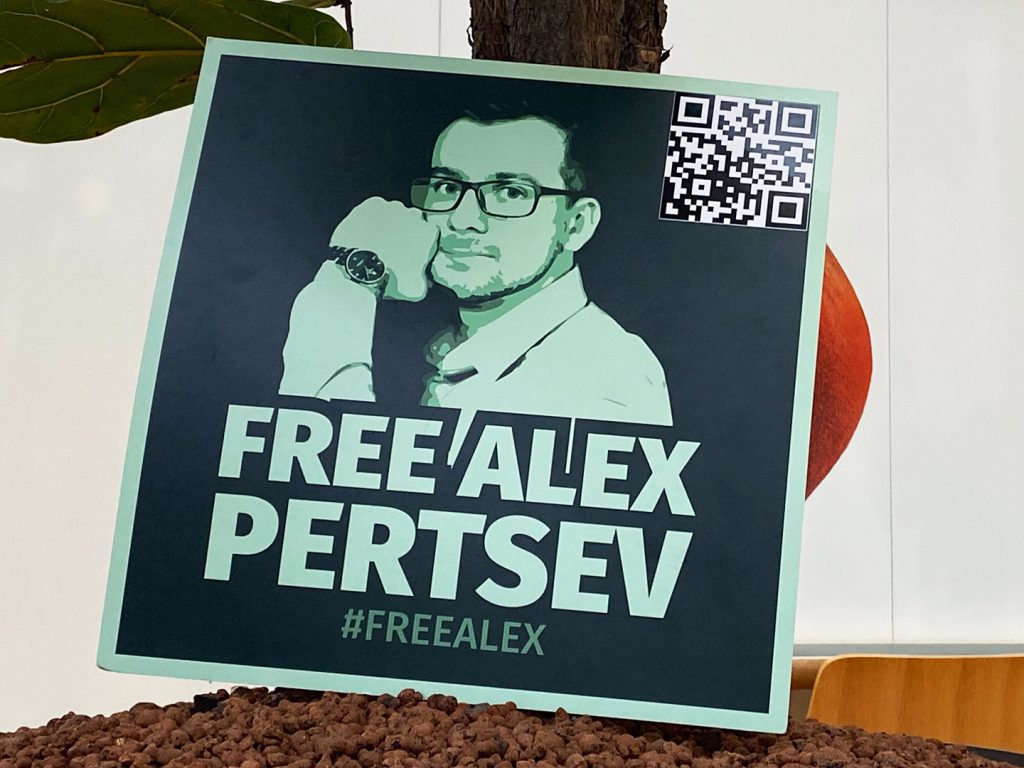 "At the moment, the case law regarding criminal activities is all about bitcoin mixers," Cheng noted. "It's very important that the court understands that Tornado Cash is something different."
In the midst of the FTX collapse, the story becomes vastly more interesting. The prosecution and detention of Persev are a far cry from the completely free Sam Bankman-Fried or Caroline Ellison. Moreover, the two parties actively worked to fraudulently utilize billions in customer assets.