The Ethereum [ETH] network has been prepping for its transition into Proof-of-Stake [PoS] with the Merge. Meanwhile, Tornado Cash, a crypto mixing service built on the Ethereum blockchain has emerged as the talk of the town. This, however, wasn't for the right reasons. From being hit with sanctions by the US government, to Dutch authorities arresting an alleged developer of the project, it was being struck by a tornado. Just when the community thought that things couldn't get any worse, the Discord server of the platform was deleted.
A plethora of tweets noting that the Tornado Cash Discord server was deleted began surfacing. It should be noted that this wasn't surprising to the community. Several noted that the invite to the Tornado Cash Discord server wasn't functioning anymore.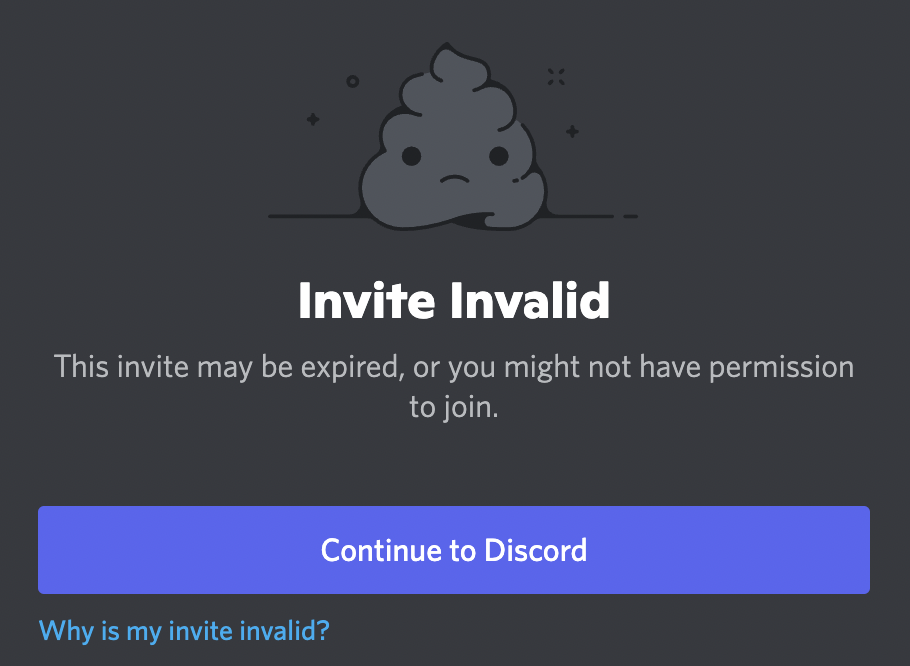 Earlier today, Dutch authorities affirmed that a developer behind the project had been arrested. The developer was being presented before the examination Judge.
Tornado Cash's website goes offline
At present, the platform seems to have retained its Telegram account. However, through this account, Tornado Cash affirmed that its website was now offline. Elaborating on the reason behind its move, the crypto mixing service said,
"Due to the recent blacklisting of our website by the Treasury Department of the United States. Most people will experience difficulties in accessing our website because it has been taken down and all access has been shut."
Tornado Cash garnered immense attention after reports of laundering took the front stage. Hackers employed the platform to conceal their transactions. It was even brought to light that over $455 million was laundered on the network by the Lazarus Group. North Korea's presence on the platform was increasingly high. The latest set of developments could certainly impact hackers from this region.
In addition to this, it should be noted that the crypto mixer had laundered a whopping $7 billion worth of cryptocurrencies.