"We're going to provide a simplified interface that will explain how much you can earn." Victor Radchenko, the founder of Trust Wallet, confirmed that the application has a plan for future innovations in a recent interview. Trust wallet currently stores more than 250 different digital assets. 
What is Trust wallet?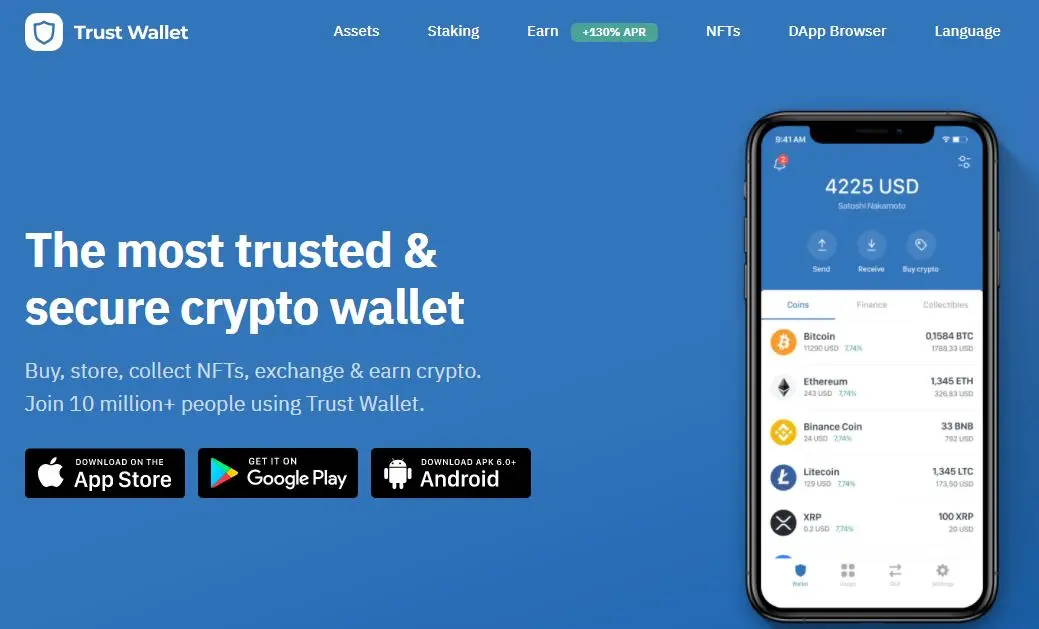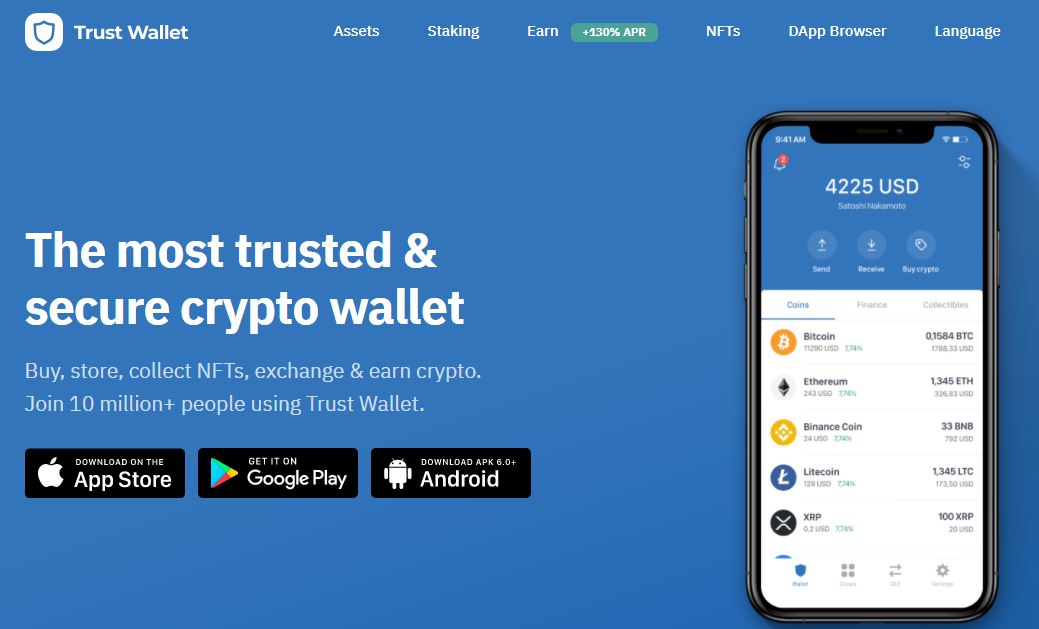 Trust wallet is a crypto app and wallet that allows easy access without registration. Trust acts as a bridge connecting individual blockchains through their nodes. Each blockchain has its set of addresses where the cryptos are encrypted and stored.
Trust when it has several advantages. They include;
The app is free to download, and no fee is charged to users
The wallet app gives access to and does not hold any cryptocurrency
The trust wallet app assists you in managing your address and enables you to send and receive crypto
You can also buy crypto with the wallet as they have partnered with providers whose services are integrated within their app
When buying crypto, your personal information will not be collected by the app, and your contact details and call information is sent directly to providers
Users can download this app on iOS, Android and Google Play
Future of Trust Wallet
Victor Radchenko revealed that the TW company would provide a simplified interface that will explain how much one can earn. Finance plays major roles in the crypto market, including; providing liquidity, lending protocols, tools like Yearn Finance Protocol (YFP), a decentralized exchange like Uniswap. The list is endless. 
Mr. Radchenko and his team are working on 'Earn,' a product that will help users make money in these fields. 
We're going to provide a simplified interface that will explain how much you can earn."
According to the Trust wallet CEO, the finance section that pre-exists on the app is the project's starting point, with a few features added to support so much more. The Trust app aims to be the aggregate of all different earning products out there. 
"We allow other developers to create wallets in a way where they use this Wallet Core library as a foundation, and then they build their user interface on top of it."
Victor claims that the crypto market still lacks good key management, and the Trust Wallet team is exploring their options to solve these problems. Your wallet is your identity and not just where you store your money. The project's success will open doors for more products in the future, says Victor.
Additional Information on Trust Wallet
Trust Wallet has its own Token (TWT) reserved for the community. The Trust Team plans to distribute these tokens over the next five to ten years. 
These tokens are a billion in number, and if you own a TWT Token, you get to vote on whether a project can be added to the app or not. Trust Wallet is basically for the community, by the community.
Simplicity for users is what Victor Radchenko and his team are aiming for. Their long-term goal is to see more and more people joining the Cryptocurrency market and making money from it.