The age-old Roman saying "What is food for one man, may be bitter poison to others" blends perfectly well with the collapse of centralized exchange FTX and the rise of the decentralized platform Trust Wallet (TWT).
While the fall of FTX is a bitter pill to investors, the rise of Trust Wallet is "good food" to a handful of people. While FTX's fall caused massive losses to the majority, TWT's rise due to FTX's fall brought decent profits to the minority.
The phrase is upgraded in modern English terms as "One man's bread is another man's poison".
For the uninitiated, TWT almost tripled in price after FTX's fall, as investors moved their cryptocurrencies from exchanges to Trust Wallet. In addition, TWT saw a heavy inflow of funds and attracted bullish sentiments after it steadily skyrocketed in price.
Also Read: How Many Cryptocurrency Exchanges Closed Down in 2022?
TWT was just another token in the indices before the FTX collapse in November 2022. When FTX filed for Chapter 11 bankruptcy last month, Binance CEO, CZ, tweeted about the importance of cryptocurrency wallets, highlighting Trust Wallet in particular.
FTX's fall is possibly the sole reason why TWT skyrocketed from $0.90 to $2.72 in less than a month. However, the token began to dip this week due to profit bookings and the Federal Reserve's raising interest rates by 50 BPS on Wednesday.
Also Read: How Long Will Sam Bankman-Fried Remain in Jail Before US Extradition?
Will Trust Wallet (TWT) Rise Again After The FTX Senate Hearing?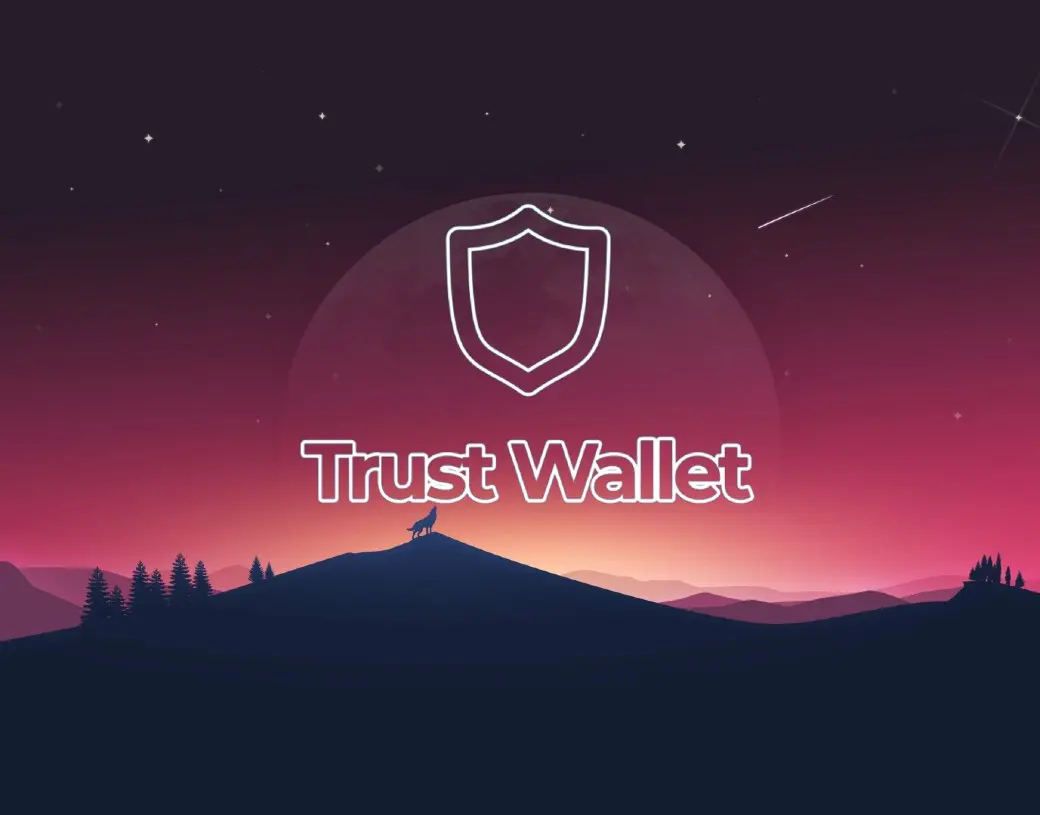 FTX spokesperson Kevin O'Leary blamed FTX's failure on Binance and CZ's "monopoly" during the Senate hearing on Wednesday. O'Leary's testimony ruffled a lot of feathers in the crypto sphere as he shifted the blame on FTX's failures on Binance. He said that Binance "intentionally put FTX out of business" and now maintains a "monopoly" in the cryptocurrency markets.
Also Read: Kevin O'Leary Points at Binance for Putting FTX Out of Business
The testimony has angered and saddened investors, as FTX is looking to make Binance a scapegoat for their wrongdoings. The development could once again make investors distrust centralized platforms and move their cryptocurrencies to wallets for safety.
If there's another round of exodus from exchanges to decentralized wallets, TWT could stand to gain food from FTX's poison. For that to repeat, CZ needs to tweet about Trust Wallet again amidst the noise of the FTX senate hearing. The possibility of CZ highlighting Trust Wallet all over again is slim, leaving TWT without a boost in the indices.
Therefore, TWT is now at the mercy of the markets and could dip in price as investors indulge in profit bookings. Another round of price doubling might not repeat by the end of 2022.
Also Read: Alameda Research Tried To Redeem 3000 Wrapped Bitcoin Pre-Bankruptcy
At press time, TWT was trading at $2.18 and is down 5.4% in the 24 hours day trade. It is also down 19.8% from its all-time high of $2.72, which it reached on December 11, 2022.