Leading cryptocurrency wallet Trust Wallet has undertaken a major rebranding effort to make Web3 more accessible to mainstream users.
The upgraded identity features a new logo, application interface, and "Trust Yourself" tagline to reinforce Trust Wallet's commitment to user empowerment. According to CEO Eowyn Chen, this pivot marks a crucial leap toward mass adoption by providing a simplified yet robust gateway to crypto finance.
Additionally, Chen said, "By offering user-centric products and services, we're equipping people with the essential tools and technology to confidently explore what Web3 has to offer, ultimately granting them the financial autonomy they deserve."
Also read: Shiba Inu Investors Struggle as Just 9% Remain Profitable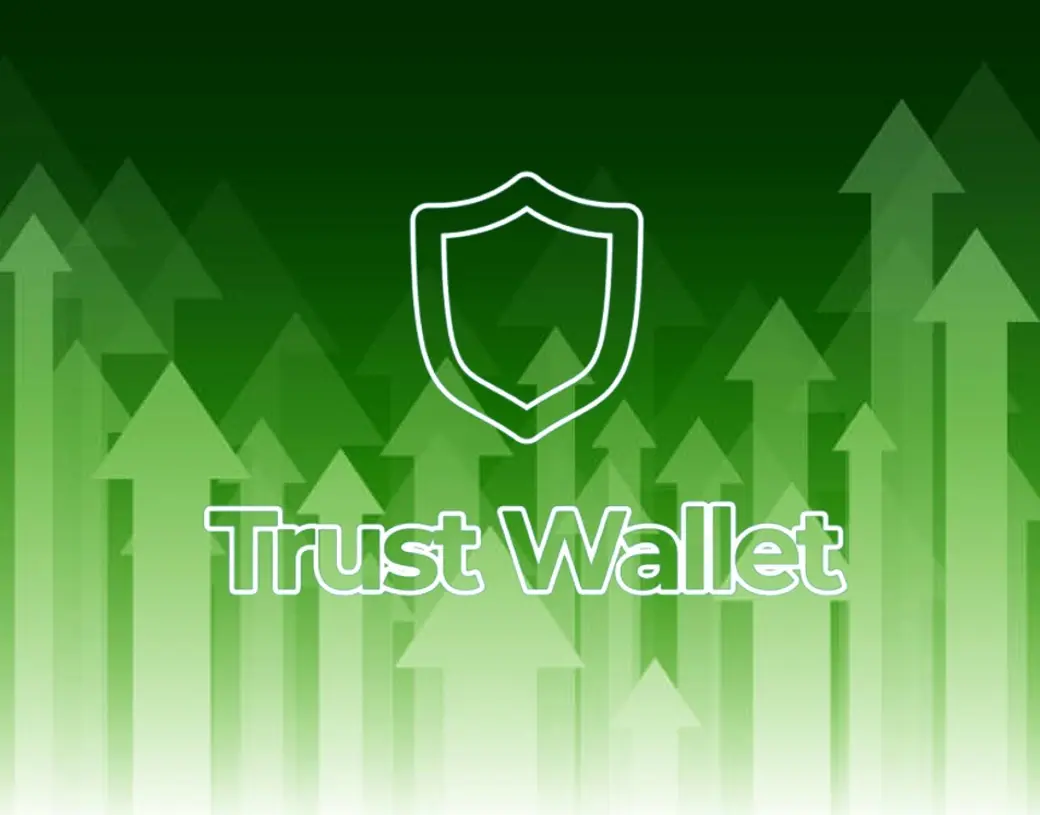 Trust Wallet upgrades for better navigation
Central to the refresh is enhancing Trust Wallet's design for intuitive navigation and seamless discovery of features and tokens. The team introduced a dynamic new color scheme, light and dark modes, and improved wallet switching to facilitate access.
Furthermore, the new shield logo symbolizes the Wallet's security credentials as a non-custodial wallet, giving users full control of assets. This complements the "Trust Yourself" motto to stress financial autonomy.
Also read: Latin America Favors Centralized Exchanges Over DeFi: Report
The self-custody wallet space is growing increasingly competitive. This rebrand allows Trust Wallet to differentiate itself through superior aesthetics and an emphasis on usability.