The social media giant, Twitter, has officially rebranded its logo to "X." On July 23, owner Elon Musk said that "We shall bid adieu to the Twitter brand and, gradually, all the birds." A day later, the platform officially made the transition.
Newly appointed CEO, Linda Yaccarino, also shared the news, stating "X is here! Let's do this."
Before finalizing the logo design, Musk asked his 149 million followers for ideas. The "X" brand has long been talked about by Musk. In fact, in April 2023, the social media platform was officially absorbed by X Corp. Meaning that on paper, the platform has been called X Corp for about three months. Musk has also revealed that he wants "X" to be an "everything app." In a recent interview, Musk said that X could become half the global financial system if done right.
Also Read: X To Become Half of the World's Financial System: Elon Musk
Is the community happy with Twitter becoming X?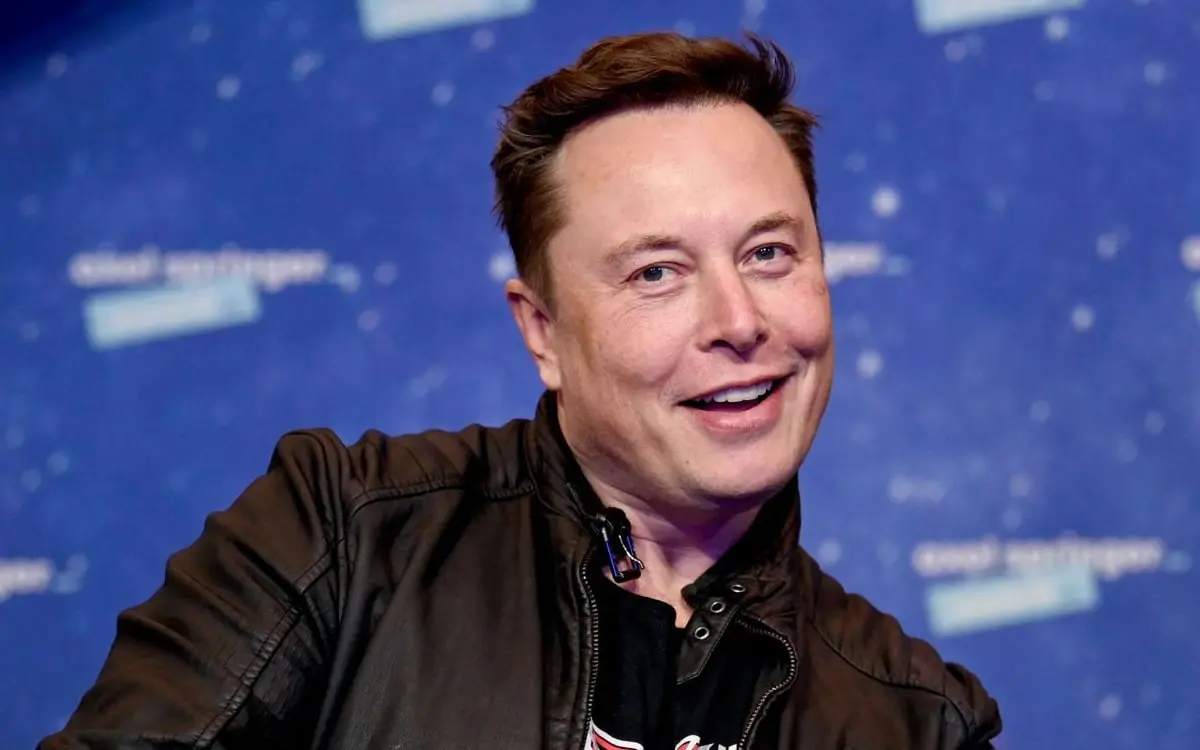 Although the transition has garnered mixed support, many members have expressed disdain over the development. Some people mentioned that they would continue to refer to the platform by its old name. Meanwhile, others in the crypto space have called out the continued bots and scams that remain prevalent on the platform. Any regular user would know about the constant bot tags and scams that run rampant on the site. However, Musk previously said that steps were being taken to counter this issue.
Also Read: Twitter: Crypto Community Reluctant To Embrace Elon Musk's 'X'
However, community reactions aside, Dogecoin (DOGE) was expected to move positively to Musk's announcement, and it did. The token has surged by 4.6% in the daily charts and by 5.8% on the weekly. At press time, DOGE was trading at $0.075280.

Apart from the rebranding, many crypto enthusiasts, especially DOGE fans, are waiting for the social media platform to incorporate DOGE payments. Musk has expressed interest in doing so, and many expect the firm to roll out the update soon.