Android users will soon be able to tip their favorite Twitter content creators with Bitcoin. 
@wongmjane tweeted,
 "Twitter is working on bringing Lightning Tip Jar support to Android."
Tips, a new tipping device on Twitter, allows the adding of third-party payment services on their profiles. These payment services include Lightning Network services and bitcoin wallets. 
This new service prevents the hustle of tweeting the third-party's username by allowing the direct embedding of links onto your profile. Tips was first introduced as an exclusive feature to selected users in May 2021. 
The feature was then rolled out to more Twitter users. As of September, only IOS users were able to access this feature. Android users can currently start enjoying this tool.
How Does This Twitter Tipping Tool Work?
First and foremost, for a Twitter user to receive tips, (s)he needs to be eligible. The user needs to have activated this feature. Once activated, an icon resembling a fiat bill will be on their profile next to their follow button.
Click on this icon to see all the payment methods the user accepts. Twitter will then direct you, automatically, to where the transactions can be done. The supported payment services are Razorpay, Venmo, GoFundMe, Bitcoin wallet, Strike, Chipper, Patreon, Cash App, Razorpay, PicPay, and Wealthsimple Cash.
It's important to note that the only payment services available globally are Bitcoin and Strike (Bitcoin Lightning Network). The other services are dependent on the user's location.
How Can I Start Receiving Tips?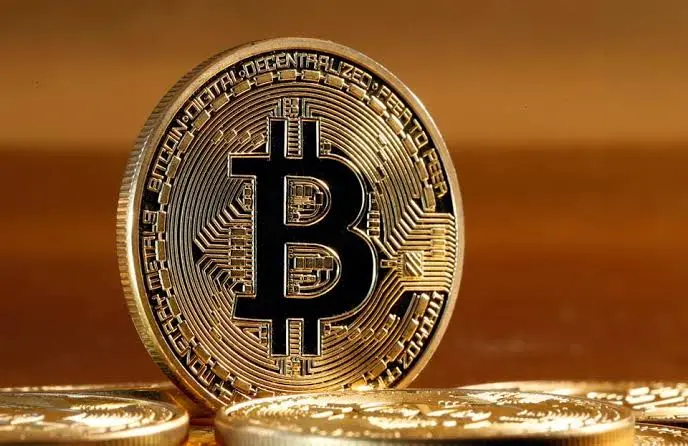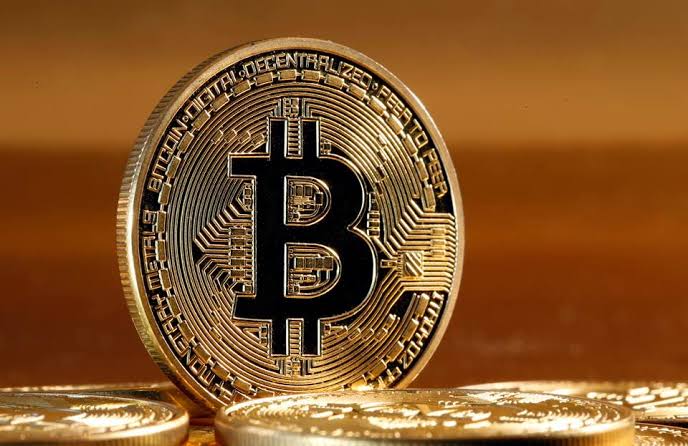 For you to receive any Bitcoin tips, you have to be eligible. If you find a Tips option on your profile page after clicking the 'Edit Profile' button, then you are eligible. After confirming your eligibility, activate the feature by clicking the Tips option. Before you continue, you will have to agree to Twitter's terms and conditions.
After agreeing, you will be directed to a settings screen. Click on the Allow tips button to choose your preferred option from the listed supported third-party services.
After that, you'll need to add a username or Bitcoin wallet address, depending on what you choose. Consequentially, a Tips icon will automatically appear on your profile. 
More on the Tips Tool
The Tips tool is a step in the right direction for Twitter to introduce Bitcoin to the platform's ecosystem. This tool is Twitter's first bitcoin implementation. The introduction of Tips also entices content creators to spend more time on the platform, which induces engagement.
The efforts to improve engagement come after introducing features that help improve the user experience and promote more conversations. Financial contributions toward an important cause can be made using tips.
It is important to note that Twitter does not earn any revenues from tipping. The third-party services, however, may charge transaction fees.
Also, in the Works
According to Wong, the social media service is working on NFT authentication. Twitter users may soon be able to show off their NFT collection. 
@wongmjane tweeted, 
"Twitter is working on Collectibles profile tab. NFT view and NFT details view."
It is truly an exciting time for crypto!