The U.S. Federal Reserve published research highlighting the well-being of the average American household. The survey shows that American household is mostly living paycheck-to-check in their quest to earn a livelihood. The cash flow of the U.S. dollar is hard to earn and accumulate due to inflation and job cuts. Therefore, household financial well-being is on a decline since 2022, reported the Fed survey.
Also Read: 13 Countries Submit Applications To Join BRICS Alliance
The Battle For The U.S. Dollar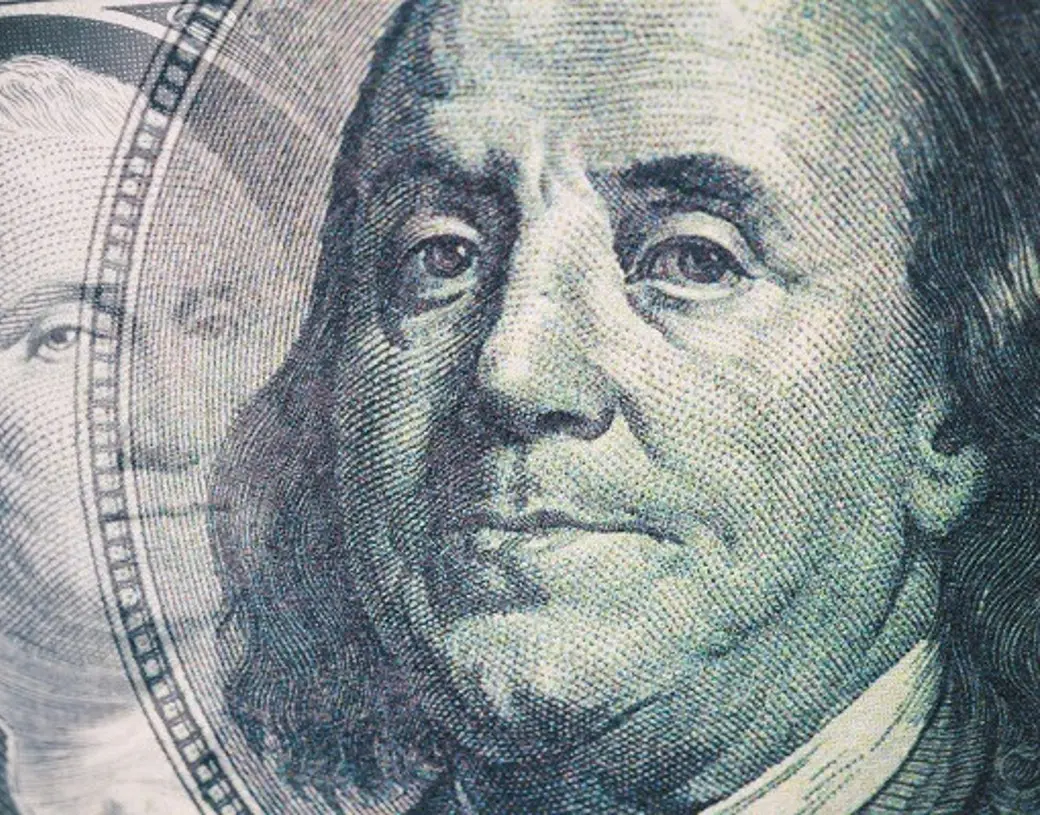 The U.S. dollar is now hard to save and invest due to rising rent, real estate, and day-to-day essentials hitting the roof. The household's economic well-being is now on the backseat with basic survival motives sitting on the driver's seat. The Fed survey conducted with 11,000 adults, identifies potential risks that tend to eat into their dollars.
The key findings in the report state that the average American household is unhappy with their income depreciating. The share of adults who said they are financially worse now compared to last year rose a whopping 35%. This is the highest in nearly a decade.
Also Read: After BRICS, 10 ASEAN Countries Ditch The U.S. Dollar
"Overall, financial well-being declined markedly over the prior year. The share of adults who said they were worse off financially than a year earlier rose to 35 percent, the highest level since the question was first asked in 2014," the report read.
The survey stressed that inflation is the sole reason for the well-being decline of the American household. "It also shows that higher prices have negatively affected most households, though workers continued to experience a strong labor market. The 2022 survey found that self-reported financial well-being was among the lowest levels observed since 2016".
"Inflation affected people's spending and saving choices in several different ways. Nearly two-thirds of adults stopped using a product or used less because of inflation. 64 percent switched to cheaper products. Just over one-half (51 percent) reduced their savings in response to higher prices," the Fed survey read.
The debt ceiling has also caused damage to the U.S. dollar not just in America but worldwide. The markets are declining and could cause a financial catastrophe if things are not put in order.