The U.S. is funding two foreign wars to help Ukraine beat Russia, and Israel beat Palestine, despite being $33 trillion in debt. To top it, U.S. Treasury Secretary Janet Yellen said that the White House can afford to fund another war. Yellen said that the U.S. can "certainly afford wars on two fronts," amid the economic crisis due to the debt ceiling. The Biden administration spent billions since February 2022 aiding Ukraine and is now helping Israel to be on the offensive against Palestine.
Also Read: Experts Predict If BRICS Currency Can Dethrone the U.S. Dollar
Since Russia invaded Ukraine, the U.S. sent $76.8 billion in aid which includes humanitarian, financial, and military support, reported to the Kiel Institute for the World Economy. Many countries in Europe, the European Union, and NATO have also sent large sums to the President of Ukraine Volodymyr Zelenskyy. However, the U.S. sent the highest and continues to send billions to Zelenskyy providing unconditional support.
Also Read: BRICS: Payments in U.S. Dollar Decline By 25% For Russian Oil
How Much Has The U.S. Funded Ukraine & Israel Despite the $33 Trillion Debt?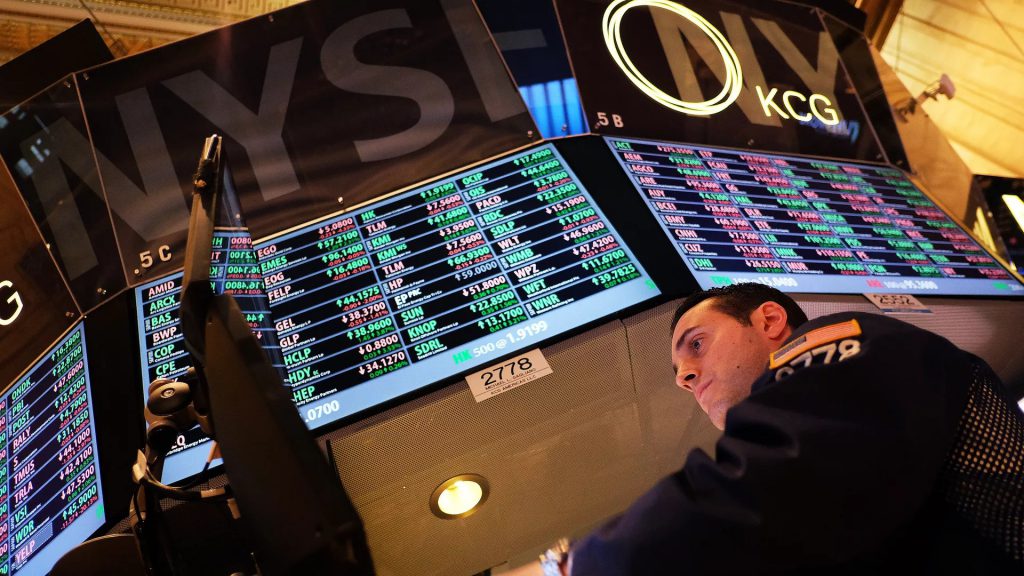 The U.S. has funded a total of $76.8 billion to help Ukraine fight Russia. Below is the breakup of the billions that the U.S. sent to Ukraine despite its uncontrolled $33 trillion debt.
Humanitarian aid – $3.9 billion
Financial aid – $26.4 billion
Security assistance – $18.3 billion
Weapons and equipment – $23.5 billion
Grants and loans for weapons and equipment – $4.7 billion
Also Read: BRICS Is Now Richer Than G7 Countries
Coming to Israel, the U.S. sent $3.3 billion in aid and sent warships, and 2,000 soldiers to help fight Palestine. If the conflict does not cool down and escalates further, the U.S. could send Israel billions in the coming days. Lawmakers in the U.S. are turning a blind eye to the debt crisis but sending billions in aid for wars. The wars are not even of the U.S. but are being funded by taxpayers on American soil.