The BRICS alliance is making use of the U.S. sanctions against Russia by procuring crude oil at discounted prices. Russia is evading sanctions as BRICS countries are helping its economy to sustain and stay afloat with oil deals. BRICS members India, China, and Saudi Arabia are purchasing crude oil from Russia at cheaper rates using local currencies and not the U.S. dollar. The Chinese Yuan is now the most preferred currency for oil trade with Russia ending dependency on the U.S. dollar.
Also Read: BRICS: India Unhappy About Ditching the US Dollar For Oil
Read here to know how many sectors in the U.S. will be affected if BRICS completely stops using the dollar. The usage of the U.S. dollar is slowly beginning to decline while importance is been given to local currencies.
BRICS: U.S. Dollar Payments For Russian Crude Oil Decline By 25%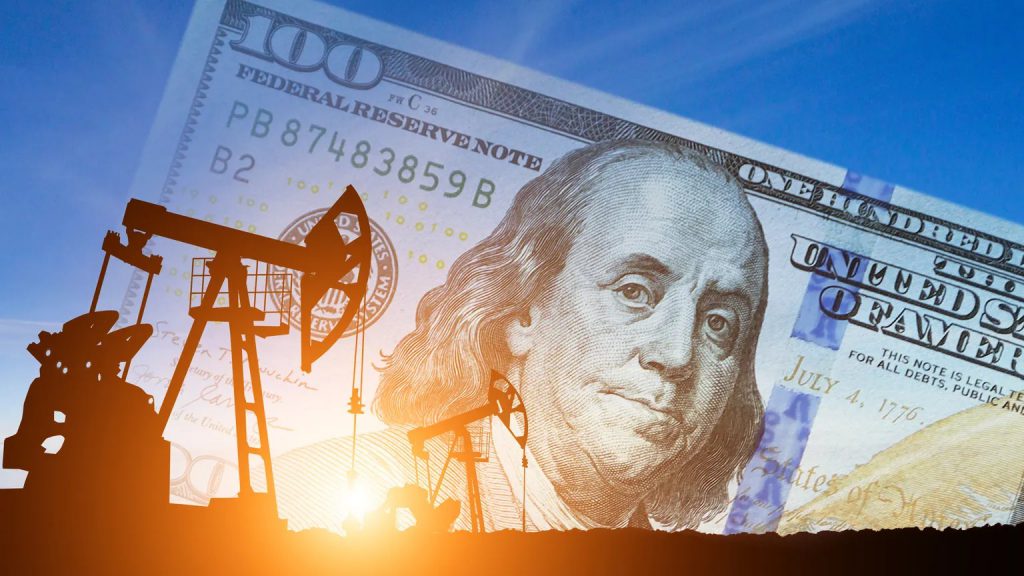 BRICS member Russia is now using the Chinese Yuan as payment to export crude oil to other countries. Russia has used the Chinese Yuan for 25% of all the payments for trade with other countries across the globe. This is the first time that the country has used local currencies for oil and not the U.S. dollar.
Also Read: BRICS: Traders Call Out India for Meddling in US Dollar & Rupee Trade
India paid the Chinese Yuan for Russian oil and saved nearly $7 billion in foreign exchanges since February 2022. Additionally, Saudi Arabia purchased cheap oil from Russia and laundered it to Europe early this year. China is also procuring oil from Russia by paying their local currency and ditching the U.S. dollar.
Also Read: BRICS: Malaysia Advancing To Eliminate U.S. Dollar Financial System
Despite sanctions, Russia is maintaining its economy showing little or no concern for the consequences of invading Ukraine. BRICS is also convincing other countries to stop using the U.S. dollar for oil and pay in local currencies instead. The development will give a boost in the arm for BRICS who are aiming to end the global U.S. dollar supremacy.