Cracks are emerging in BRICS as India is showing discomfort with paying the Chinese Yuan to procure oil from Russia. The Indian government is upset over letting state-run refiners like the Indian Oil Company (ICO) settle payments in the Chinese Yuan. India's unwillingness to pay the Chinese Yuan for Russian oil imports has held up payments for seven cargoes reported Reuters. However, the tussle over payments has not disrupted the oil flow and deliveries, officials with knowledge of the matter said.
Also Read: US Military Stocks Experience a $100 Billion Wipe Out in 2023
Two finance ministry officials told the news outlet that India is uncomfortable with using the Chinese Yuan for oil payments. They said on the condition of anonymity that payments for seven cargoes are pending with Russia since September.
The development comes at a time when BRICS is looking to end reliance on the US dollar. However, India is unhappy with the idea of putting the Chinese Yuan forward for global transactions. Read here to know how many sectors in the US will be impacted if BRICS stops using the dollar.
Also Read: BRICS: Traders Call Out India for Meddling in US Dollar & Rupee Trade
Cracks in BRICS: India Upset For Paying the Chinese Yuan To Procure Russian Oil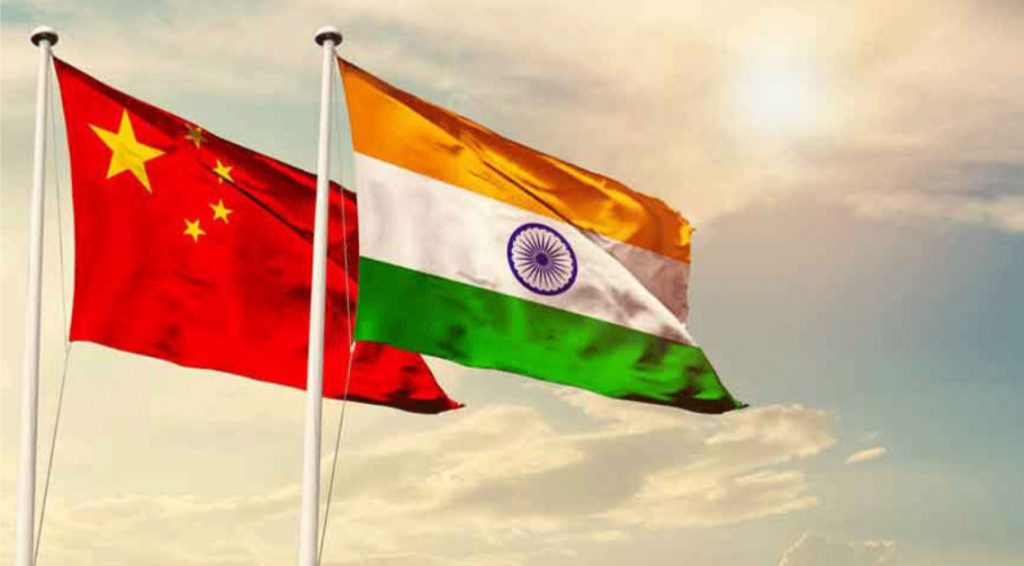 BRICS member India emerged as the top buyer of Russian oil as the country sold millions of barrels at discounted rates. India saved $7 billion in a year by procuring oil at cheaper rates from Russia due to the US sanctions. However, leading Russian refiners announced they are accepting payment in local currency the Russian Ruble and the Chinese Yuan only.
Also Read: BRICS: Malaysia Advancing To Eliminate U.S. Dollar Financial System
India is facing problems in settling oil with Russia as the US imposed a price cap of $60 per barrel. The move forces buyers to use other currencies like the Chinese Yuan, Russian Ruble, and Emirati Dirhams to bypass the price cap.
"It is not banned and if a private firm has yuan to settle its trade, the government will not stop it, but it will neither encourage nor facilitate such trade," said a ministry official. It remains unclear if the Indian government has instructed state-run refiners to stop paying in the Chinese Yuan.
Russia's oil exporting company Gazprom Neft was the first to announce that it will no longer accept the US dollar as payment. The firm confirmed that they will accept the Chinese Yuan and Russian Ruble for oil settlements.