Leading US military stocks are experiencing a rout in the markets due to the ongoing Israel and Palestine conflict. While wars make the industrial military complex earn billions due to the sale of equipment, the average day-to-day investors avoid defense stocks in fear of further escalations. Recent data shows that the US military stocks have lost the most this year with an outflow of nearly $100 billion in 2023.
Also Read: BRICS: Traders Call Out India for Meddling in US Dollar & Rupee Trade
While defense and weapon manufacturing giants thrive during conflicts, the average investor is placed at the receiving end. The stock markets are the first to fall during conflicts erasing billions worth of investments in a jiffy. The US military stocks are now walking on a tightrope as the Israel and Palestine conflict ignited a war.
$100 Billion Wiped Out From US Economy's Military Stocks in 2023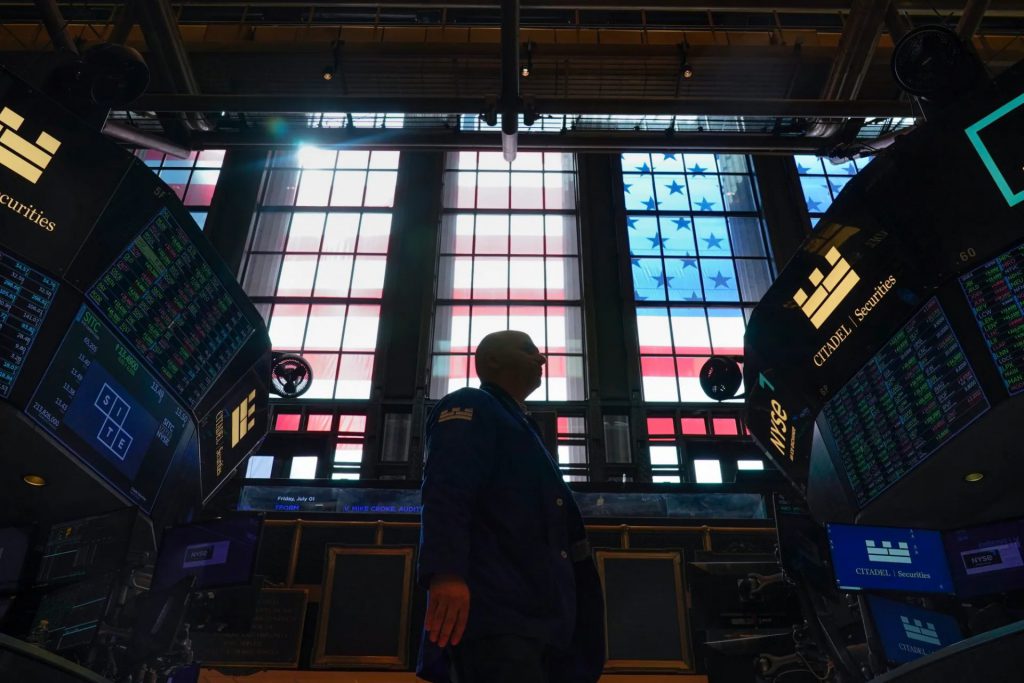 The latest data acquired by Finbold shows that a staggering $98.08 billion was wiped out from US military stocks in 2023. In January this year, the 10 leading US military stocks boasted a cumulative market cap of around $665.48 billion. 10 months down the line in October today, the market cap has dwindled to $567.40 billion. That's a decline of $98.08 billion in just 10 months this year.
Also Read: BRICS: Malaysia Advancing To Eliminate U.S. Dollar Financial System
If the Israel and Palestine conflict escalates, the US stocks could experience further outflows in the coming months. Raytheon Technologies (RTX) is the biggest loser as it saw an outflow of $41.60 billion in market capitalization. Lockheed Martin also saw its market cap dwindle by $17.93 billion after the Israel and Palestine conflict.
Also Read: BRICS: China & India Ditch US Dollar For Oil, Save $17 Billion
The US military stocks are at risk currently and investors are indulging in massive sell-offs. Violence anywhere in the world affects the markets in various ways as everything is interconnected. If the escalation doesn't come to an end, then the markets will remain on a slippery slope in 2024.