According to the Bureau of Labor Statistics (BLS), the U.S. has added 209,000 jobs, a little shy of the 230,000 forecast. The figure is also lower than May's 306,000, which had its revision made lower. The U.S. unemployment rate fell to 3.6% in June, versus 3.7% in May. The number is slightly shy of its 3.7% target.
This morning's employment data is noteworthy for ending an extraordinary string of 14 consecutive months of exceeding forecasts. However, the latest data is only a slight miss from the expected numbers.
The announcement followed the ADP's June jobs report. Compared to the 220,000 predicted, 497,000 jobs were added. The ADP report was significantly above expectations with the addition of 497,000 private sector jobs in June, shocking the markets to the upside.
Also Read: BRICS Ambition to Dethrone U.S. Dollar Remains To Be 'Long-Term' Goal
The labor force participation rate remained constant at 62.6%. This marked the fourth consecutive month, as participation rates remained steady. In June, average hourly wages increased by 0.4%, exceeding expectations of 0.3%. Average hourly earnings increased annually by 4.4%, which was above expectations of 4.2%, but unchanged from May.
Will the U.S. unemployment rate affect crypto?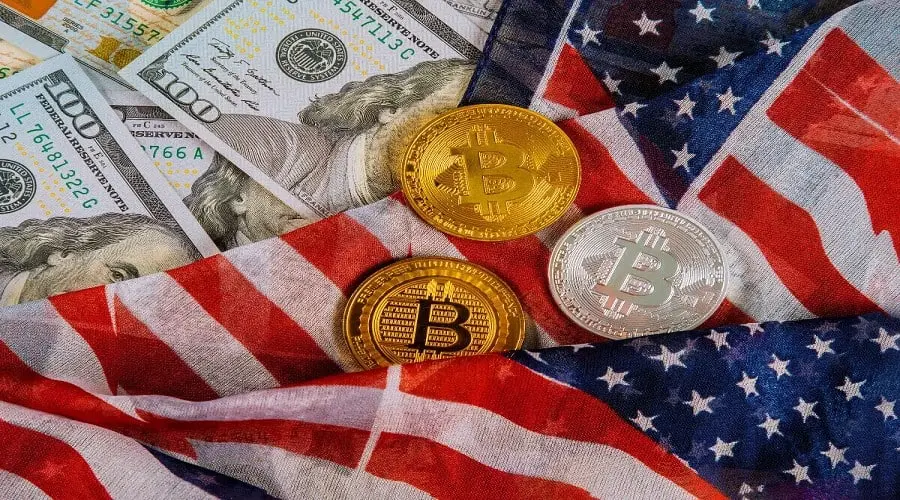 Interest rates rose dramatically after the ADP data was published, and Bitcoin (BTC) fell by around $1,000, or more than 3%. BTC went from a high of $31,144 on July 6, to $29,976 today. However, BTC has since slightly recovered above the $30k level after U.S. unemployment rate data was revealed. At press time, Bitcoin was trading at $30,225, up by 0.3% in the last hour.
Also Read: Bitcoin Investors Should 'Remain Flat' This Weekend: Here's Why
Although there is still a lot of economic data expected in July, today's report is the final one on national employment before the Federal Reserve's interest rate decision meeting later this month. Prior to the release of this most recent data, traders were nearly certain that the central bank would resume raising interest rates at that meeting.