Both the United Arab Emirates (UAE) and Hong Kong central banks are working together on crypto regulation. Moreover, the two central banks are also working together on financial technology developments, according to the Hong Kong Monetary Authority.
The two central banks reportedly met with an agreement to "strengthen cooperation," in the realm of "virtual asset regulations and developments." Subsequently, the two banks are aligning their work in the sectors due to their "many complementary strengths.
JUST IN: 🇦🇪 UAE and Hong Kong partner to strengthen #crypto development and regulations.

— Watcher.Guru (@WatcherGuru) May 31, 2023
Hong Kong and UAE Work Together on Crypto Rules
According to a new report released Tuesday, both the Hong Kong and UAE central banks are set to collaborate on crypto regulation and financial technology developments. Moreover, the two entities met recently as they agreed to align their activity in both sectors.
Specifically, the banks pledged to orchestrate "joint fintech development initiatives and knowledge-sharing efforts," between each other. Additionally, both infrastructure and financial market connectivity were reportedly key aspects discussed by the banks.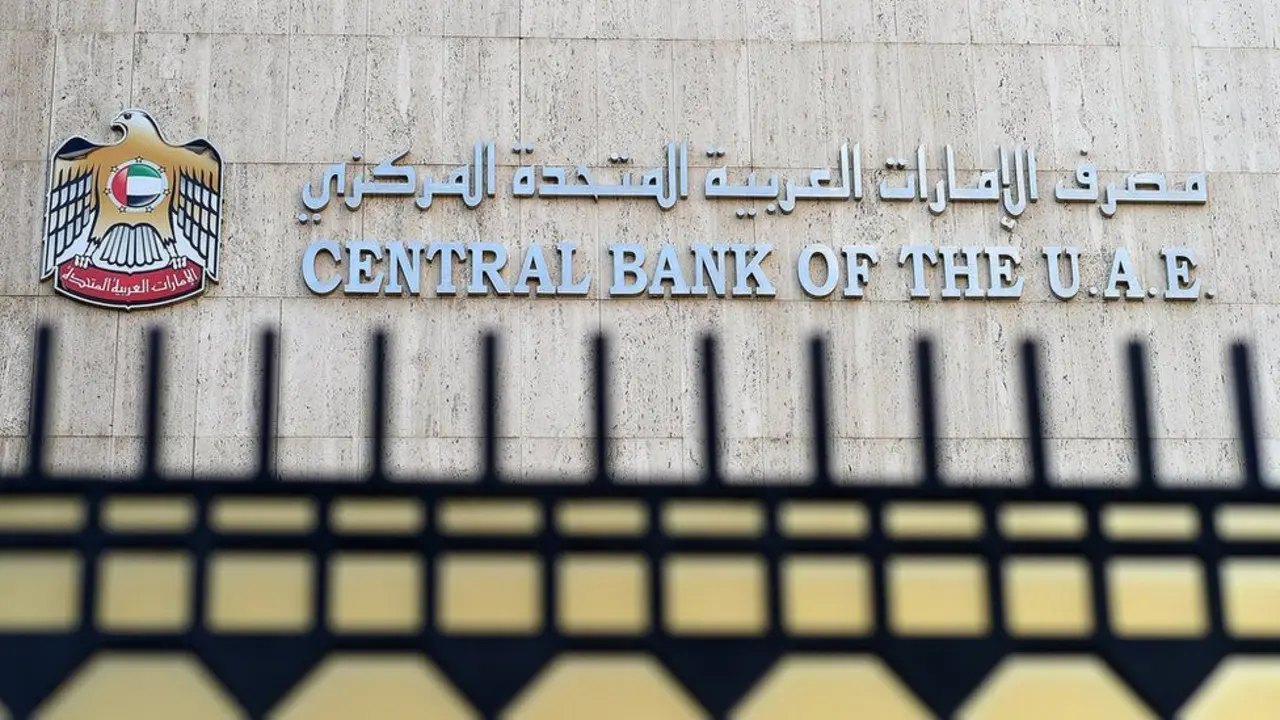 The governor of the Central Bank of the United Arab Emirates, H.E. Khaled Mohamed Balama, commented on the collaborative efforts. Specifically, he noted his anticipation that the relationship would be continuous, and intended to be held for the long term.
After the meeting, both the UAE and Hong Kong central banks reportedly held a seminar for their senior executives. Subsequently, it covered a host of topics regarding things like cross-border trade settlements. Additionally, the banks discussed how the UAE can better utilize the financial infrastructure of Hong Kong to reach Asian markets.
The partnership has arrived as Hong Kong has allowed Virtual Asset Service Providers (VASPs) to facilitate retail investment. Moreover, that decision is set to go into effect on June 1st within the country.