Uber Eats will now allow users to pay for their food with Shiba Inu, Dogecoin, Ethereum, Litecoin, Bitcoin Cash, and many more with BitPay. SHIB and DOGE holders can utilize their holdings to pay for food delivery via BitPay.
Paying for food delivery with crypto can revolutionize the delivery payment system. The BitPay system lets users pay for food with crypto in three options.
Users can use crypto wallets to buy gift cards for Uber and DoorDash. Crypto can also be spent using the BitPay card like cash. Users can also pay from their crypto wallet to order food from Takeaway.com and Menufy.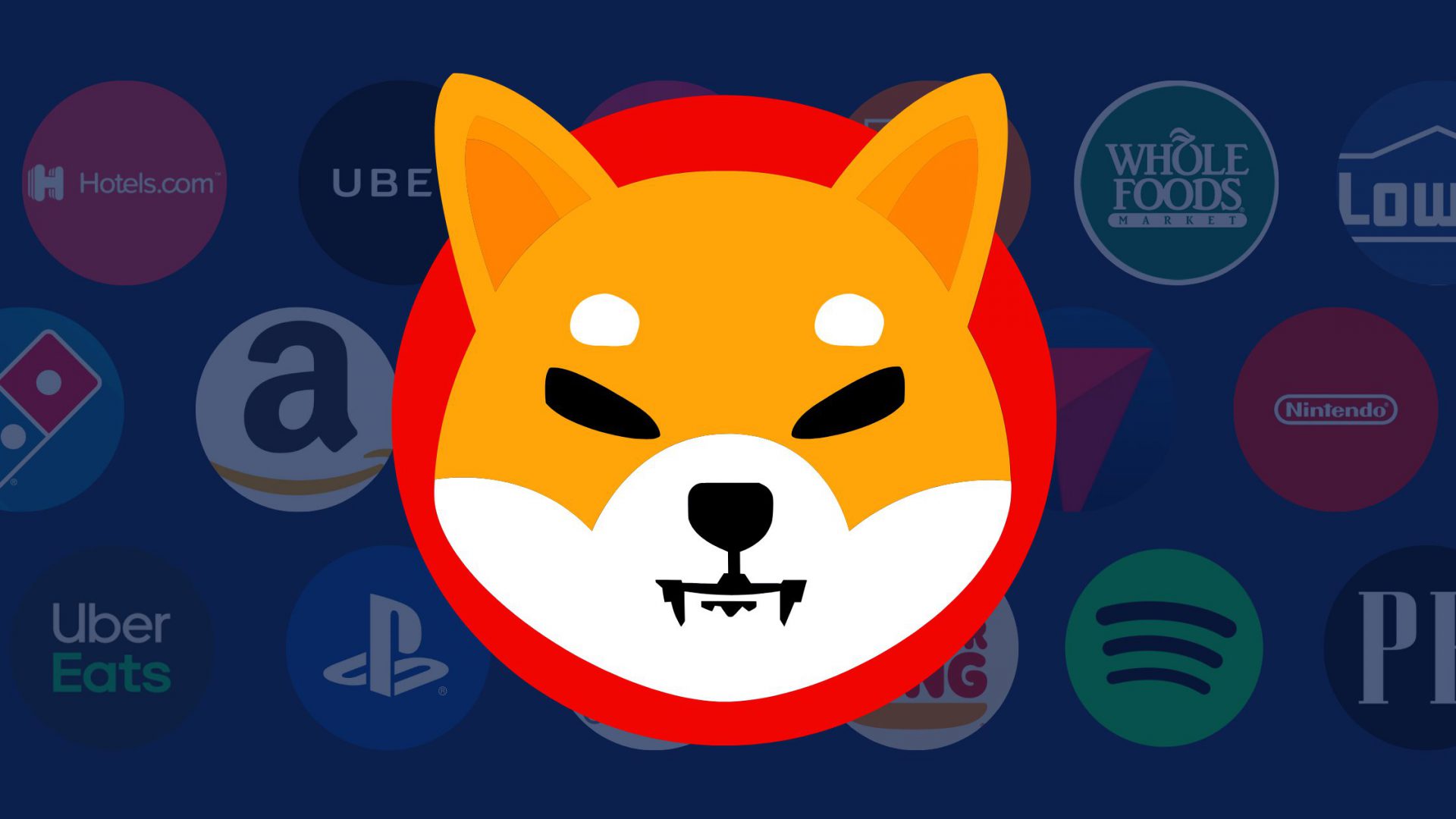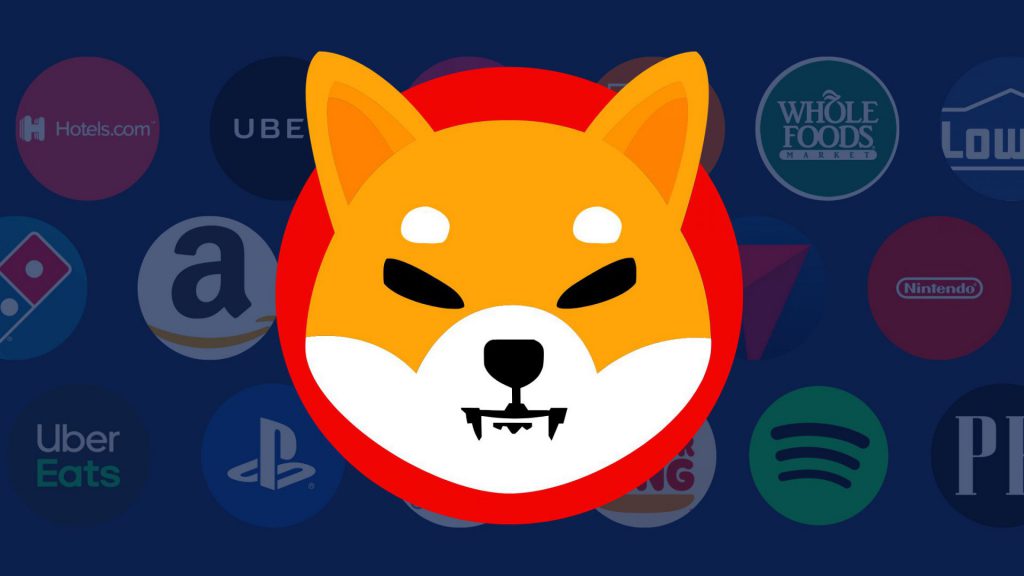 Shiba Inu acceptance is increasing globally
Users can pay with Shiba Inu, DOGE, BTC, and Ethereum by utilizing the BitPay feature. Several food delivery companies are already accepting BitPay, like GrubHub, DoorDash, and several restaurants like Steak 'n Shake, Chili's Grill, and many others.
Currently, more and more businesses are accepting cryptocurrency as payment. Luxury watchmakers including Tag Heuer and Hublot have started taking cryptocurrency through payment processor BitPay in recent weeks.
Recently we reported that Shiba Inu (SHIB), is now accepted as payment by high-end wristwatch firm Breitling. A collaboration between Breitling and the cryptocurrency payment service BitPay has made this feasible.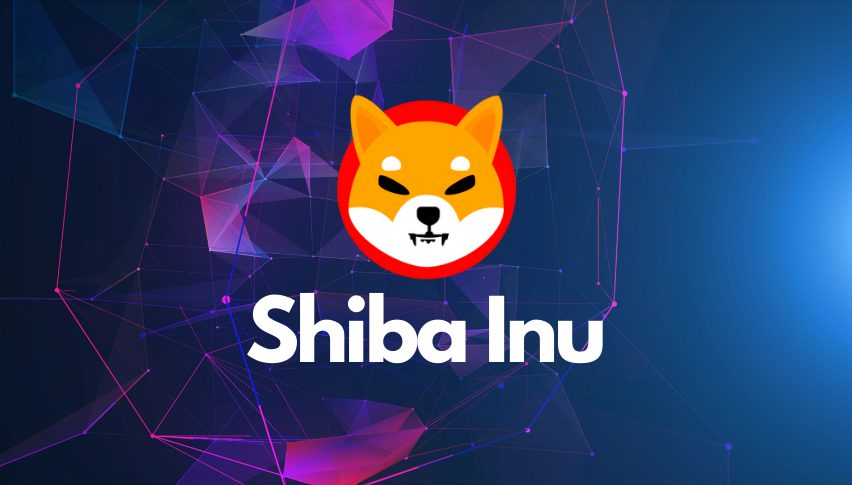 Even in the midst of the current financial downturn, Shiba Inu has seen a lot of adoption instances this year. It has repeatedly demonstrated that it is one among the most well-liked crypto projects.
Shiba Inu is also a preferred breed among Ethereum (ETH) whales. It is the coin that the top 100 ETH whales own the most of, according to Whalestats. Shibarium, SHIB's layer-2 protocol, is almost ready for release. Shibarium will be ready for public testnet by Q3 of this year. With the support of a strong Shibarmy that stands with the project throughout its development, the coin is trying to increase its adoption and growth.