One of the largest asset management firms on the planet has launched a brand new product within the digital asset industry. Specifically, UBS Asset Management has launched what they have called a "live pilot" for a tokenized money market fund pilot on Ethereum.
UBS stands as one of the largest asset management firms on the planet, managing more than $3 trillion in assets. Now, they have tabbed digital asset juggernaut Ethereum as the blockchain to host their recently developed project.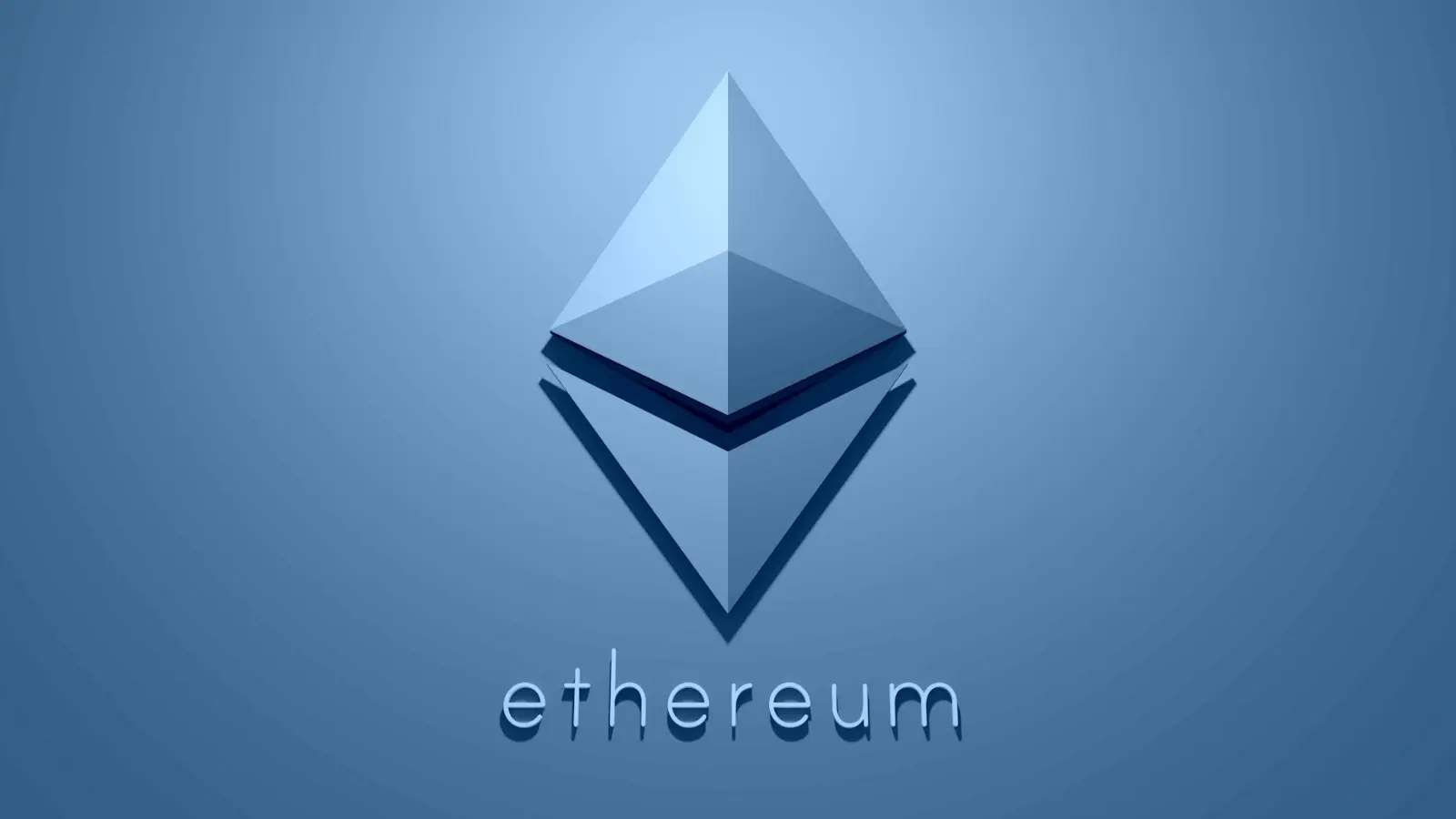 Also Read: UBS to Reportedly Fire Up to 36,000 Staff After Credit Suisse Takeover
UBS Uses Ethereum to Launch a Pilot of a Tokenized Money Market Fund
Over the course of the year, the digital asset industry has noted immense growth. Specifically, the industry has seemingly taken a massive step forward in terms of those taking part in its developments. As the year has seen a variety of traditional finance entities take part in launching their own digital asset projects,.
Following asset management firms like BlackRock and Fidelity, a fellow global management leader is continuing its engagement in the sector. Specifically, UBS has launched what they have called a "live pilot" of a tokenized money market fund on the Ethereum blockchain.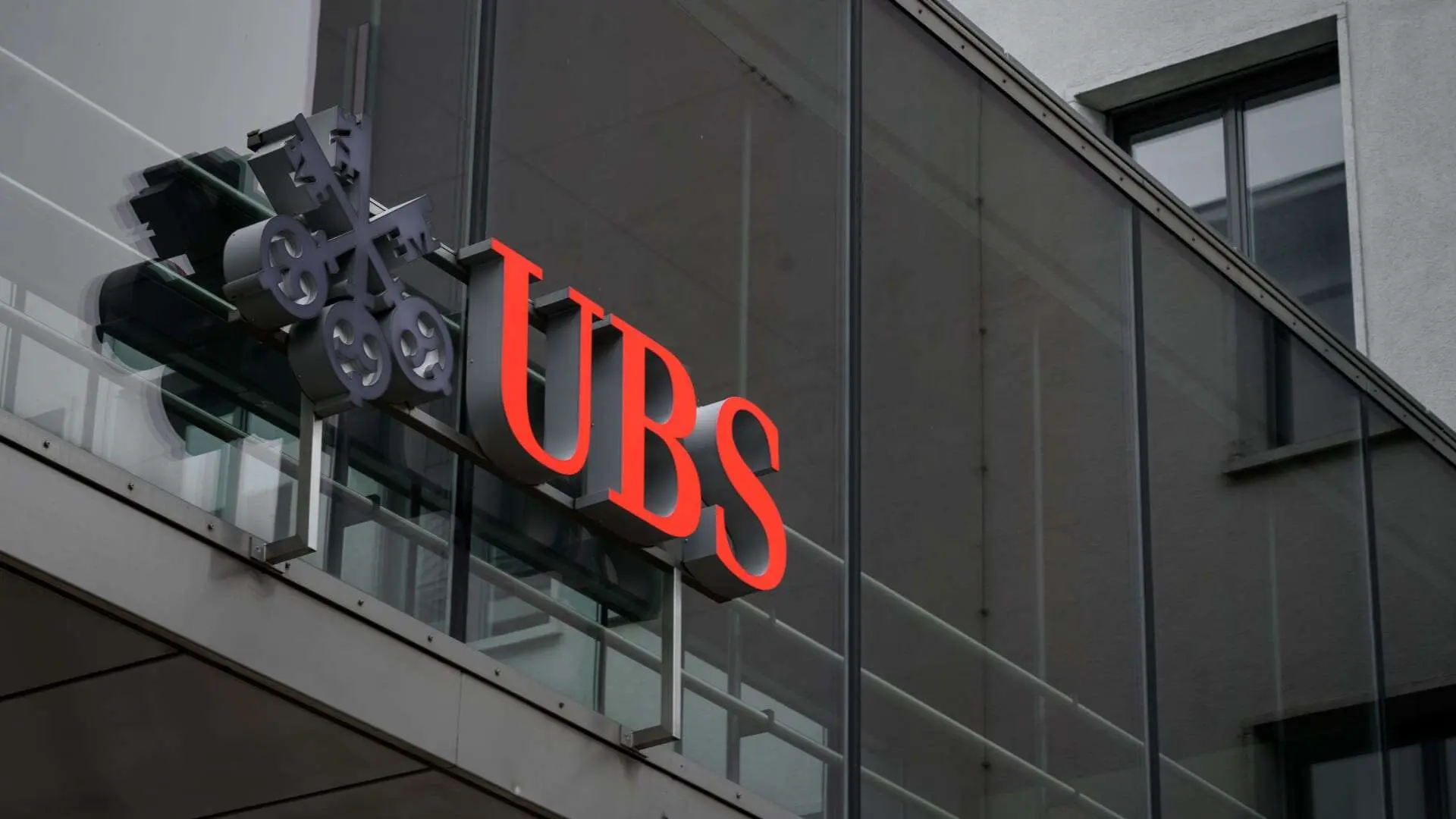 Also Read: US Launches Investigation Into Credit Suisse, UBS for Russian Sanctions Violations
The pilot will grant UBS the opportunity to observe fund activities on the chain. Moreover, that observation and testing will include a host of activities, such as subscriptions and redemptions. Moreover, in an announcement, UBS stated it will use its own tokenization service, UBS tokenized, in order to launch the pilot.
"This is a key milestone in understanding the tokenization of funds, building on UBS's expertise in tokenizing bonds and structured products," said UBS head of asset management in Singapore and Southeast Asia, Thomas Kaegi. "Through this exploratory initiative, we will work with traditional financial institutions and fintech providers to help understand how to improve market liquidity and market access for clients."
UBS has seemingly been at the forefront of blockchain testing and implementation. In 2022, the asset manager launched the first digital bond that is traded publicly. Moreover, their work in the space continues throughout the year. The firm has consistently sought to develop its tokenized offerings.