Rishi Sunak, a pro-crypto UK PM candidate, lost to Liz Struss in the battle to become the next prime minister of the United Kingdom (PM). After former PM Boris Johnson resigned, Truss took over the position of prime minister.
Both Sunak and Liz Truss have been open about their support for cryptocurrencies. She was also expected to take the crypto game in the UK to the next level. However, all those dreams were shattered as Truss communicated that she was stepping down from her position.
UK's Liz Truss will go down as the shortest-serving PM
Liz Truss will go down in British history as the shortest-serving PM. The decision comes amidst falling market conditions and a falling economy.
"I recognize though, given the situation, I cannot deliver the mandate on which I was elected by the Conservative Party. I have therefore spoken to His Majesty the King to notify him that I am resigning as leader of the Conservative Party," Liz Truss.
Truss stated that she set out with a vision for a low-tax economy. She added that due to unforeseen market conditions, she was not able to deliver that mandate. Truss added that she met with the chairman of the 1922 committee, Sir Graham Brady. She stated that there would be a leadership election within a week.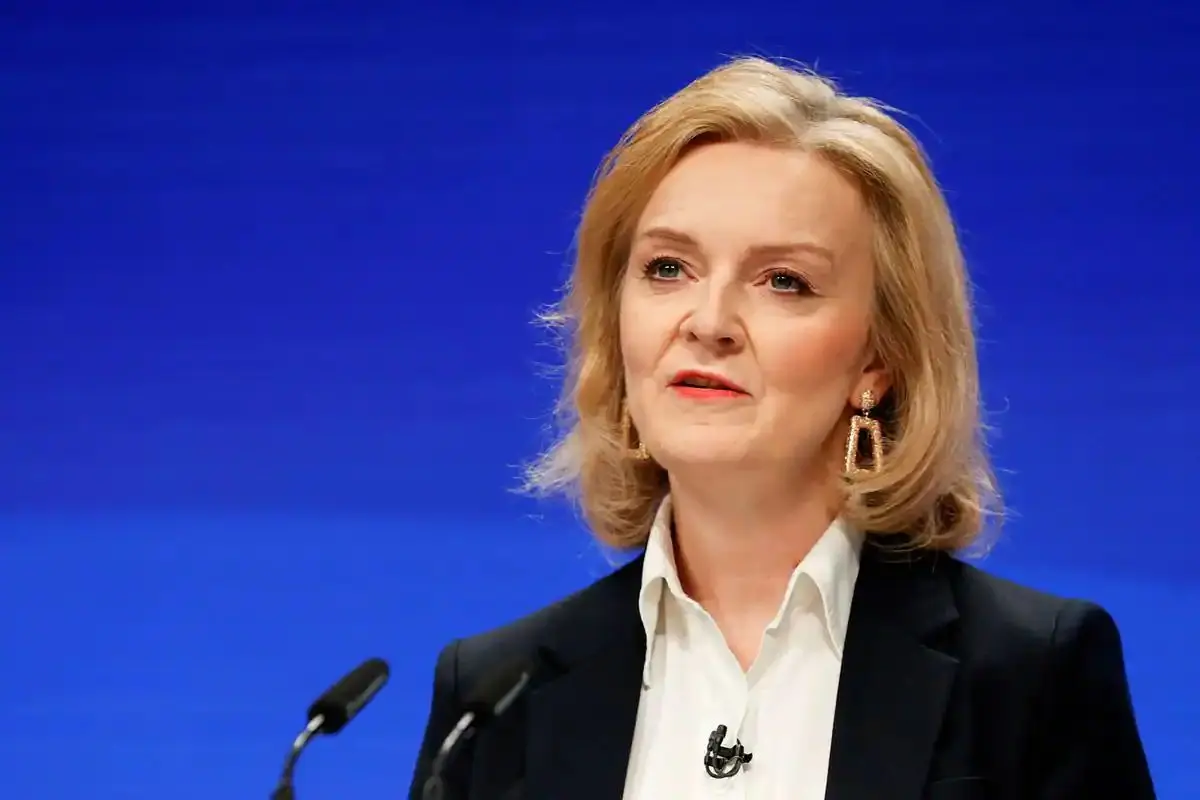 "This will ensure that we remain on a path to deliver our fiscal plans and maintain our country's economic stability and national security."
The decision was made public by Truss in a speech from Downing Street. Truss mentioned that she took over the position during a time of international economic instability. She also mentioned that she would serve as the PM until a replacement is found.
After this decision, the UK will soon have its fourth Prime Minister since 2019. The decision comes at a time when the UK and global economies are in an economically troubled situation.