The new Uniswap Wallet has officially arrived on iOS, following the previously documented challenges earning Apple approval. Moreover, the open-source mobile wallet will allow users to now trade on Ethereum, Polygon, Arbitrum, and Optimism.
The development is undoubtedly a positive one for both Uniswap and the industry as a whole. Specifically, with the worldwide adoption of iOS technology, a crypto wallet integration could bring a host of prospective new users to the space.
Uniswap Wallet Finally Gets Apple Greenlight
After noted challenges getting approved by the tech company, the new open-source Uniswap wallet has officially arrived on iOS. Subsequently, the crypto tool is available both in the United States and a bevy of other countries around the globe.
The announcement of the arrival noted that Uniswap had unveiled the application to most countries. Conversely, they have clarified their hopes to roll out the crypto wallet to more countries as their approval from Apple grows.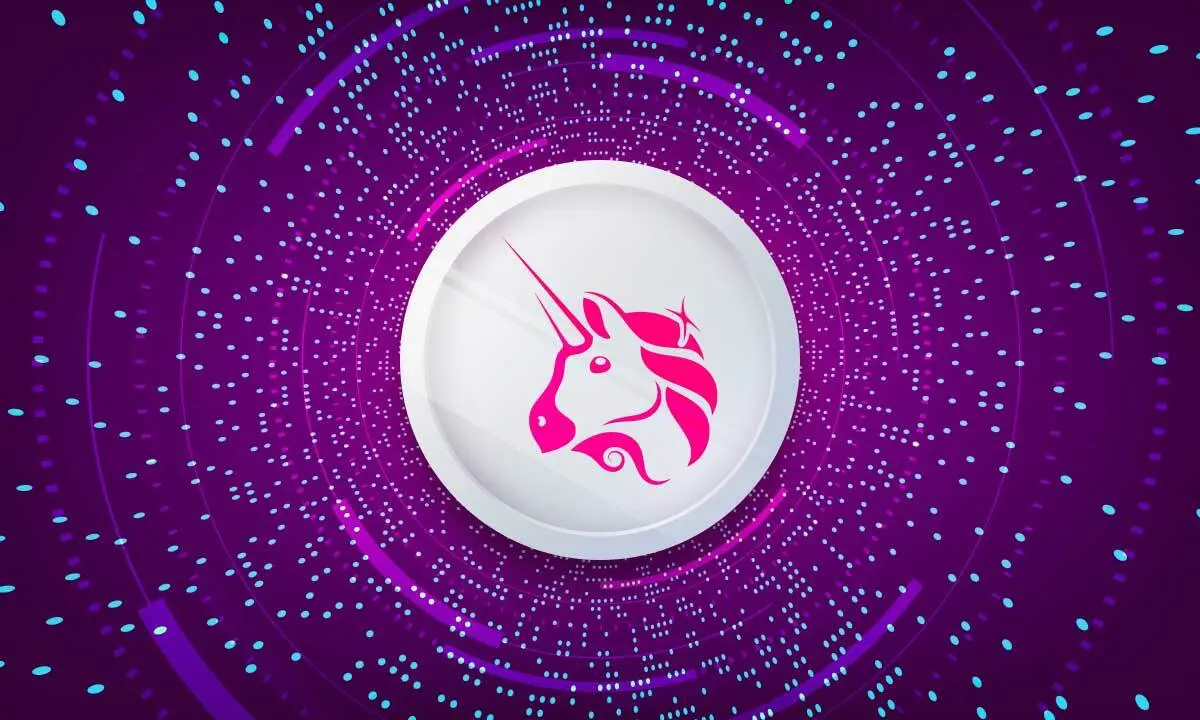 The Uniswap Wallet allows users to buy and trade crypto assets on a host of blockchains. Additionally, users can select "favorite" tokens and wallet addresses, and explore a host of different digital assets. Furthermore, although users cant trade NFTs, they can observe different NFT details.
The journey to get the new Uniswap Wallet on the Apple App Store was interesting. Specifically, Uniswap previously noted that the tech giant had been mysteriously preventing them from executing an official launch. Yet, a highly successful beta period showed the potential success of the application, which should undoubtedly excite crypto users.