US Congressman Warren Davidson of Ohio is calling for the SEC to fire its chair Gary Gensler, according to a recent post from his X account.
The SEC has been the center of debate and controversy over Gensler's actions against cryptocurrency. Moreover, a three-judge appeals panel in Washington on Tuesday overturned the decision by the SEC to block the Spot-Bitcoin ETF application for Grayscale.
Also Read: US Court Clears Path for First Spot Bitcoin ETF in Grayscale Ruling
Congressman Davidson cites an opinion for the court filed by Circuit Judge Rao on its decision. The opinion says that the court agrees that the SEC's denial of Grayscale's ETF proposal was "arbitrary and capricious. It adds that the Commission failed to explain its different treatment of similar products. Hence the court approved Grayscale's petition and vacated the SEC order.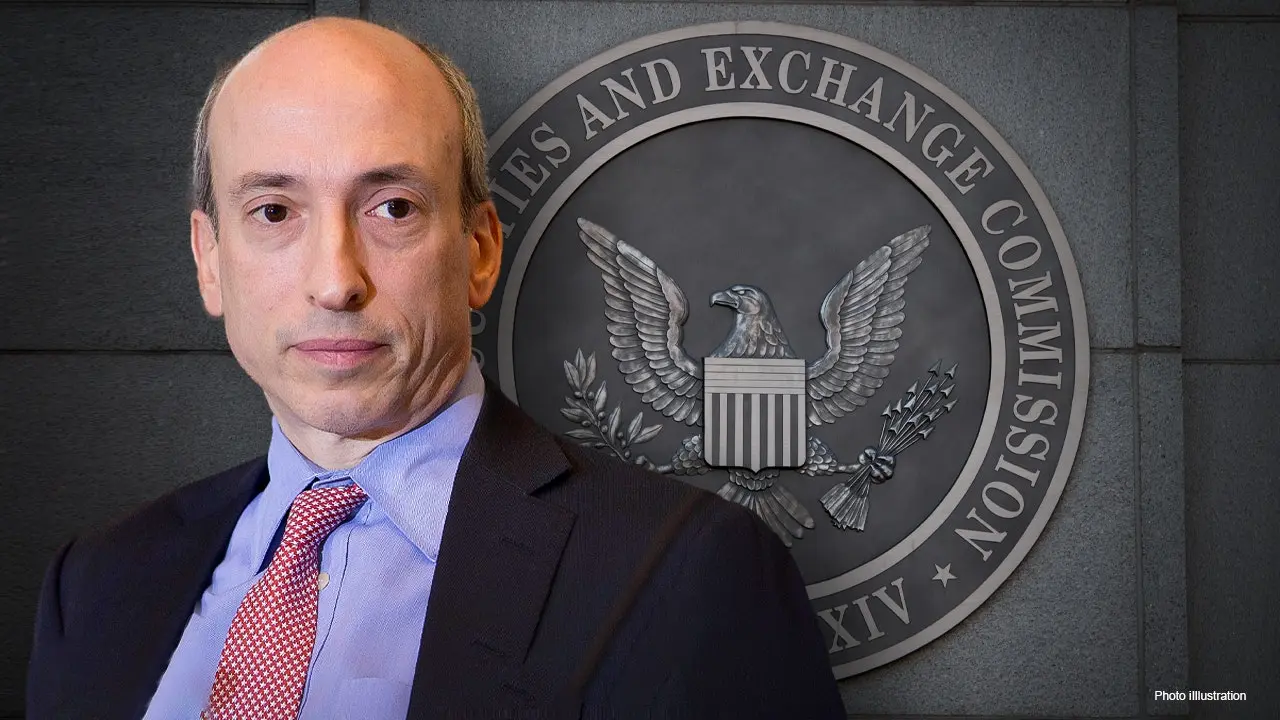 This isn't the first time that US Congressman Davidson has shared his disapproval of SEC chair Gensler or said that the SEC should fire him. This past July, he filed legislation that would restructure the SEC and fire its chair. Davidson called Gensler a "tyrannical chairman" whom Congress must protect the markets from.
Last month, Davidson wrote, "It's time for real reform and to fire Gary Gensler as Chair of the SEC." Conversely, the call for a change in leadership has been consistent. Specifically because of the concern regarding how the SEC's actions could affect the industry. Subsequently, this is pushing digital asset development away from the US.