US Congressman, Rep. Thomas Massie, has said that the US Government is using "mafia tactics" to investigate Elon Musk. Moreover, Massie said that the action of the government is retaliatory. Specifically, he stated that the government is using such tactics because Musk "exposed the censorship regime."
Massie spoke today during the House Committee on Judiciary's oversight of the US Department of Justice. There, the Congressman noted that Musk's actions were met with two different investigations from the Department of Justice. Subsequently, he noted his belief that they are connected with Musk's actions as Twitter CEO.
Also Read: Elon Musk, SpaceX Files Lawsuit Against US Government
US Congressman Accuses Government of Mafia Tactics in Musk Investigation
There are few entities in the tech space as divisive as Elon Musk. The Tesla and Twitter head elicits varying responses as a public figure but has not shied away from his presence in the limelight. Subsequently, a host of government investigations have been launched against Musk. Now, one government official has stated his belief as to why this has happened.
Speaking today, US Congressman Thomas Massie accused the US government of using "mafia tactics" in order to investigate Elon Musk. Moreover, Massie stated that these tactics were employed following the Head of X, formerly Twitter, exposure of censorship practices.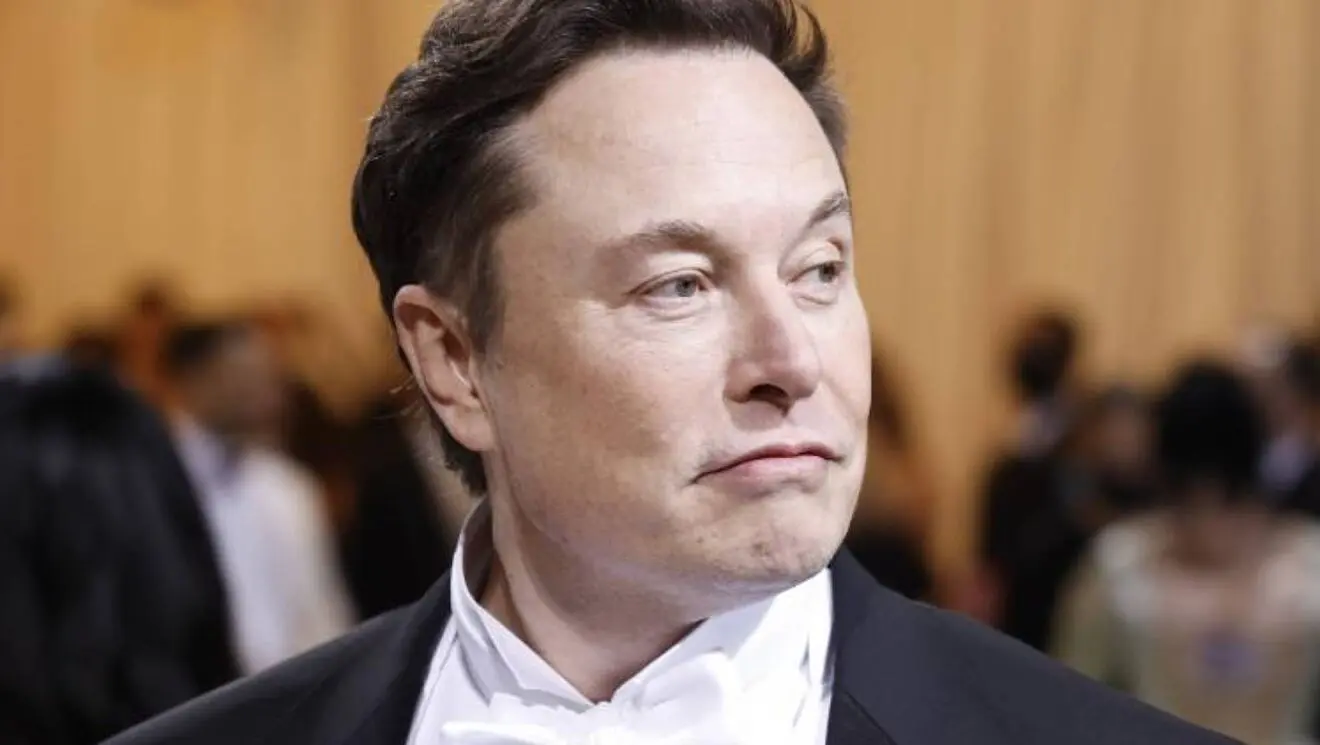 Also Read: Elon Musk Confirms X Will Not Charge Fee for Regular Users
"Elon Musk was a Democrat who admittedly supported Biden," Massie stated. "Then he became a critic of the administration and exposed the censorship regime. Now, per public reports, the DOJ has opened not one but two investigations into Elon Musk."
Additionally, Massie compared Musk's treatment to that of Meta's head, Mark Zuckerberg. Specifically, he noted that the Facebook creator "spent $400 million in 2020 tilting the elections, secretly for democracies; investigation whatsoever."
Ultimately, Congressman Massie, said the actions are perceived as "mafia tactics," where government action depends on the individual. Specifically, he expressed the perception that punishment is the penalty for getting in the way.