US Congressman Ritchie Torres has continued his critical comments on US Securities and Exchange Commission (SEC) Chair Gary Gensler, this time accusing him of being set on "sabotaging" the crypto industry. The statements arrive after a previous open letter was released on Tuesday.
Now, Torres is doubling down on those kinds of remarks, this time speaking at the Christie's auction house's Art + Tech Summit. There, Torrest compared Gensler to "an overzealous traffic cop who excessively takes drivers and accuses them of speeding without telling them the speed limit."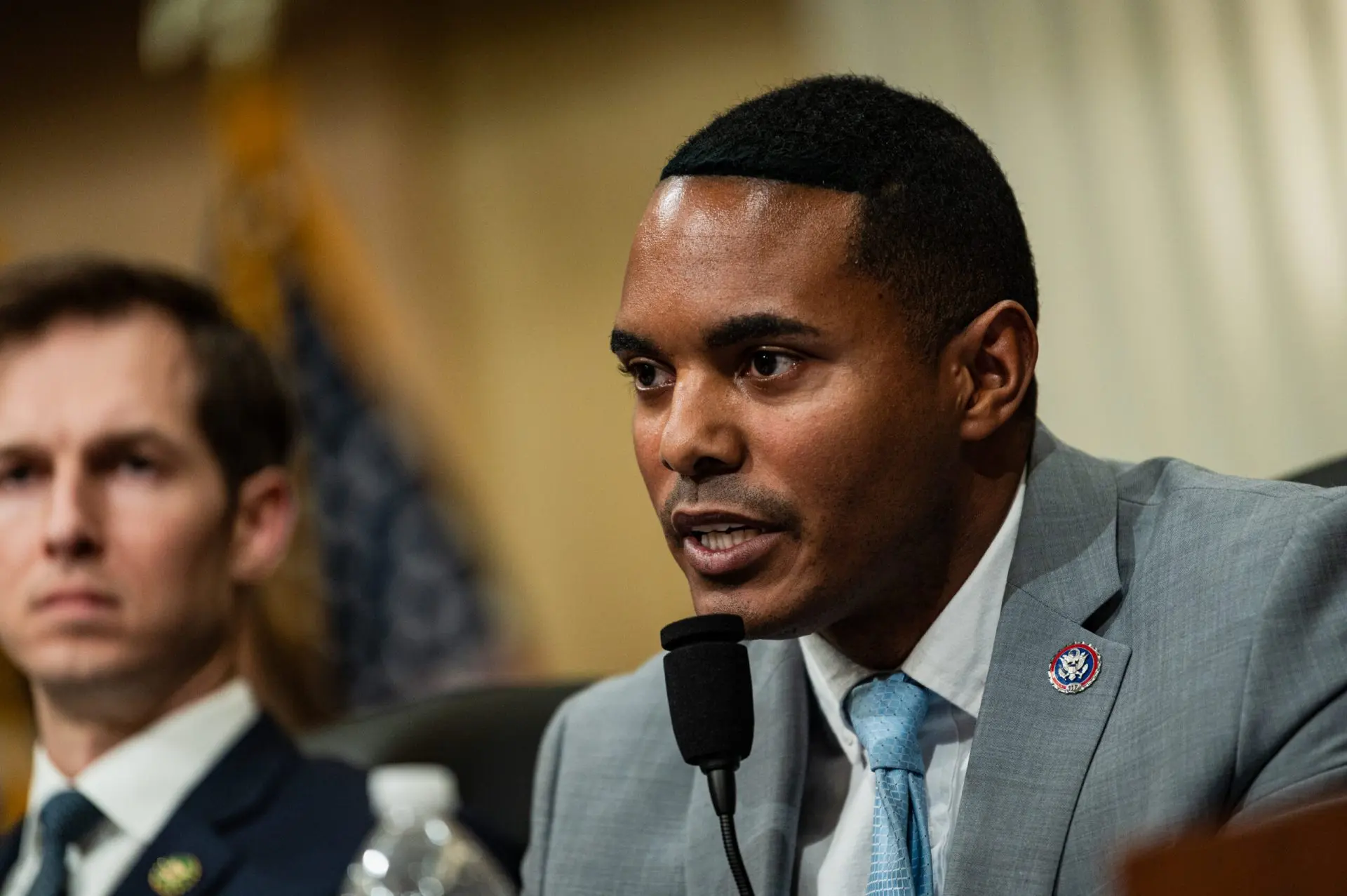 Also Read: SEC Chair Gary Gensler Says Crypto is Rife with "Fraud, Scams, and Abuse"
Congressman Torres Continues Critical Comments on SEC's Gensler
For much of the last two years, the digital asset industry has clearly struggled with regulatory standards. Whether it be the ongoing legal conflict with Ripple or the FTX debacle that went unnoticed. The industry has sought out clear guidelines to allow it to flourish and evolve. However, the SEC has continued to embrace enforcement, which has only made the problem more convoluted.
Now, US Congressman Ritchie Torres is speaking out, saying that SEC Chair Gay Gensler is "intent on sabotaging" the crypto industry. The statements arrive after an open letter was issued from Torres to Gensler. Overall, he has not been quiet in his criticism of how Gensler has patrolled the industry.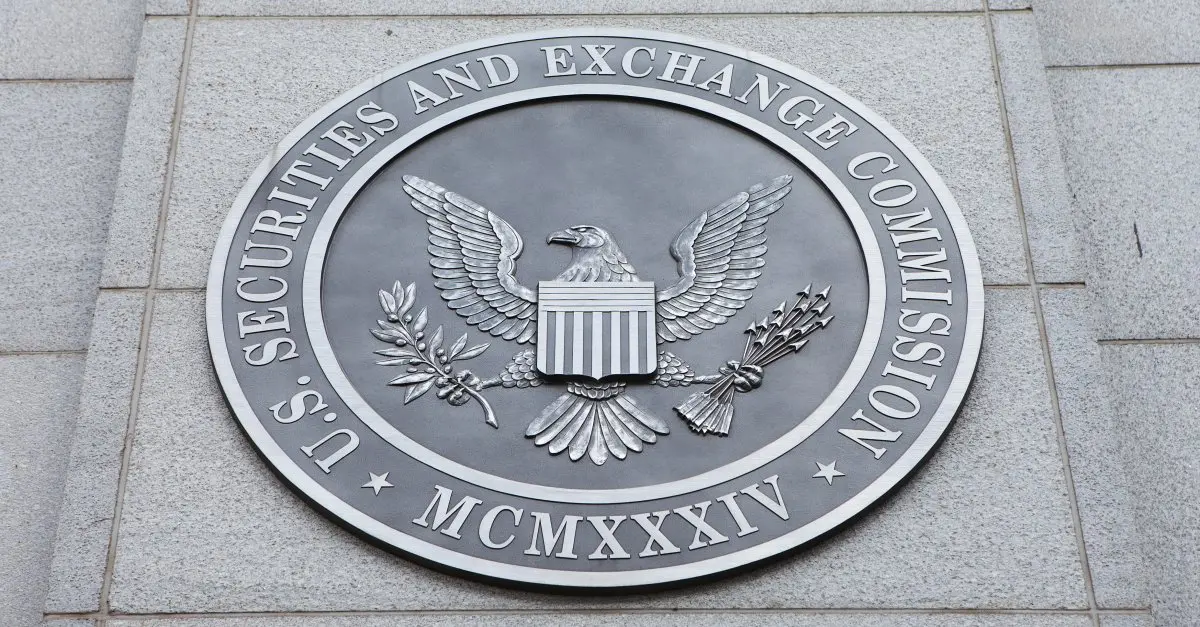 The SEC has continuously argued that existing securities laws are enough to police cryptocurrencies. However, Torres' stats are not out of the ordinary. They are similar to the long line of complaints that those in the industry have held against the SEC's actions. Yet Torres is now taking a policy-making approach to those complaints.
"Our role as policymakers should be to create a framework that protects customers and investors," Torres said, according to Decrypt. "It does not fall on us to determine the utility of blockchain technology. That's a judgment only the market can make."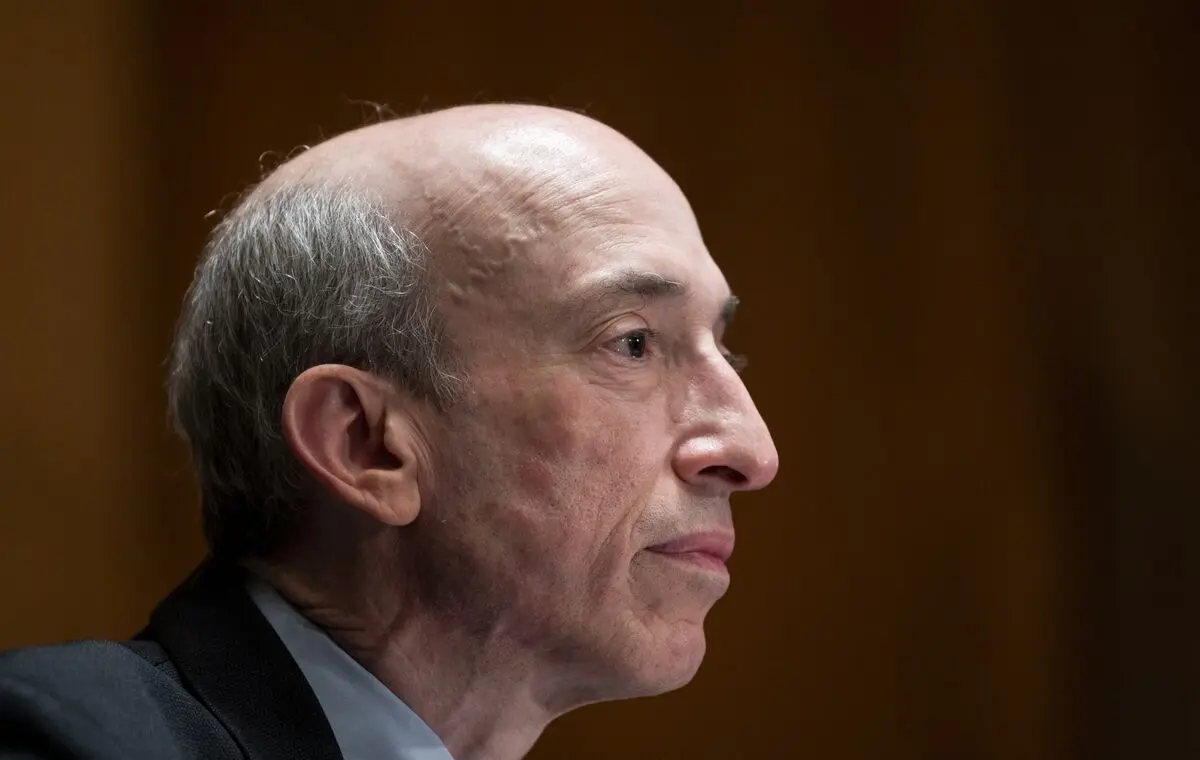 Also Read: SEC and Ripple ORdered to Explore Settlement Options
"There are good actors who are trying to do the right thing who has been the target of these enforcement actions," Torres added. Thereafter, noting that regulators should create an environment where "entrepreneurs are free to innovate, without facing arbitrary action from the government."
Gensler and the SEC saw themselves on the wrong side of a vital court ruling last week. There, a judge ruled against the instituted security status of XRP. Unfortunately, it has seemingly showcased another disconnect. Even after the ruling was given, Gensler called the judge's actions "disappointing."