US Congressman Ritchie Torres (D-N.Y.) is asking for two separate investigations into the US SEC (Securities and Exchange Commission) over its crypto approach. According to two letters made public on Thursday, Congressman Torres accused the SEC of its "haphazard and heavy-handed approach to digital assets." The first letter is addressed to the SEC's Inspector General Deborah Jeffrey. Meanwhile, another was sent to the Government Accountability Office's Comptroller General Gene Dodaro.
In his letters, the lawmaker requested an investigation into the SEC for granting an SPBD (special purpose broker-dealer) license to Prometheum. He described Prometheum as "a trading digital assets platform that does not trade digital assets." Moreover, he stated that the platform got its license under unusual circumstances.
Additionally, the Congressman wants another investigation into the SEC for its failure to create a workable process for registering crypto platforms. The Congressman also accused Gary Gensler of trying to "politicize the registration process." Congressman Torres's letters follow the historic ruling by a US court that XRP does not constitute a security. The ruling will likely have an impact on how the SEC's lawsuits against US-based crypto firms will play out.
Also Read: US Judge Rules Ripple XRP is Not a Security
XRP ruling weakens SEC's argument on crypto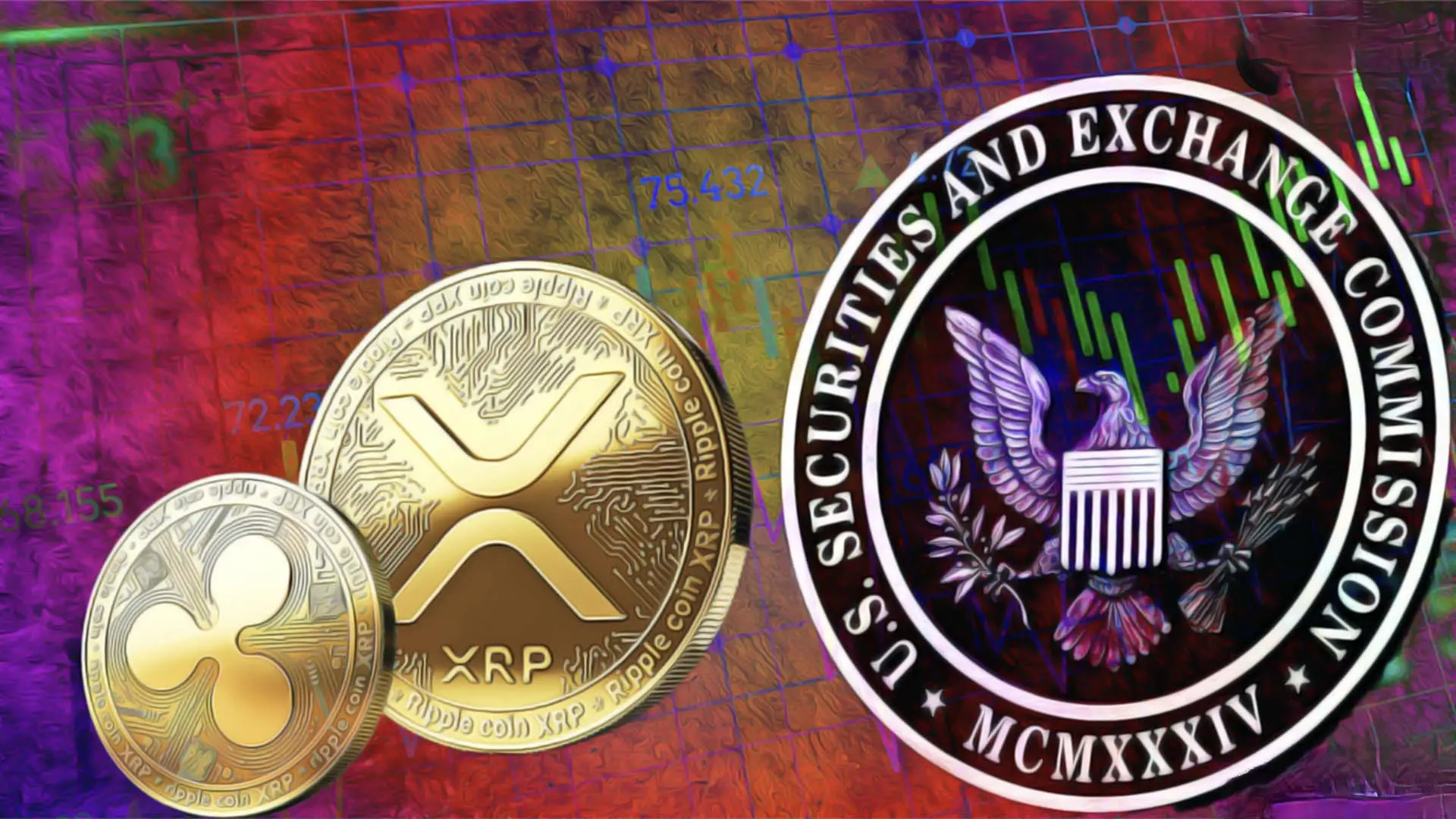 According to a report by Bernstein, the XRP ruling weakens the SEC's stance that securities laws are clear. However, Bernstein does acknowledge the court's ruling that institutional sales of XRP do violate securities laws. However, it is a relief to XRP holders who purchased the asset via exchanges. Moreover, the ruling was followed by various exchanges listing the popular token once again.
Also Read: Coinbase To Re-List Ripple XRP
The court's ruling highlighted the requirement for a unique structure for digital assets. It also shows that the Howey test cannot be applied to tokens on exchange platforms, the report noted. Bernstein believed that the ruling will make institutional investors reconsider crypto, as it has shifted the "regulatory cloud over the crypto industry."