Household savings in the United States have plummeted this quarter. According to the data shared by "Barchart," real household savings for the bottom 80% have fallen below March 2020 levels. This means that most Americans have less savings than before the COVID-19 pandemic began. With US citizens having less money for investments, this could spell trouble for low-cap cryptos and stocks.
US small caps relative to the S&P 500 recently fell to October 2002 levels. The lack of funds for investing could be a reason for this development.
Also Read: US Economy Could Settle Into a Long & Slow Grind, Predicts Economist
Moreover, small-cap cryptos are also witnessing a fall in prices. Immutable (IMX) is down 16.17% over the last week. MultiversX (EGLD) is down 8.30% over the same time frame. Moonbeam (GLMR) is down 11.31% in the last 24 hours, and LooksRare (LOOKS) has fallen 7.47% in the last 24 hours and 12.41% over the last week.

Why are US savings falling, and will it affect crypto any further?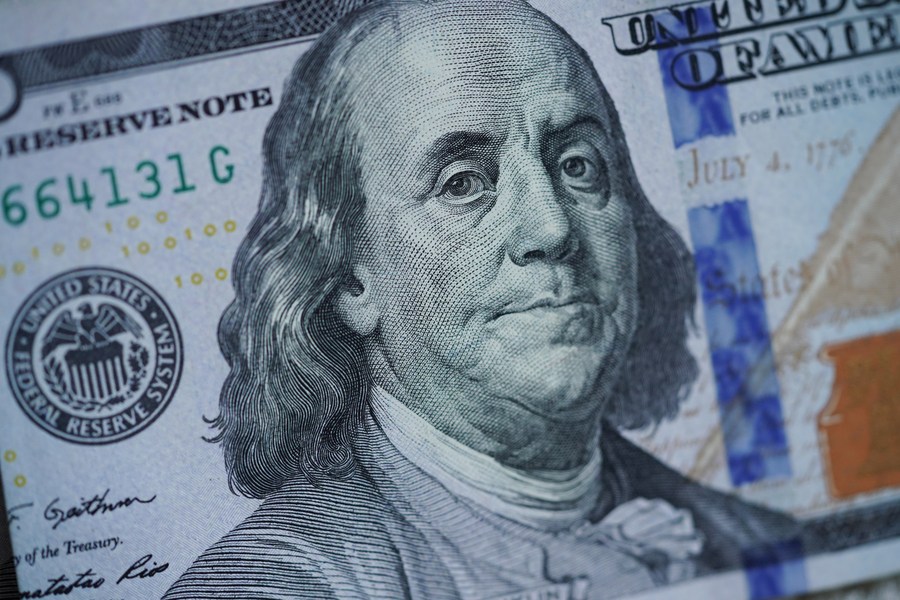 According to the Kobeissi Letter, US savings fell for 23 straight months. Furthermore, in August, US credit card debt hit $1 trillion.
According to Fed researchers Hamza Abdelrahman and Luiz Oliveira, "Our updated estimates suggest that households held less than $190 billion of aggregate excess savings by June."
Although inflation in the US has considerably gone down, it increased for the month of August. Moreover, it is still above the Fed's 2% target. High costs of energy and rising food prices after the pandemic may have played a hand in depleting the savings of US citizens.
Also Read: US Inflation Rises to 3.7%
The US has one of the largest numbers of crypto investors. Since the savings are all but depleted, not only could this mean less funds for investing, but it may also lead to many investors selling off their assets to keep a roof over their heads. The markets are already struggling to hold steady, and we may see more volatility in the coming months.