According to recent Dune data, the US government has seized Bitcoin in droves, surpassing MicroStrategy as one of the largest holders of the digital asset. Specifically, the United States holds more than 205,000 BTC as of March 27. This is slightly more than 1% of the circulating supply.
The Bitcoin held by the US government is worth an estimated $5,734,743,113 currently. Moreover, the amount is more than MicroStrategy's 132,500 BTC holdings, as well as Tesla's 10,725 BTC. These amounts combined still equate to less than the amount held by the US authorities.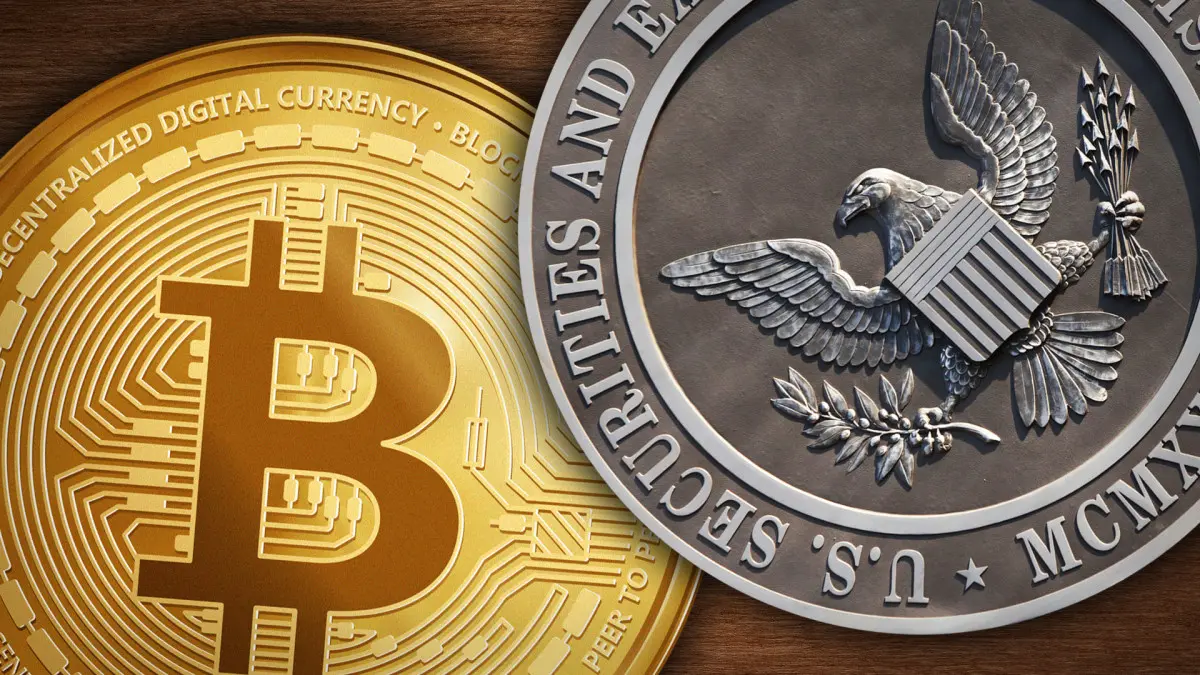 United States Government Top BTC Holders
According to recently released data, the US government has seized a plethora of Bitcoin over the last year, holding more than even MicroStrategy. Specifically, the United States government is reportedly in possession of 205,000 BTC, which is less than it had even earlier this month.
Specifically, the data revealed that the government had around 215,000 BTC but transferred 9,860 BTC to Coinbase this month. Conversely, the massive stash of digital assets still maintains the government as one of the largest holders of Bitcoin.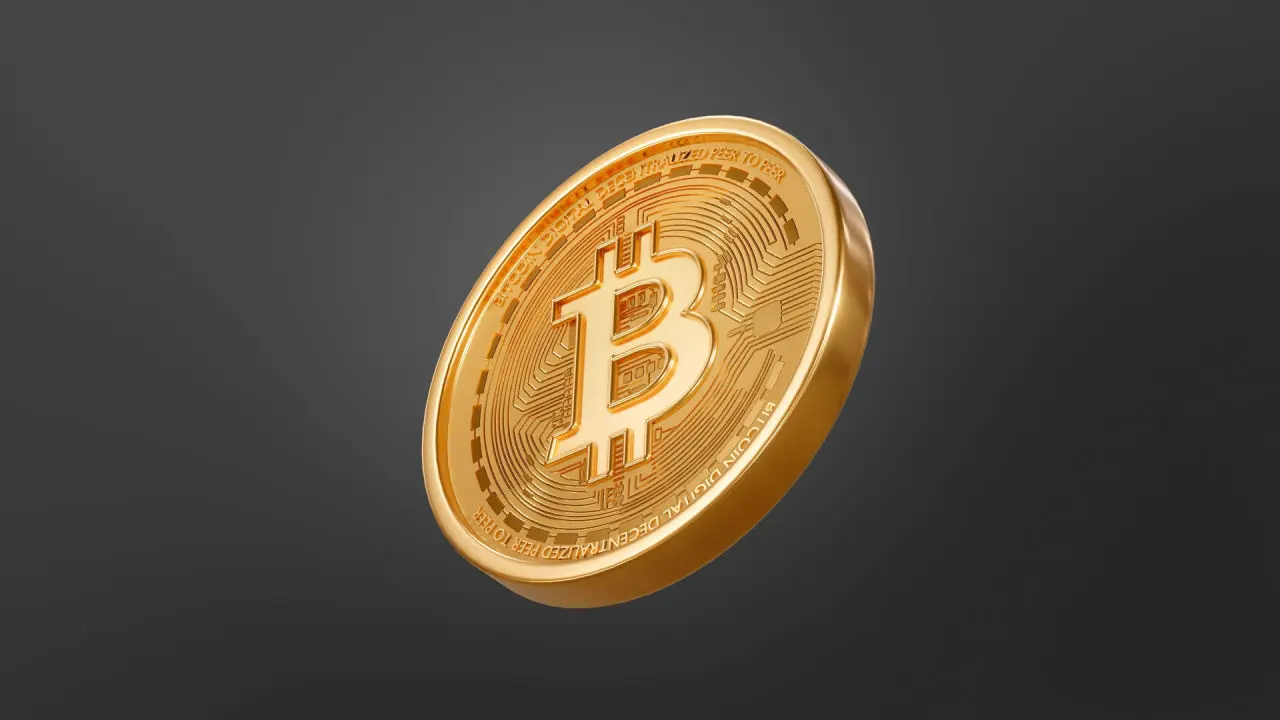 Firstly, the seizure of assets maintained by "Individual X" in connection to the Silk Road marketplace left the US government with 69,369 BTC. Moreover, Bitcoinist reports that the address of that seizure has confirmed its origins from Silk Road, as well as the date of apprehension, which began in November of 2020.
Secondarily, US authorities took control of 94,636 BTC in connection with the 2016 Bitfinex hack. There, 119,754 BTC were conspired to be laundered from the exchange over the course of five years and thousands of transactions.
Conclusively, the third case involved James Zhong, who obtained 50,000 Bitcoin from Silk Road. Ultimately, the collection of Bitcoin from the US government is a good sign of these digital assets being possessed. Moreover, presenting a significant sign these digital criminals are being apprehended.