US House Speaker, Kevin McCarthy said that he spoke with Donald Trump about the ongoing debt ceiling negotiations. Moreover, McCarthy told reporters outside of the capital that his discussions with the former president about the topic were brief. 
The ongoing debt ceiling talks have been a vital development for the US. Subsequently, both McCarthy and President Joe Biden have not been able to reach an agreement, with a deadline coming in a matter of days. If no deal is reached, the country would enter default, which could be catastrophic for the economy.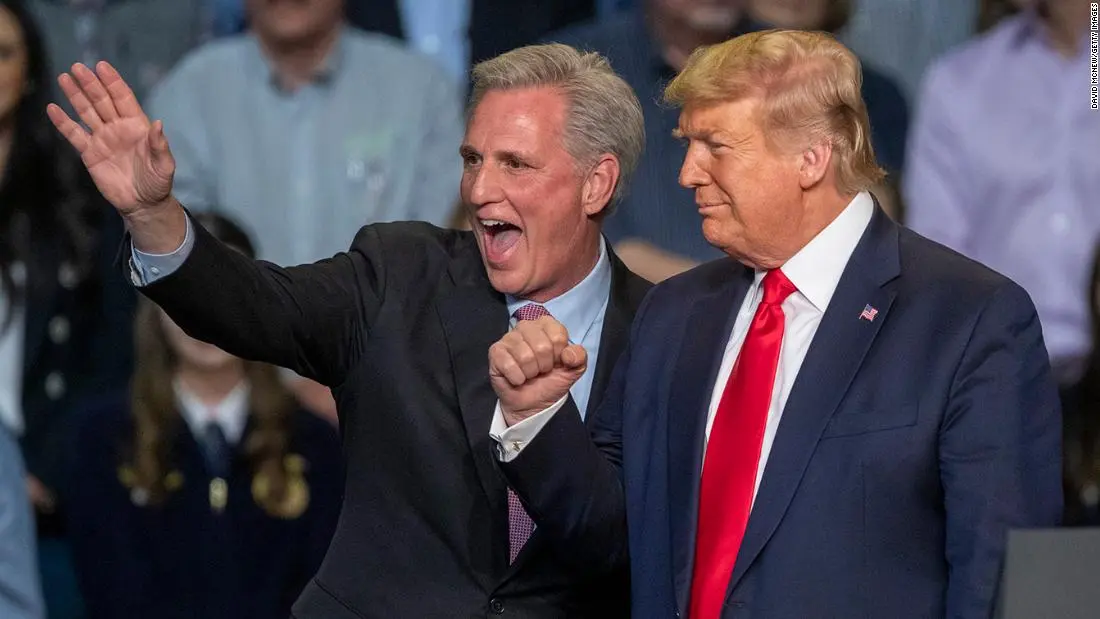 McCarthy Spoke With Trump Over Debt Ceiling
All eyes have been on the ongoing debt ceiling negotiations between both Democrats and Republicans on Capitol Hill. As both sides seem content to not budge, the deadline for a debt default is looming. Moreover, the Speaker of the House noted that he has spoken with one interesting source regarding the ongoing talks. 
US House Speaker Kevin McCarthy says he spoke with Donald Trump about the ongoing debt ceiling negotiations. Specifically, Reuters reported McCarthy told reporters, "I did talk to President Trump the other day and it came up, but just for a second."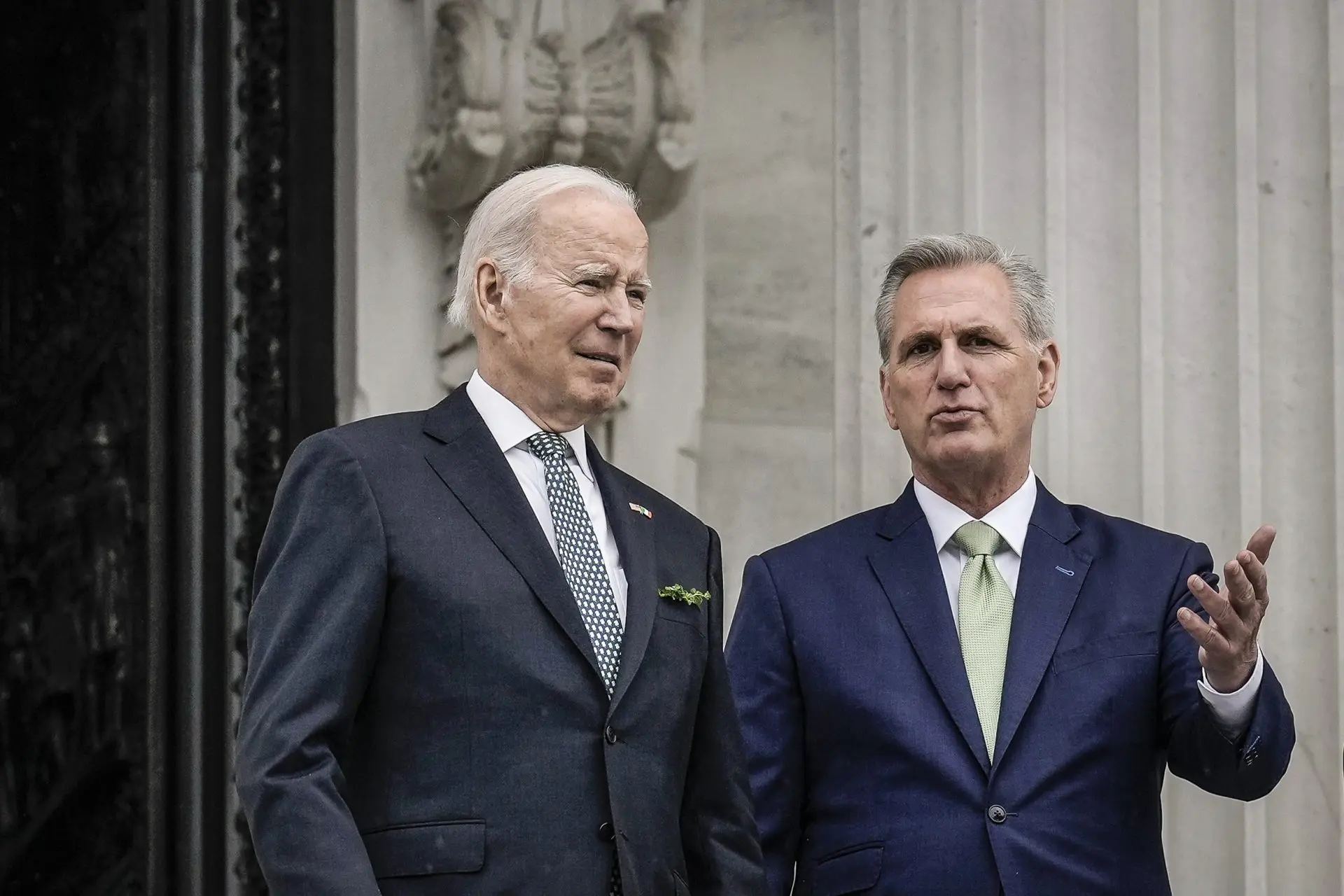 Trump is currently attempting a return to the oval office, as he announced his presidential candidacy for 2024. Although he is facing legal disputes of his own, Trump has been vocal about his stance on the negotiations. The former president urged Republicans to "not make a deal on the debt ceiling unless they get everything they want" in a post to his Truth Social platform. 
Alternatively, McCarthy says that the former president told him to "make sure you get a good agreement as you move forward." There is no denying that a debt default would have catastrophic consequences for the United States. Moreover, both sides are gaining traction, with no agreement on raising the debt ceiling made as of their meeting Thursday.