Following the rather surprising departure of Kevin McCarthy, there is continued uncertainty about who will take over as the US House Speaker continues to threaten crypto legislation. Indeed, the race for a successor is ongoing, with the digital asset industry seeking continued development of crucial laws.
House Republicans are set to gather this week with a two-person race heating up. Specifically, Los Angeles Representative Steve Scalise and Ohio Representative Jim Jordan will likely go head-to-head. Yet, with no imminent resolution, concern is growing regarding crypto's place on Capitol Hill.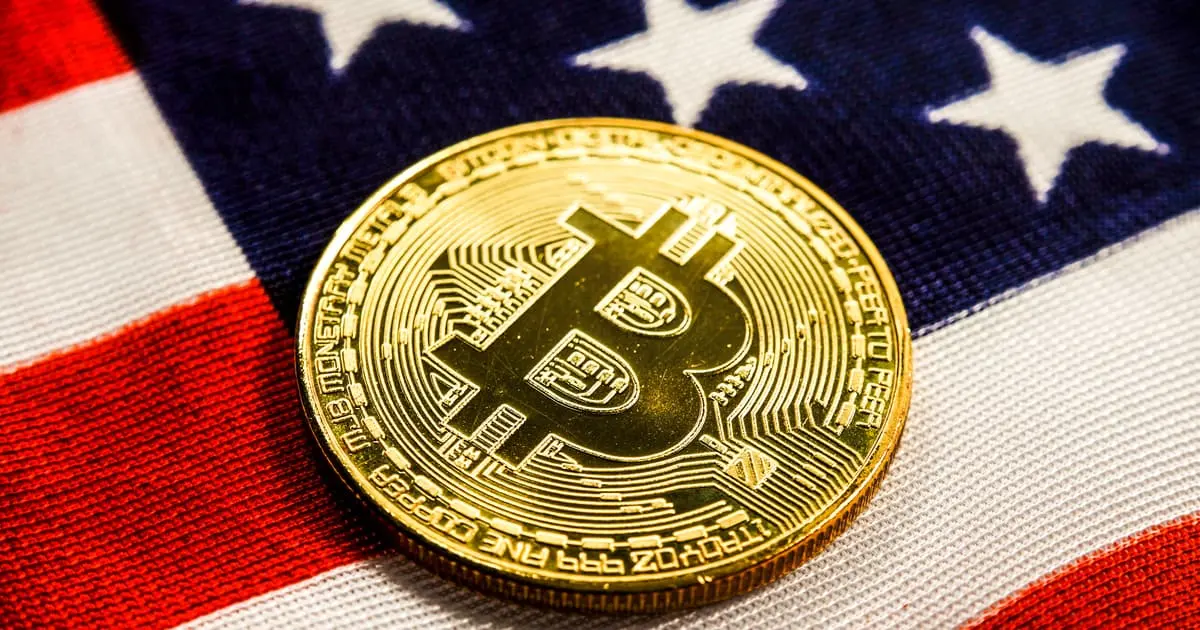 Also Read: US Congressman Slams Gary Gensler for Attacking Crypto
US House Speaker Race is On as Crypto Waits
For much of the year, issues with the regulatory standard of cryptocurrencies have threatened the industry. Specifically, the lack of clear laws has left the sector vulnerable to the US Securities and Exchange Commission's (SEC) enforcement-first approach. Now, as laws are currently in development, drama on Capitol Hill has created a concerning roadblock.
Indeed, the US House Speaker's uncertainty has continued to threaten vital crypto legislation from moving forward. Congress has been attempting to find a successor. the surprise removal of Kevin McCarthy, who held the poison.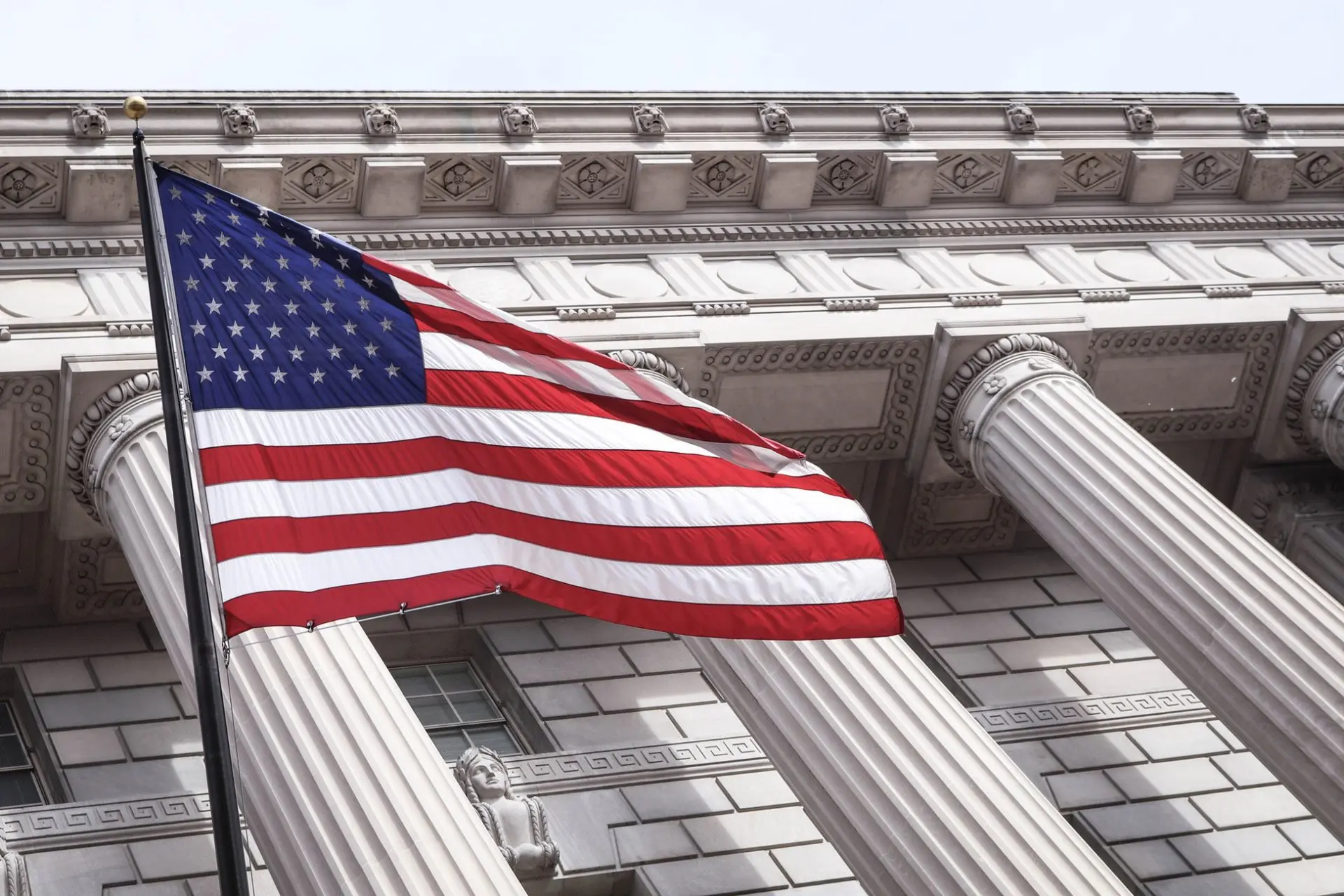 Also Read: US Congressman Ronny Jackson Says CBDC is a Trojan Horse
McCarthy was the US House Speaker who navigated terms to avoid an impending government shutdown. However, instead of praise for this, he was viewed as a key person to blame for unsatisfactory terms. Now, Congress is seeking to find an appropriate replacement. All the while, crypto laws are stuck and unable to continue to move forward without a US House Speaker in place.
Ron Hammond, director of government relations at the Blockchain Association, told The Block of his waning confidence. "The general consensus from many folks that we're talking to is that this does not seem like it's going to get solved this week," Hammond said.
A pro-crypto representative for North Carolina, Patrick McHenry, was appointed temporary speaker last week. However, his presence in the position threatens his work as Financial Services Committee chair. Especially when it comes to developing crypto bills.