US lawmakers have called on the Justice Department (DOJ) to investigate and issue criminal charges against Binance and Tether regarding their potential role in illicit finance activities. Specifically, Senators Cyntia Lummis of Wyoming and French Hill of Arkansas issued a letter to the DOJ on Thursday.
There, they asked the department to "carefully evaluate the extent to which Binacn and Tether are providing material support and resources to support terrorism through violations of applicable sanctions laws and the Bank Secrecy Act."
Also Read: US Treasury Calls for Crackdown on Crypto Mixers
DOJ Called to Issue Charges Against Both Binance and Tether
Following reports of terrorist connections to money garnered through digital assets, the US government has sought to crack down on crypto's involvement. Specifically, they have sought out the potential connection between money laundering for criminal purposes and the industry as a whole.
Now, US lawmakers have called on the DOJ to issue criminal charges against both Binance and Tether. Specifically, they have called for an investigation into the extent to which both have supported terrorist activities. Moreover, lawmakers wrote their support for "swift action by the Department of Justice against Binance and Tether to choke off sources of funding to the terrorists currently targeting Israel" in their letter written Thursday.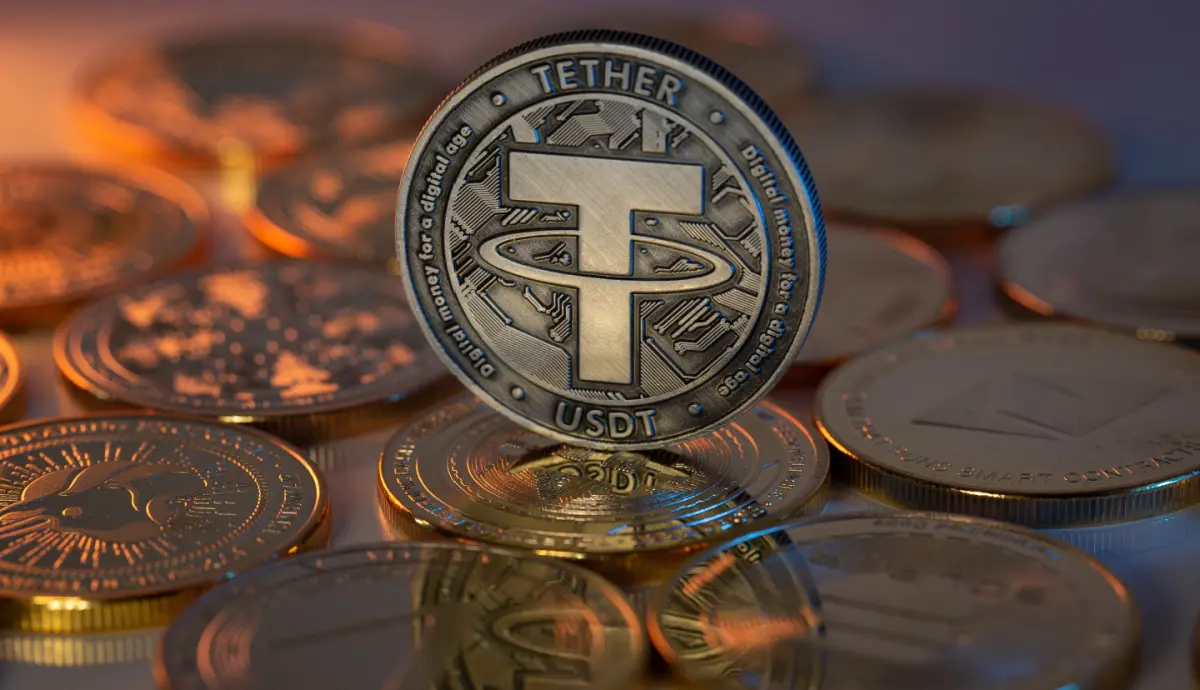 Also Read: DOJ Dismisses SBF's Fraud Allegation Defense as Irrelevant
Additionally, Senator Cynthia Lummis took to X (formerly Twitter) to discuss the request. Specifically, he noted that, in illicit finance activities, "crypto is not the enemy—bad actors are." Moreover, she noted the request arrived after reports surfaced that both companies "served as intermediaries for Hamas and engaged in illicit activities."
The lawmaker called on Attorney General Merrick Garland to take action against both companies. Specifically, they asked him to "reach a changing decision on Binance that reflects their level of culpability and expeditiously conclude your investigations into the ongoing illicit activities involving Tether.
Update:
In response to the recent reports, Tether has issued a statement regarding the calls for legal action. Specifically, they have assured their belief in "direct and transparent communication" and found it necessary to address the ongoing reports.
Tether states that reports "suggesting a significant volume of illicit funds channeled through cryptocurrencies" remain "predicate on a highly erroneous interpretation of data." Moreover, they have discussed dishonesty regarding statements of a connection between criminal activity and digital assets specifically.
Moreover, Tether reinforced its "adherence to regulatory compliance and due diligence." Subsequently, they noted verification protocols and mechanisms in partnership with law enforcement cooperation that establish a commitment to combating illicit activities. Additionally, they detail their collaboration with 31 law enforcement agencies in 19 jurisdictions to combat this. Resulting in $835 million of illicit funds seized on their platform since their inception.