The US Department of the Treasury has called for a crackdown on crypto mixers, proposing to label them as a "primary money laundering concern." Indeed, the proposal is issued as the financial crimes unit is seeking to deter illicit usage of crypto finance by terror organizations.
The Treasury's Financial Crimes Enforcement Network (FinCEN) revealed its notice for the proposal on Thursday. Subsequently, it has now entered a 90-day window to receive comments from the public. Conversely, it was developed following reports that Hamas and other terrorist or criminal organizations are funded by digital assets.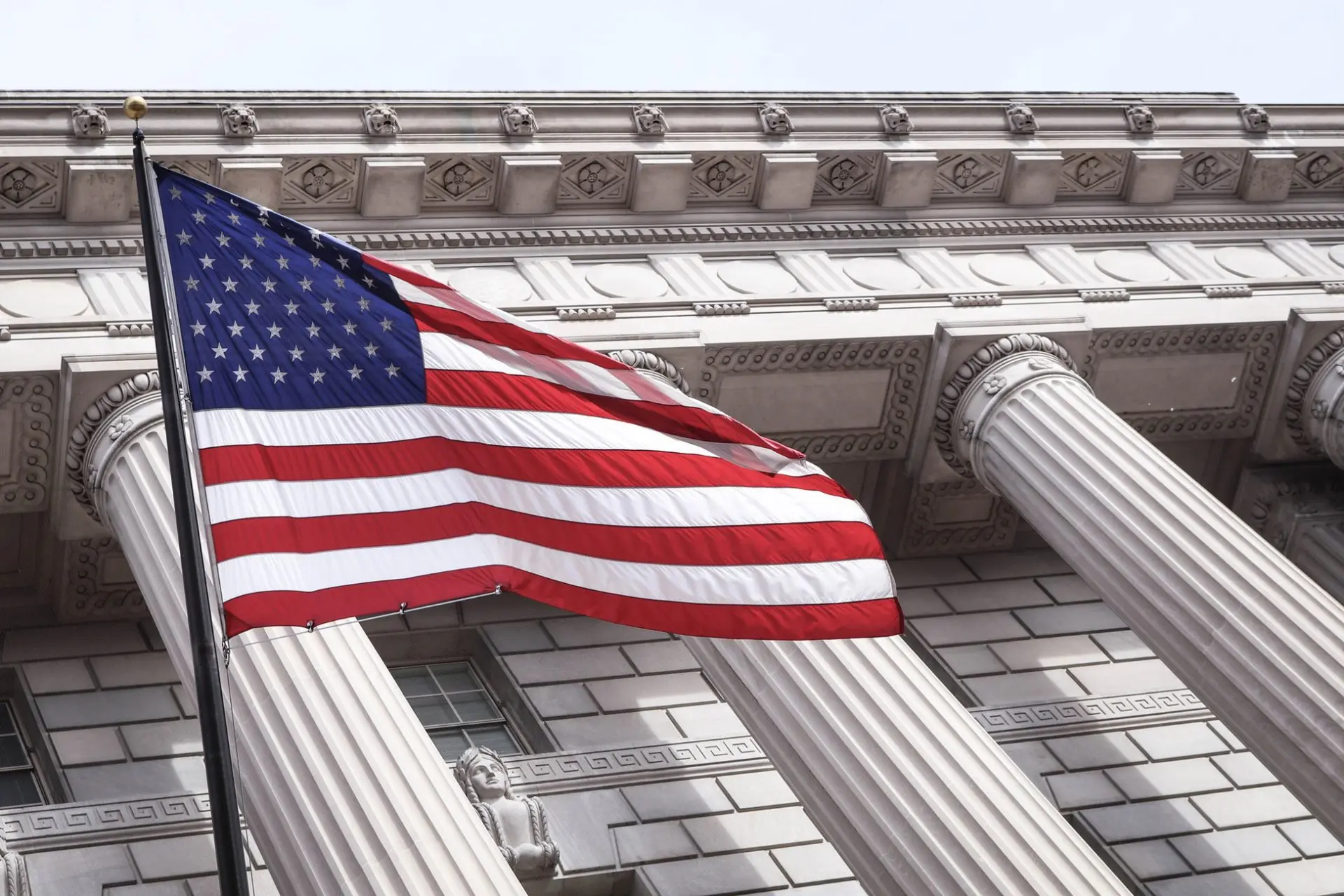 Also Read: 100 Binance Accounts Suspended in Isreal as Hamas Connections Suspected
US Treasury Proposes to Label Crypto Mixers a "Money Laundering Concern"
The US government has recently sought to address the concern that criminal enterprises have turned to the crypto sector. US Senator Elizabeth Warren recently brought together a host of lawmakers to address the illicit use of digital assets. Now, a financial crimes unit of the government is seeking to follow a similar course of action.
Specifically, the US Department of Treasury has seen its financial crimes unit seek to call for a crackdown on crypto mixers. In a proposal issued Thursday, they labeled the tools as "money laundering concerns," as they seek to address criminal uses.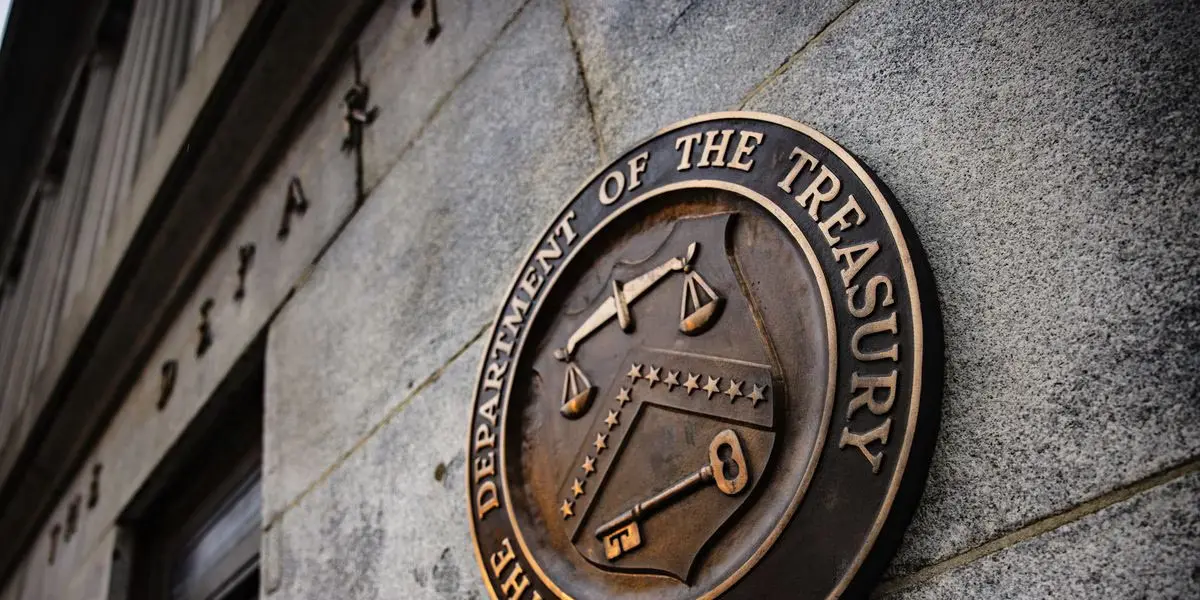 Also Read: Sen. Warren, Legislator's Pen Letter to Treasury on Crypto Terrorism
"Today's action underscores Treasury's commitment to combating the exploitation of convertible virtual currency mixing by a broad range of illicit actors, including state-affiliated cyber actors, cybercriminals, and terrorist groups," said Deputy Secretary of the Treasury Wally Adeyemo in a statement.
Additionally, Adeyemo stated that the proposal is only part of the action set to be taken against the industry. Thereafter, he noted the Treasury is set to "aggressively" combat criminal use of the digital asset industry. Specifically, he referenced terrorist groups such as Hamas and Palestinian Islamic Jihad as groups using the technology.