Amid what has been a fragile economic reality for citizens, US mortgage rates have officially risen to their highest levels in more than 22 years. The housing market has continued to be incredibly tough, with an average of 7.5% for a 30-year loan marking the highest figures since the year 2000.
The United States has continually fought inflation through interest rate hikes in order to fend off a recession. Yet, those actions are set to have robust consequences that begin to manifest over the course of the next several years. Now, the mortgage rate increases are poised to be a massive concern for citizens in the market for a new home.
Also Read: Former Treasury Secretary Predicts Future of the US Dollar
US Mortgage Rates Climb to Heights Not Seen Since 2000
The entire world is navigating rather vulnerable economic circumstances, and the United States is not exempt from that. The Federal Reserve has enacted a year-long interest rate hike that has dominated headlines. Now, the housing market is being exposed for its difficulty for new homebuyers.
Specifically, data shared by USA Today shows US mortgage rates reaching their highest level in more than 22 years. Moreover, the report notes that 10-year Treasury bond yields have also reached a 16-year high at 4.8%. Susbeuqnelty, initiating a stark climb in mortgage rates.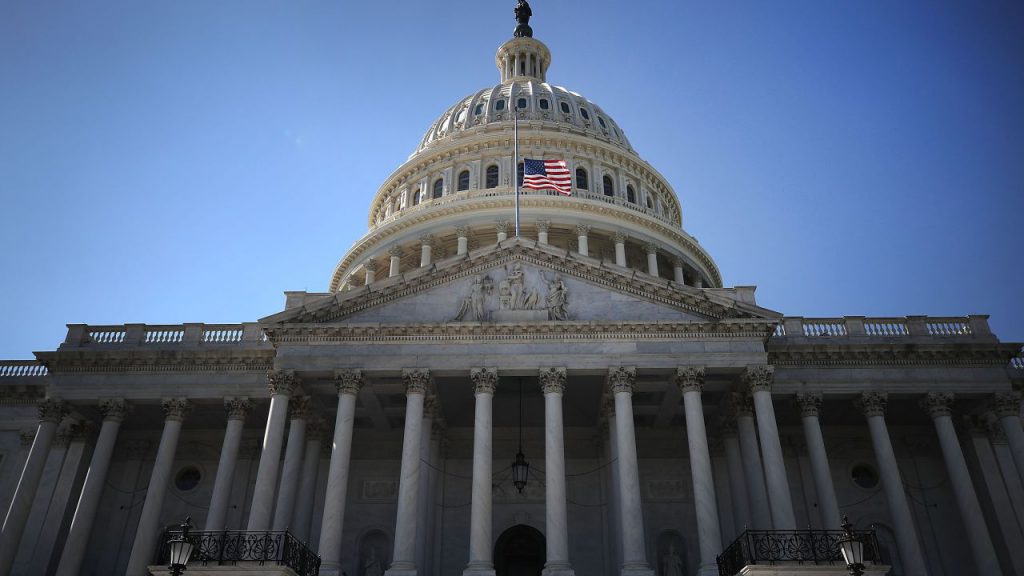 Also Read: United States Witnesses $5.9 Trillion Vanish in Wealth in 2022
Freddie Mac's chief economist, Sam Khater, recently discussed the development. Specifically, they stated that "several factors, including shifts in inflation, the job market, and uncertainty around the Federal Reserve's next move, are contributing to the highest mortgage rates in a generation."
Just a year ago, a 30-year fixed-rate mortgage was 6.6%, articulating the massive difference from the past 11 months. Understandably, homebuyers are seemingly being priced out of the market altogether. Mortgage applications are down 22% from a year ago, according to a recent report. Subsequently, it reached its lowest levels since 1996.