The largest US options exchange, Cboe, is set to launch margined Bitcoin (BTC) and Ethereum (EHT) futures. Indeed, the Wall Street Journal reported that the ability to trade BTC and ETH futures on margin is coming to Cboe in January. The move is certainly one set to increase the overall crypto market activity from investors.
Futures contracts that are fully collateralized require the full amount upfront from traders. However, margined contracts allow customers to use only a percentage of the position before the trade is made. Therefore, margin trading presents a lot of potential for both massive gains and losses. Subsequently, Cboe is set to introduce this facet of digital asset trading to customers in the next few months.
Also Read: Bitcoin (BTC) Up 70% One Year After FTX Collapse
Cboe Set to Launce Margined Bitcoin and Ethereum Futures
This year has certainly seen the overall interest in digital assets skyrocket following a porous 2022. Indeed, with the anticipation surrounding Spot Bitcoin ETF approval, the industry has seen a plethora of companies getting into the market. Now, that continues with a brand new development set to arrive at the start of the new year.
Indeed, the largest US options exchange, Cboe, is set to launch margined Bitcoin (BTC) and Ethereum (ETH) futures. Specifically, reports have stated that the offering is set to come to fruition in January, along with market-wide excitement about what could come in 2024.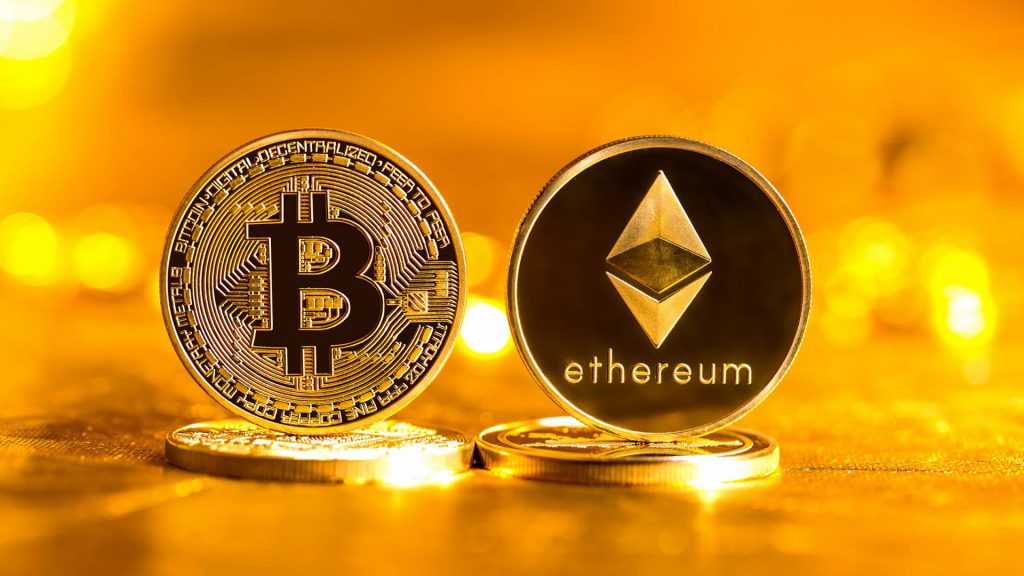 Also Read: BlackRock Officially Files Spot Ethereum ETF Application
Futures trading is a type of contract that obligates a buyer or seller to buy or sell an asset at a future date at a specified price. Additionally, leveraged trading allows investors to trade contracts with greater value without requiring the full amount upfront.
Conversley, Cboe, or the Chicago Board Options Exchange, is the largest of its kind in the United States. Located in Chicago, they are a derivatives and exchange network that presents trading and investment solutions globally. Subsequently, 2024 will see Bitcoin and Ethereum margined futures trading added to their list of offerings.