BlackRock, one of the world's biggest asset managers, officially filed its Spot Ethereum ETF with Nasdaq today. The company's plan was revealed in a filing by the U.S. exchange where BlackRock will seek to list the product.
Early Thursday afternoon, BlackRock registered its iShares Ethereum Trust in Delaware. A Spot Ethereum ETF, like BlackRock's pending Spot Bitcoin ETF, will need regulatory approval by the SEC. Spot ETFs dramatically broaden access to crypto for average investors, which has been a growing mission amongst asset managers like BlackRock, Grayscale, and others for months. However, the SEC has been avidly battling against it.
Bloomberg analyst Eric Balchunas calls the iShares Ethereum trust the "first step towards filing for a spot Ether ETF." Now, the next step has been taken by BlackRock.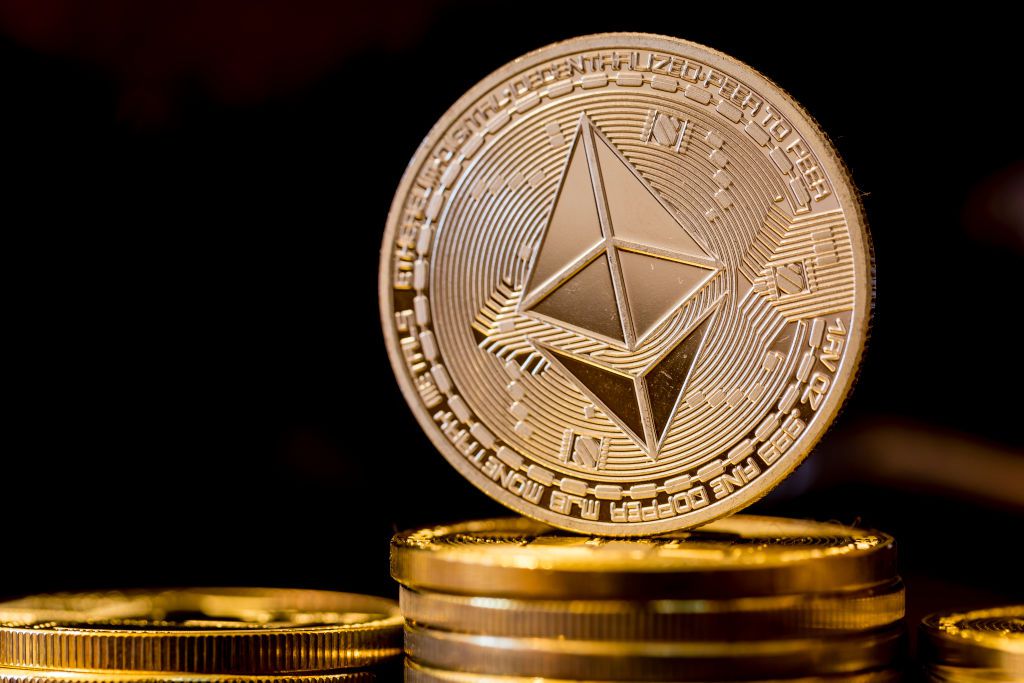 According to Fox News, BlackRock is also confident that its Spot Bitcoin ETF application will be approved by the SEC by January 2024. It is unsure what a timetable of review would look like for the Spot Ethereum ETF. BlackRock has been one of many financial institutions seeking to bring the first Spot crypto ETFs to the US.
Also Read: BlackRock confident SEC will approve Spot Bitcoin ETF by January
Bitcoin and Ethereum are two of the top cryptocurrencies on the market in terms of trade volume and value. Similarly to Bitcoin, Ethereum may also see a large jump in value in the next 24 hours following the news of BlackRock's application.