US Senator Cynthia Lummis did not mince words in her criticism of the US Securities and Exchange Commission (SEC) following the legal action taken against Kraken. Indeed, the government official spoke out about the agency's approach to regulation and its subsequent enforcement.
On Monday, the SEC announced a lawsuit against the Kraken crypto exchange. Specifically, they alleged that the exchange had operated an unregistered trading platform for digital currency. However, the regulator claims that Kraken did not adhere to securities regulations to protect investors.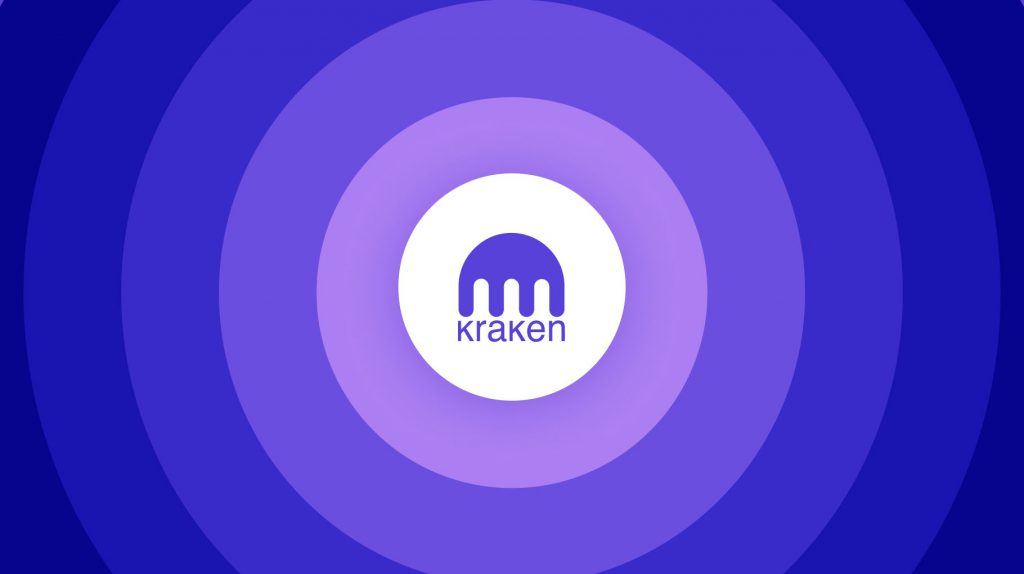 Also Read: Kraken CEO Hits Back at SEC Allegations, Calls Them 'Factually Incorrect'
US Senator Speaks Out On SEC-Kraken Lawsuit
The digital asset industry in the United States has certainly had notable difficulties with regulation over the past year. The agency set up to govern the industry has opted to embrace an enforcement-first approach. Therefore, it has led to a large increase in lawsuits and investigations. As opposed to collaboration, which would lead to safe and compliant growth.
Now, that approach is being attacked by a government official. Specifically, US Senator Cynthia Lummis has voiced her criticism of the SEC after its lawsuit against Kraken. The agency had announced a lawsuit based on the claim that Krakent operated an unregistered crypto trading platform.
Also Read: Lawmakers Urge Banking Regulators to Disregard SEC's SAB 121
"The SEC cannot continue ruling by enforcement," Lummis stated in a post to X, formerly Twitter. "Crypto asset companies have repeatedly tried to get guidance from the SEC only to be hit with enforcement actions, causing unnecessary harm to consumers."
"It is time for Congress to pass a regulatory framework to provide clear rules to the SEC on what is a security and what is a commodity," she added. "The Lummis-Gilibrand Responsible Financial Innovation Act will reign in the SEC and allow financial innovation to thrive in the United States.