US Senator Ted Budd (R-NC) has introduced a new bill to protect the right of citizens to self-custody Bitcoin and other crypto. Indeed, Budd first introduced the bill to 118 Congress this week in a larger push for digital assets and financial freedom among United States citizens.
Dubbed the "Keep Your Coins Act", the bill "protects an individual's right to conduct transactions with cryptocurrency assets without the need to utilize a third-party intermediary." Moreover, Budd has stated that the act seeks to prevent third-party risks to consumers amid the FTX collapse.
Also Read: Deputy Treasury Secretary Says Congress Must Fight Illicit Crypto Use
US Senator Introduces 'Keep Your Coins Act'
The United States has spent much of the year establishing its regulatory and governance standards regarding digital assets. Indeed, the FTX collapse has led to greater scrutiny of the industry as a whole. Yet, many government officials are pushing for greater decentralization throughout the industry.
Now, US Senator Ted Budd has introduced a bill to Congress that would protect the right to self-custody of Bitcoin. The 'Keep Your Coins Act' is set to combat the third-party risks that are present within the industry. Moreover, Budd notes that those risks came to a head amid the fall of the crypto exchange FTX.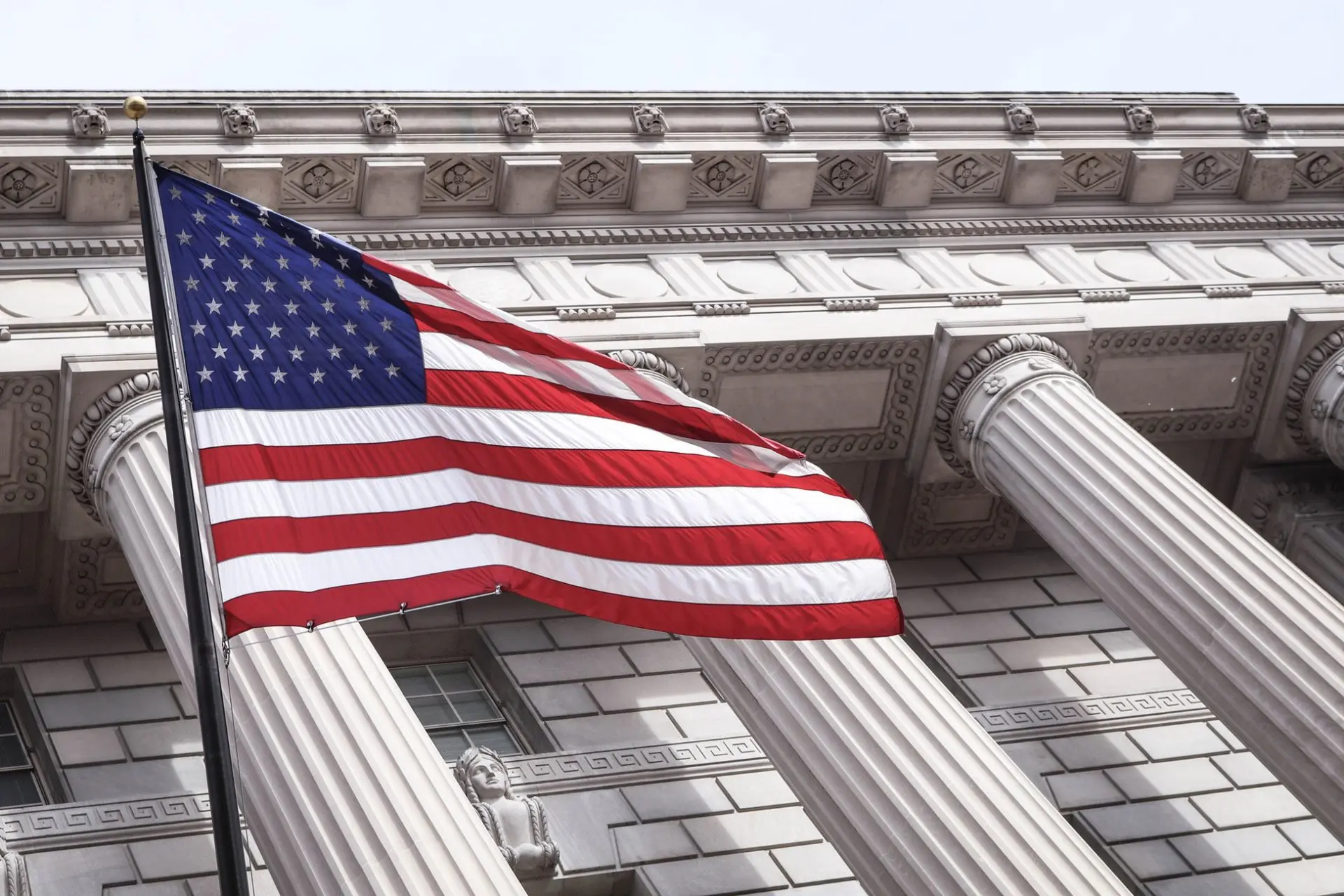 Also Read: Federal Reserve Says Stablecoins Need to be Regulated
"As consumers face new challenges and risks associated with the use of digital currencies, we should be empowering individuals to maintain control over their own digital assets," Budd said in a statement. "This approach will foster financial freedom and a more decentralized cryptocurrency ecosystem."
The bill would further prohibit federal agencies from crafting rules that disallow self-custody in crypto. Additionally, the statement notes that Republican Representative Warren Davidson is a companion to the legislation. Moreover, Budd's bill mirrors legislation introduced by Davidson in 2022