Amidst the discussions of a digital dollar implementation, the US Treasury is reportedly researching an answer to Central Bank Digital Currency (CBDC) privacy concerns. Specifically, Senior Official, Graham Steele, has said that the Treasury Department is looking into how a digital currency issued by the government could be kept private.
Amidst the digital dollar's arrival, Steele delivered remarks at the Transform Payments USA 2023 Conference. There, he confirmed that the US has yet to officially move forward with a CBDC. Subsequently, it is still researching how to address prominent questions regarding the asset.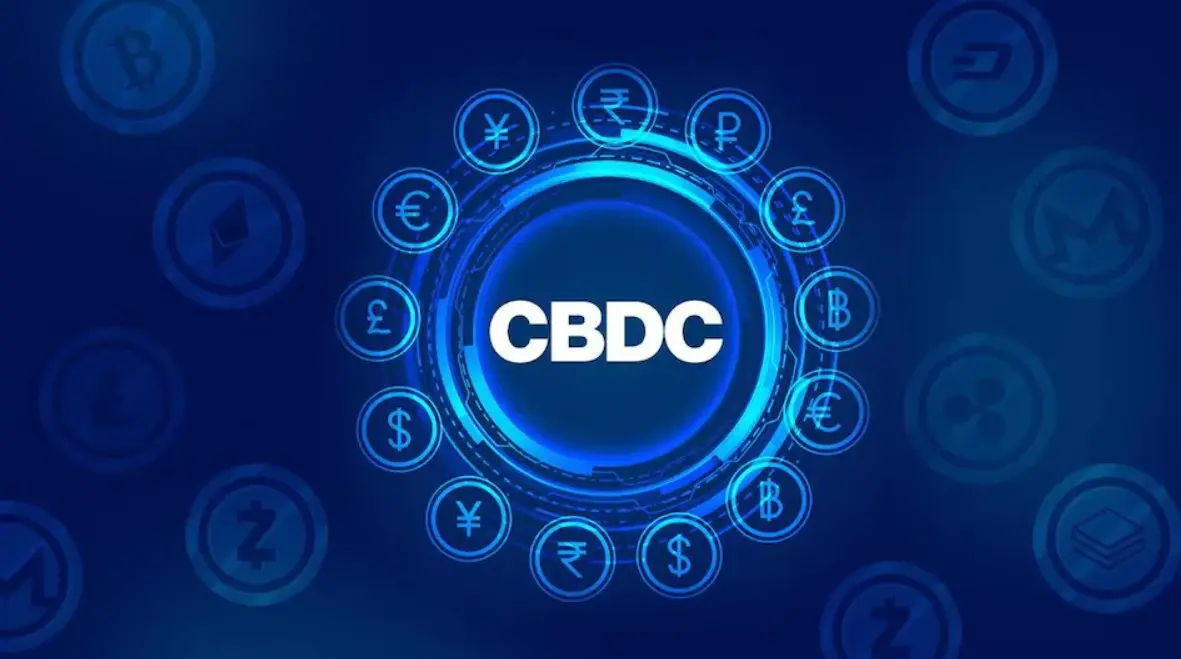 US Treasury Looking at How to Keep CBDCs Private
The development of a government-issued digital currency has been an undeniable talking point this year. Specifically, with the arrival of the US Federal Reserve's FedNow system. A product whose implementation has made its way into the political realm. Yet, one official has affirmed that discussions are ongoing while concerns are being addressed.
Specifically, the US Treasury is researching an answer to CBDCs privacy concerns, according to Assistant Secretary for Financial Institutions Graham Steele. "It is important that we consider the extent to which privacy and anonymity might be preserved and explore the technologies and methods available," Steele stated.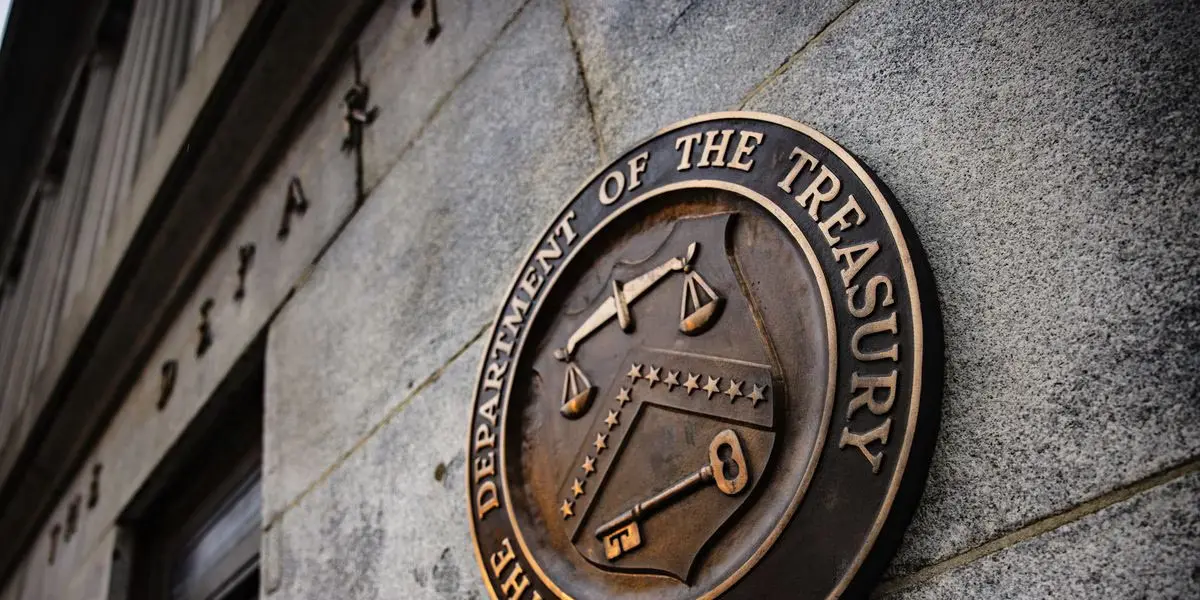 Among those potential answers, Steele referenced privacy-enhancing technologies (PETs). Subsuqnelty, remarking on the necessity "to enable such protections in the design of any potential retail CBDC," Steele told the conference Tuesday. "Such technologies could play a crucial role in maintaining transactional privacy while also ensuring transparency and traceability."
Alternatively, Steele addressed other risks associated with a CBDC. Specifically, he discusses the risk of potential runs. Indeed, Steele noted recent dangers in the banking sector as a hazard worth observing. Ultimately, he noted that a Treasury-led group is continuing to do research. Subsequently, that research should continue to refine a potential digital currency issued by the Federal Reserve.