According to a statement from the US Treasury's Office of Foreign Assets Control (OFAC), Binance wallets with ties to North Korea have been sanctioned. Moreover, US officials targeted a plethora of wallets on Tuesday, for alleged connections to the North Korean government. 
The OFAC alleged that the Binance wallets had received more than $2 million in cryptocurrencies. Subsequently, the funds were then sent to North Korean entities, leading to the sanctions that occurred.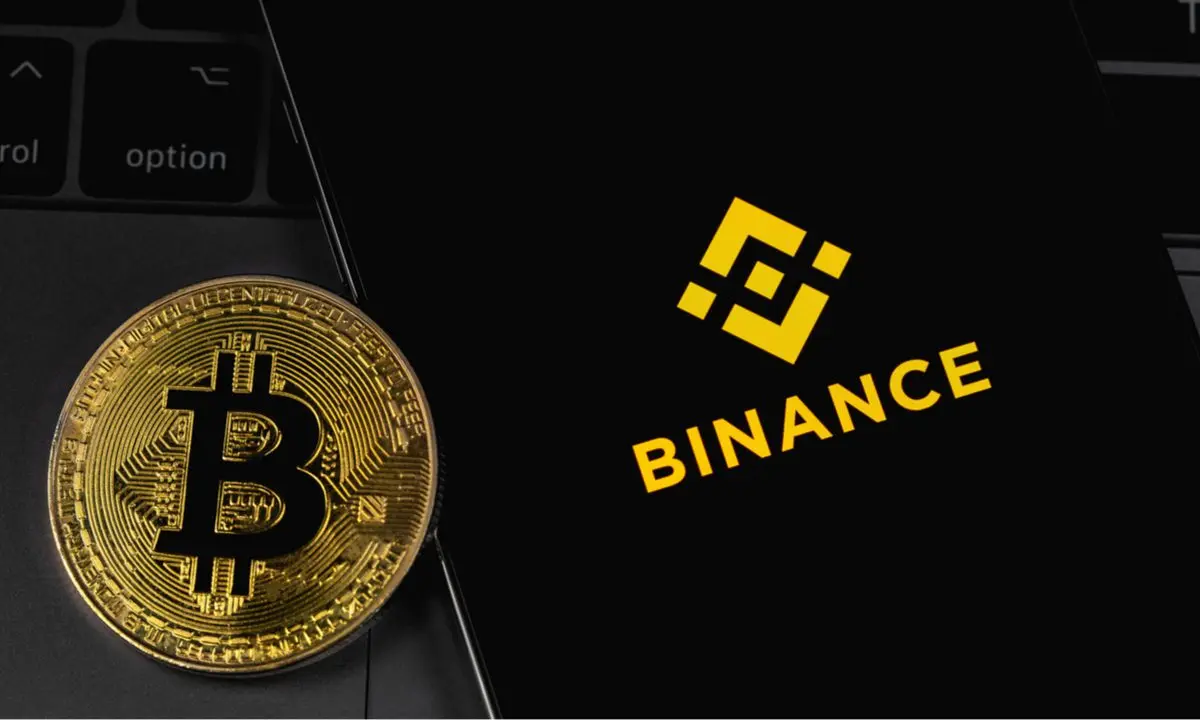 Binance Wallets Sanctioned by US Officials
The US Treasury has officially sanctioned Binance-owned wallets with alleged ties to North Korea today. Moreover, the wallets in question reportedly contained a combination of Bitcoin (BTC), Ether (ETH), and stablecoins USDT and USDC. Moreover, the wallets belonged to Sang Man Kim, according to the OFAC. 
Kim is a North Korean citizen and hosted the wallets on the Binance cryptocurrency exchange. Nevertheless, Binance did not actively control the wallet in question, as the wallet appears to be an automatically generated address hosted by the exchange that any user can acquire.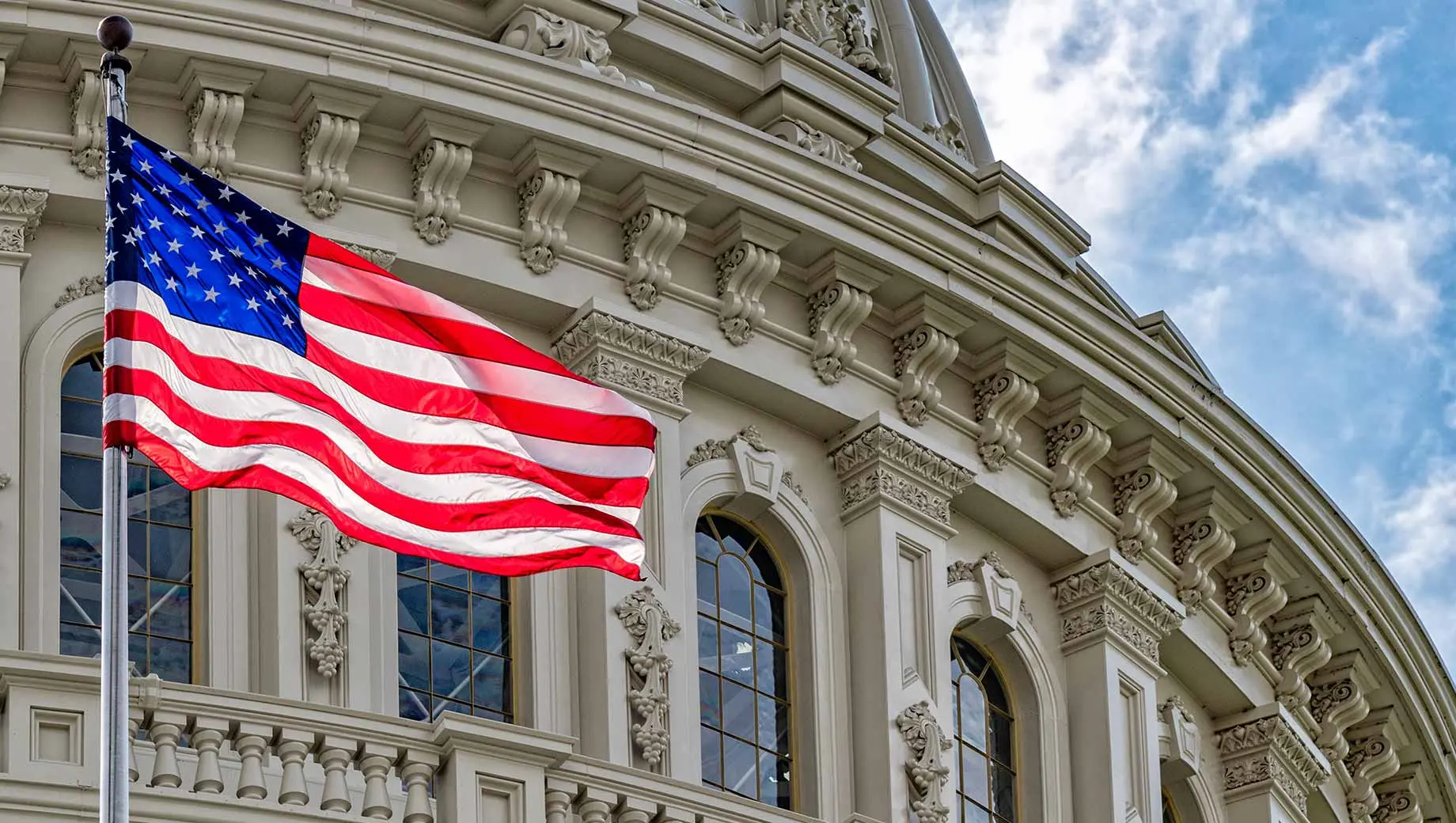 Moreover, blockchain data shows that there have been no transactions from the specific address in the past year. "The DPRK conducts malicious cyber activity and deploys information technology (IT), workers who fraudulently obtain employment to generate revenue, including virtual currency, to support the Kim regime and its priorities, such as its unlawful weapons of mass destruction and ballistic missile programs" the OFAC stated.
Binance had previously faced some scrutiny for its use by bad actors to bypass sanctions. Subsequently, the exchange has integrated a host of new policies to prevent these activities from taking place on its platform.