The US unemployment rate has fallen to 3.5% today, according to the newest report from the Bureau of Labor Statistics (BLS). Moreover, the rate has come in below the 3.6% estimates as the country added 187,000 jobs in the month of July, falling below the projected 200,000 that was expected.
The payroll data released Friday also revealed revised job growth for the month of June. Indeed, the report noted that the month's growth was adjusted to 185,000, from the originally reported 209,000. Overall, unemployment did not see much of a change, which was a development many had forecast.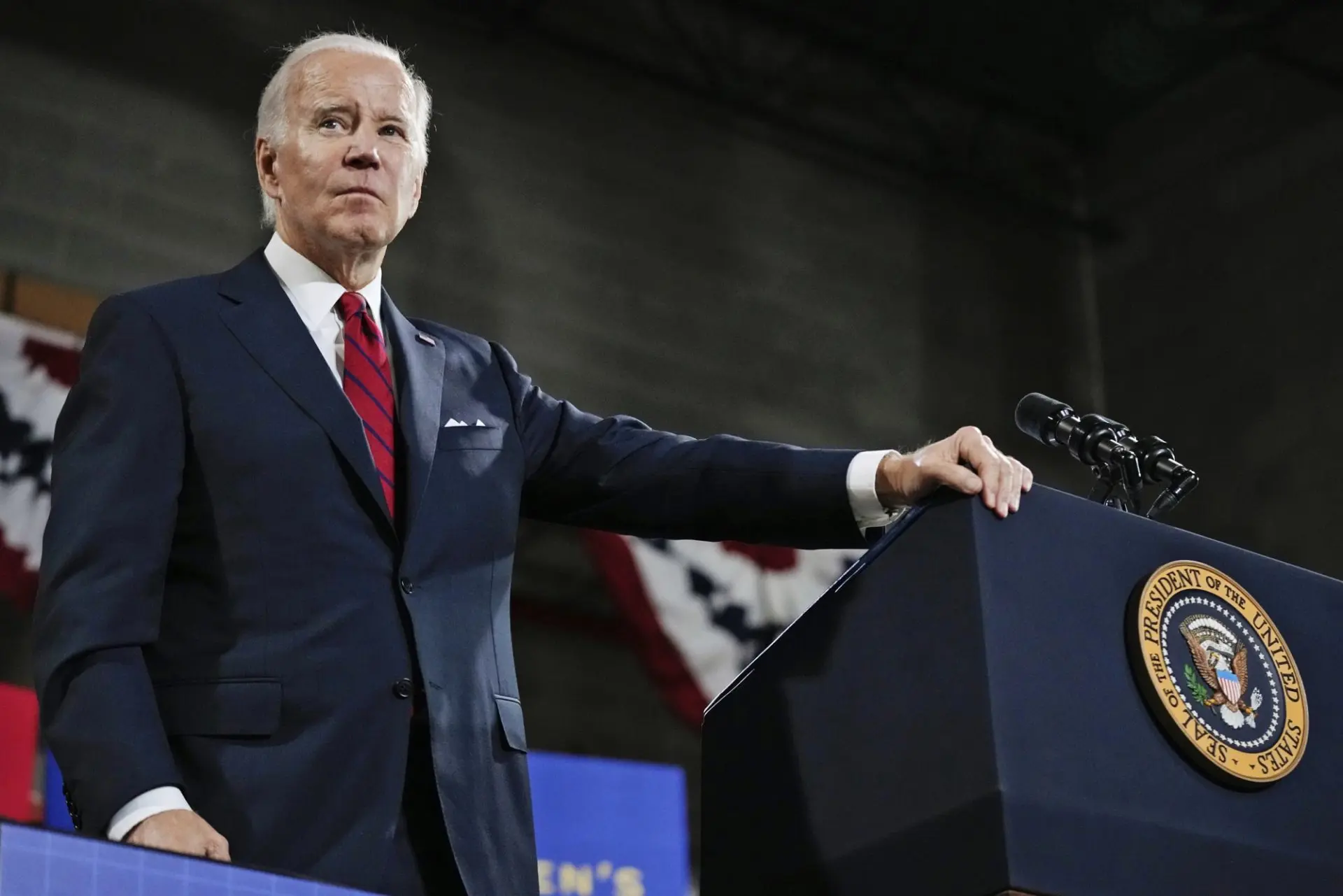 Also Read: US Unemployment Rate Falls to 3.6%, Below 3.7% Target, for the Month of June
US Unemployment Falls as 187,000 Jobs Are Added
The United States economy has certainly been in a state of fragility over the last several years. As the Federal Reserve is engaging with interest rate hikes in order to fight inflation, all eyes have been on the development of the country's job market. Long being seen as vitality amid the economic outlook and the Fed's eventual decision.
Now, the US unemployment rate has officially fallen to 3.5%, according to the BLS report revealed today. Additionally, that figure does come in below the projected figure of 3.6%, the unemployment figure for the month of June. Moreover, the number of jobs created did fall in July, as did the revised figures for last month.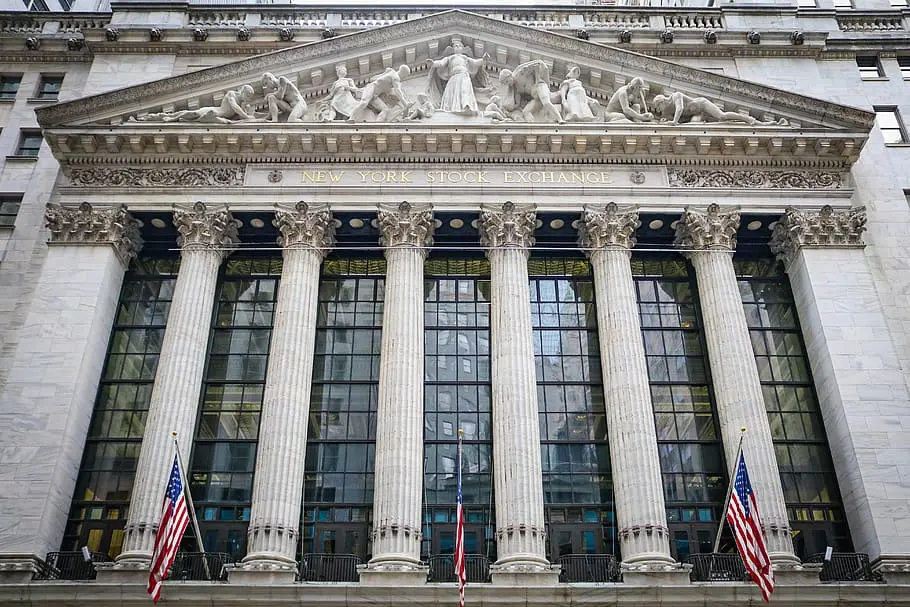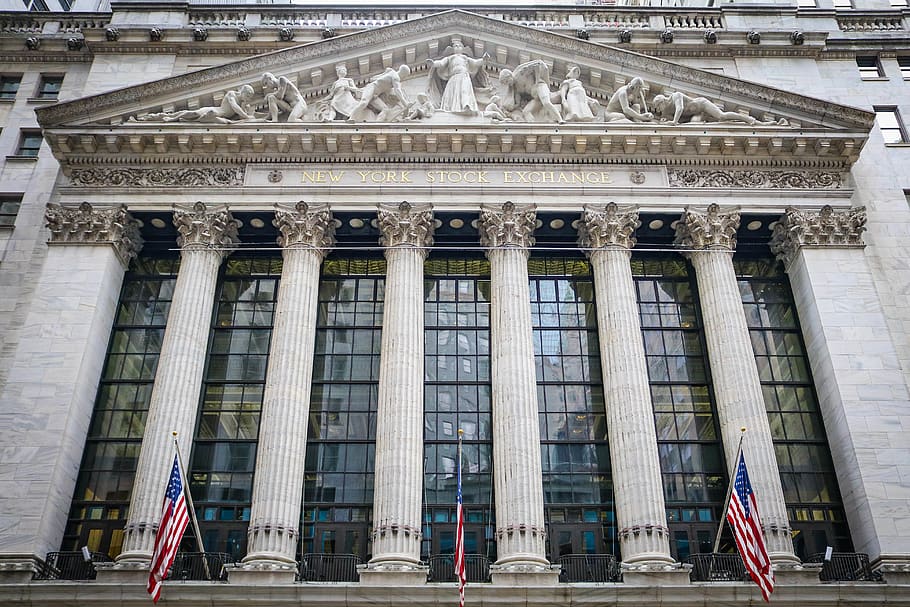 Also Read: Federal Reserve Launches 'FedNow' Instant Payment System
Indeed, the nonfarm payrolls show that the 187,000 jobs over July were below the 200,000 predictions. Moreover, the revised figure for June adjusted job growth from 209,000 to 185,000. Additionally, May had seen its job growth revised, with its final tally noted at 281,000, which was below the previously reported 306,000. 
This report is likely to be the first batch of data that the Federal Reserve will take into account prior to their next FMOC meeting. The Fed has embraced aggressive rate hikes for more than a year. However, their response to a cooling job market will be immensely interesting in their continued attack on inflation.