According to Bloomberg, USDC stablecoin issuer Circle is considering going public with an IPO (Initial Public Offering) in early 2024. As per reports, Circle is speaking with advisors, but there is no confirmation whether the company will agree with the decision.
According to a Circle representative, 'Becoming a U.S.-listed public company has long been part of Circle's strategic aspirations.'
Also Read: Circle Partners With Philippines Exchange to Boost USDC Remittances
Circle had previously agreed to go public in July 2021 as part of a $4.5 billion merger with Concord Acquisition. However, the deal did not go through.
The Circle representative did not dive into any other details about the USDC issuer's plans, adding, 'We don't comment on rumors.'
An IPO would see Circle publically offer its shares for the first time.
How much will USDC issuer Circle's shares be worth?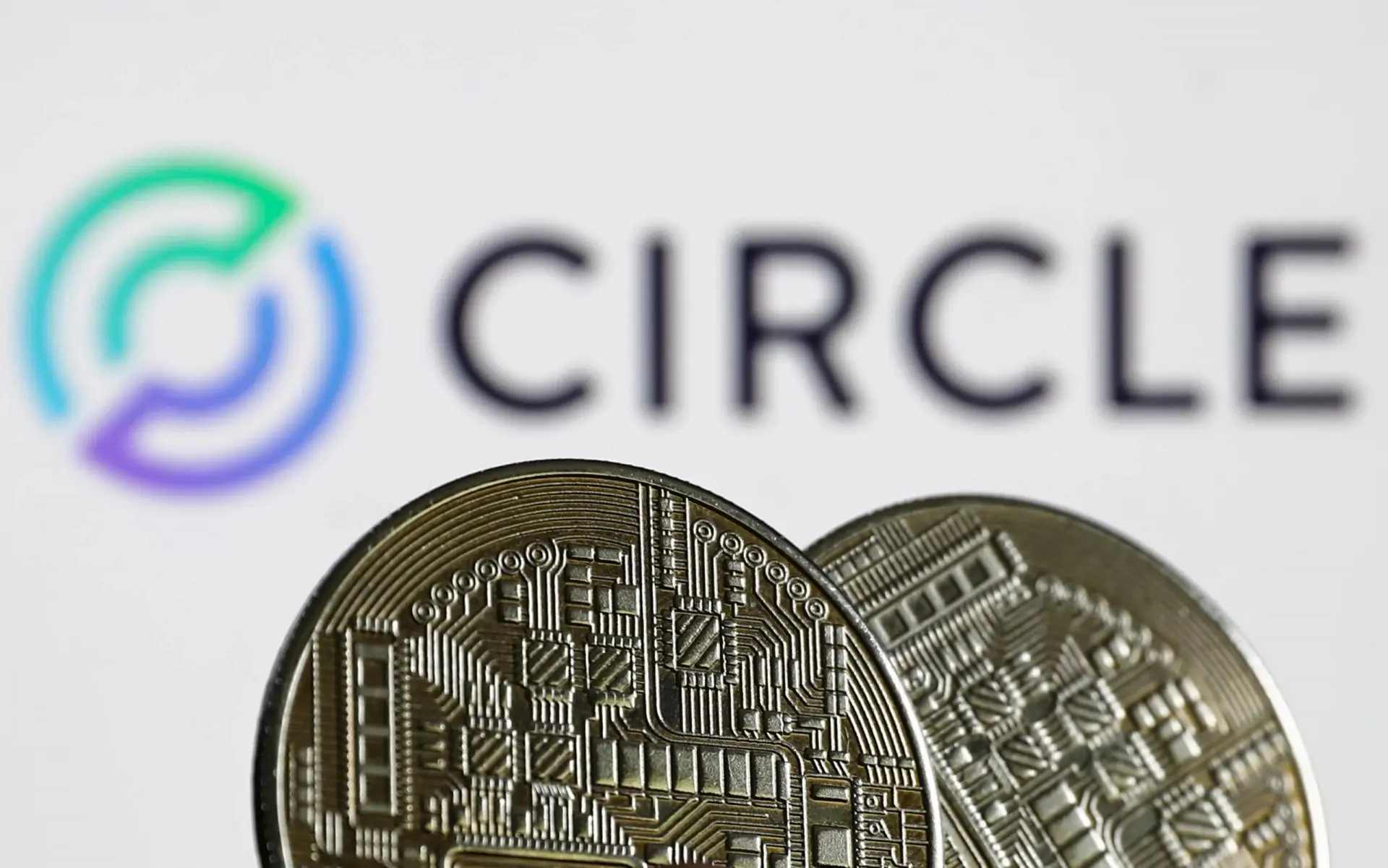 In February 2022, Circle was valued at $9 billion after revising its merger with Concord. Nonetheless, the stablecoin's market cap has fallen from its $55.9 billion high in June 2022 to $24.6 billion. However, as of now, it is unclear as to how much each share of Circle would cost.
Also Read: Worldcoin Paying Orb Operators in WLD Instead of USDC
Circle has also received funding from financial heavyweights such as BlackRock, Fidelity Management, Goldman Sachs, General Catalyst Partners, and Marshall Wace. With the backing of such names, Circle seems to be in a good position to kickstart a healthy IPO if it goes ahead with its decision.
Circle's USDC stablecoin had depegged from the dollar earlier in March. The depeg was caused by the company's $3.3 billion exposure to the now-collapsed Silicon Valley Bank. Investors and users began to worry if the situation would spiral into a "Terra-like" scenario. However, that was not the case. Circle managed to keep things under control and sailed through the tough waters with ease.