The Worldcoin Foundation has stated that it will now pay orb operations in its own WLD token instead of the USDC stablecoin. Indeed, the company announced the transition that it hopes to conclude next month. However, the announcement is unavailable to users present in the United States.
Worldcoin remains one of the most controversial new developments in the cryptocurrency industry. Moreover, its primary offering, an orb that scans a user's iris to gain biological identity confirmation, has received some pushback. Conversely, they have announced a rather surprising shift in compensation for those operating the Orb.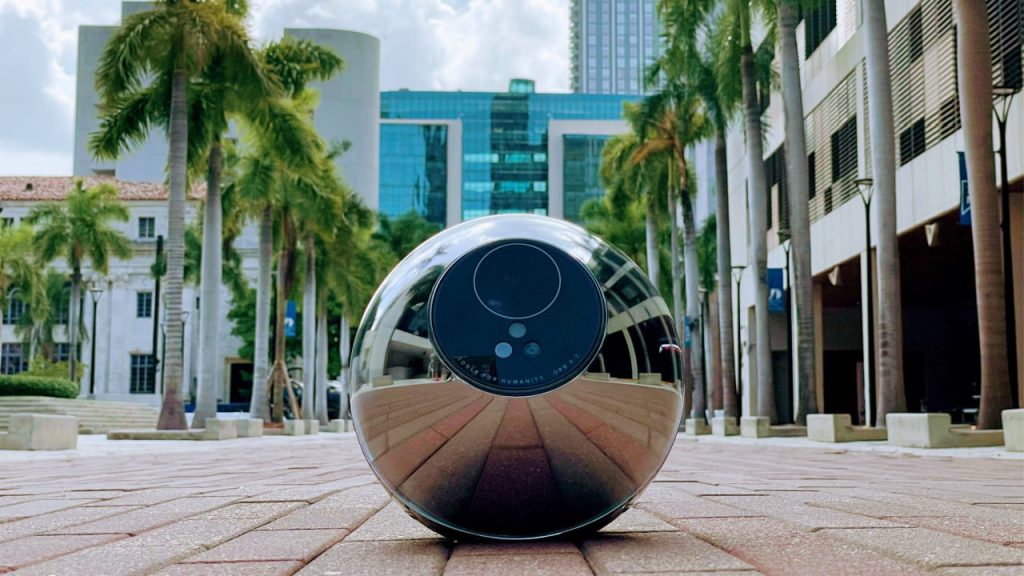 Also Read: Worldcoin Surges 70% Amid Rising Adoption in Latin America
Worldcoin Operators Now Getting Paid in WLD Tokens
Sam Altman is undoubtedly one of the most important tech industry figures of the year so far. He is the front-facing executive of the ChatGPT creator, OpenAI, and has remained unabashed in his ambitious ideas. Subsequently, they have led to the creation of the widely controversial Orb.
The Orb is a new product from the Worldcoin Foundation that scans an individual to compile biometric data. Therefore, they can confirm their identity in a way that is free from alteration or manipulation. However, it has still gained pushback due to its overwhelming privacy concerns.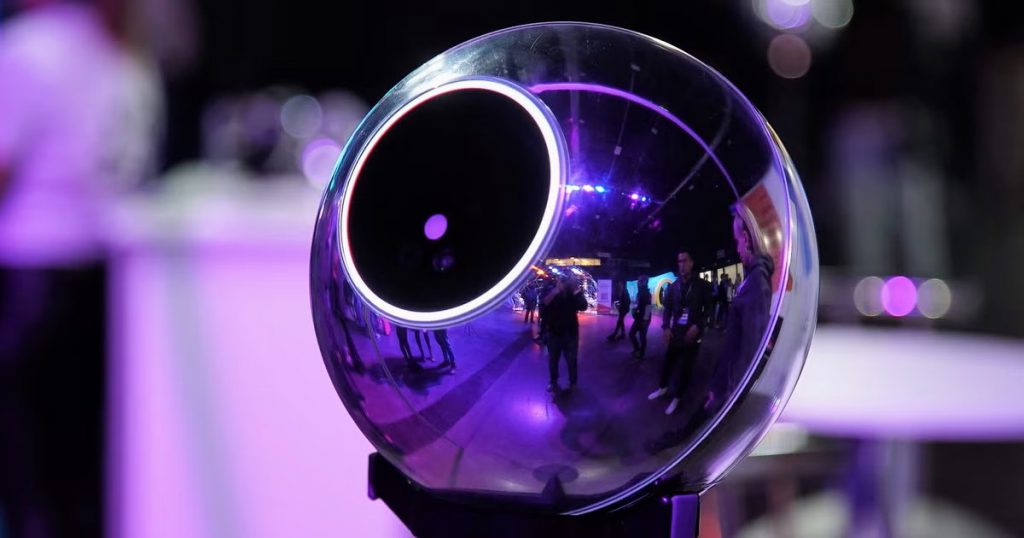 Also Read: Worldcoin Expecting More Company Integrations Soon
Now, the Worldcoin Foundation has announced that it will pay its ord operators in its own WLD token as opposed to stablecoin USDC. The move is rather surprising and was made in an announcement that is unable to be viewed by US residents.
The Foundation also updated the WLD token supply. Specifically, they note that it has reached 1% of its 10 billion tokens. Moreover, of the 134 million issued, 100 million were given as loans to market makers. Additionally, 34 million was distributed as grants to users.
These loans are now set to expire on October 24th, as the company announced the agreement would renew in early December. However, the shift from paying in a US dollar-pegged stablecoin to the WLD coin remains a development that is worthy of some questioning.