Ever since its launch in July 2023, Worldcoin (WLD) has seen a massive surge in popularity. The token is currently up by 22.9% in the weekly charts and by 70.8% in the last two weeks. Despite the current surge, WLD is still down by 7.45% since its launch. Moreover, it is down by 47.27% from its all-time high, which it attained a few days after its debut. Additionally, according to Kaiko, the token has seen a sharp negative turn in cumulative volume delta (CVD), which signals "strong market selling."
Also Read: Worldcoin Expecting More Company Integrations Soon
One of the key people behind Worldcoin (WLD) is OpenAI CEO Sam Altman. OpenAI is most known for its ChatGPT AI (Artificial Intelligence) chatbot. One of the key features of WLD is the iris biometrics, which integrates the World ID system, the Orb iris scanner, and the World App wallet.
Worldcoin sees growing interest in Latin America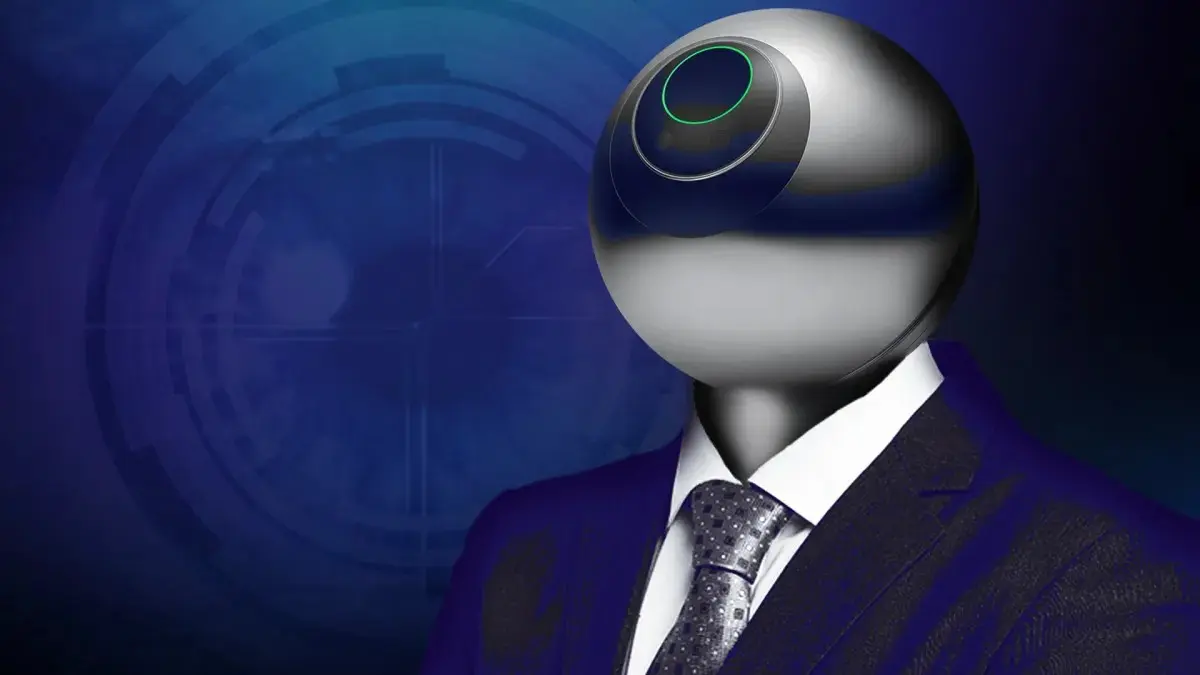 According to a report from the firm itself, over 1% of the population in Chile has registered for WLD. According to the organization, more than 200,000 Chileans are already using the token. Argentina, on the other hand, saw around 9,500 registrations in a single day. The surge in WLD's popularity in Latin America could be due to the project's grants and an interest in the World ID application. However, there have been some issues with the adoption of the token. Around 350,000 Kenyans registered for the token in July, but the Kenyan government suspended Worldcoin (WLD) activities last month.
Also Read: Worldcoin Project Under UK Regulatory Scrutiny: A Justified Move?
Furthermore, the project is also facing scrutiny in the United Kingdom and France. UK regulators said that they will conduct an investigation to make sure the project follows the necessary data laws. In France, the project is facing scrutiny from their privacy watchdog, CNIL. According to CNIL, the iris-scanning aspect of the project "seems questionable." At press time, WLD was trading at $1.74, up by 3.3% in the last 24 hours.