In a tweet made earlier today, VanEck officially announced that the launch of the VanEck Bitcoin Strategy ETF (XBTF), will take place tomorrow on the 16th of November 2021. This is an actively managed ETF that invests in standardized and cash-settled bitcoin futures contracts. They do this with an aim of getting capital appreciation.
A portion of this tweet reads, "While a 'physically backed' bitcoin ETF remains a key goal, we are very pleased to be providing investors with this important tool as they build their digital asset portfolios" the tweet read. 
XBTF is the first of VanEck's ETF suite of U.S.-listed funds to give exposure to bitcoin futures and joins.
XBTF is set to list on Cboe on November 16, 2021.This is the lowest-cost bitcoin-linked ETF in the market. Not to mention, it has a net expense ratio 30 basis points (bps), which is lower than its next closest competitor.
According to Kyle DaCruz, Director, Digital Assets Product at VanEck.
"Cost and tax treatment are two essential considerations for investors, and we have made both front and center in the design of XBTF."
This is an approach that can provide more efficient tax experiences for long-term investors.
"Investors deserve lower cost, transparent, regulated bitcoin exposures, and we're pleased to be leading that charge with the launch of XBTF and all of our ongoing efforts in the bitcoin and digital assets space."

DaCruz added.
To achieve all this XBTF will work with State Street as the transfer agent. State Street is also going to provide services like custody of the ETF shares, ETF basket operations, fund accounting, and order-taking. "We're excited to be working alongside VanEck on the launch of the XBTF ETF." said the head of State Street Digital Nadine Chakar. 
About VanEck
VanEck has been a leader in the digital assets space for a long while. The company has a record for looking beyond financial markets to spot trends that can lead to impactful investment opportunities.
The firm's CEO Jan Van Eck, was the first to file an application to launch a bitcoin futures exchange as a traded product. Greg Krenzer, runs the firm as the Head of Active Trading. Mr. Krenzer joined the firm in 1994 and has more than 20 years experience trading in categories like  futures space.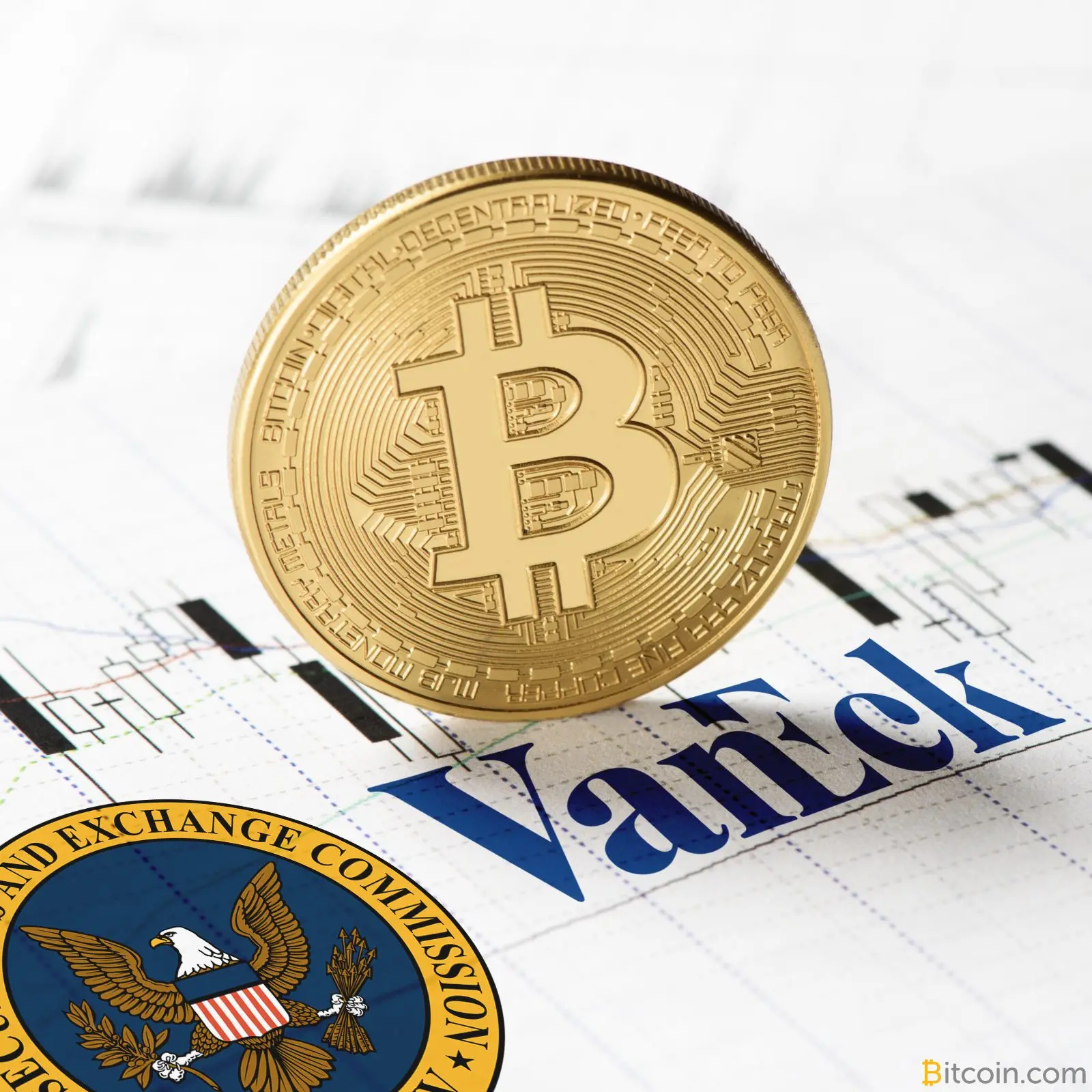 In early 2017, VanEck realized that digital assets could have just as much, if not more, value than existing currencies. It therefore sought to provide technology solutions that may lower costs in the payments and financial investing industries.
From as far as October 31, 2021, VanEck managed approximately $82.2 billion in assets. These include investments in mutual funds, ETFs and institutional accounts. The firm focuses its efforts on core investment opportunities and specialized exposures to enhance portfolio diversification.
For financial advisors and individuals interested in their investments, VanEck gives a huge amount of in-depth research on digital assets. Coupled with the range of digital assets related to ETPs, it's no wonder the company is an industry benchmark.