VeChain is involved in several development initiatives and projects. The recent announcement of "The HiVe" event has attracted attention from the Web3 community.
VeChain has been regularly providing updates on their ongoing developments throughout 2023, and they have multiple upcoming projects in progress. On March 6, 2023, they released a new whitepaper and revealed details about the new VET 3.0 protocol.
Also read: VeChain (VET): Price Prediction For 2025-2030
In one of their latest announcements, the team has unveiled the details of their new service, the VORJ. VORJ is a web3-as-a-service platform by VeChain aimed at making blockchain easy for everyone.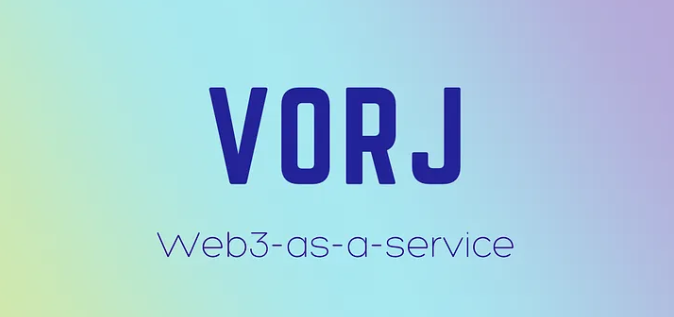 VeChain unveils VORJ to make blockchain easy for everyone
The ultimate aim of VORJ is to make blockchain easy for the masses. Users also don't need to understand solidity to begin their blockchain journey with VORJ. The new platform will allow anyone to create, deploy, and interact with smart contracts on the VechainThor blockchain.
According to VeChain: "Users don't even need to manage crypto assets to pay for transaction costs as fees are handled by VORJ itself, eliminating a key barrier to entry."
VORJ will let users integrate with existing projects without any hassle. It can also help users create entirely new projects from scratch. Additionally, VORJ also offers Blockchain data APIs, NFT APIs, Carbon APIs, Contract Push notifications, Transaction executors, Contract deployers, and much more. More details regarding VORJ can be found in the official announcement.